App Mavericks, Ep. 5: Shell Black and John Lankes on the Location-Aware "Check-in" App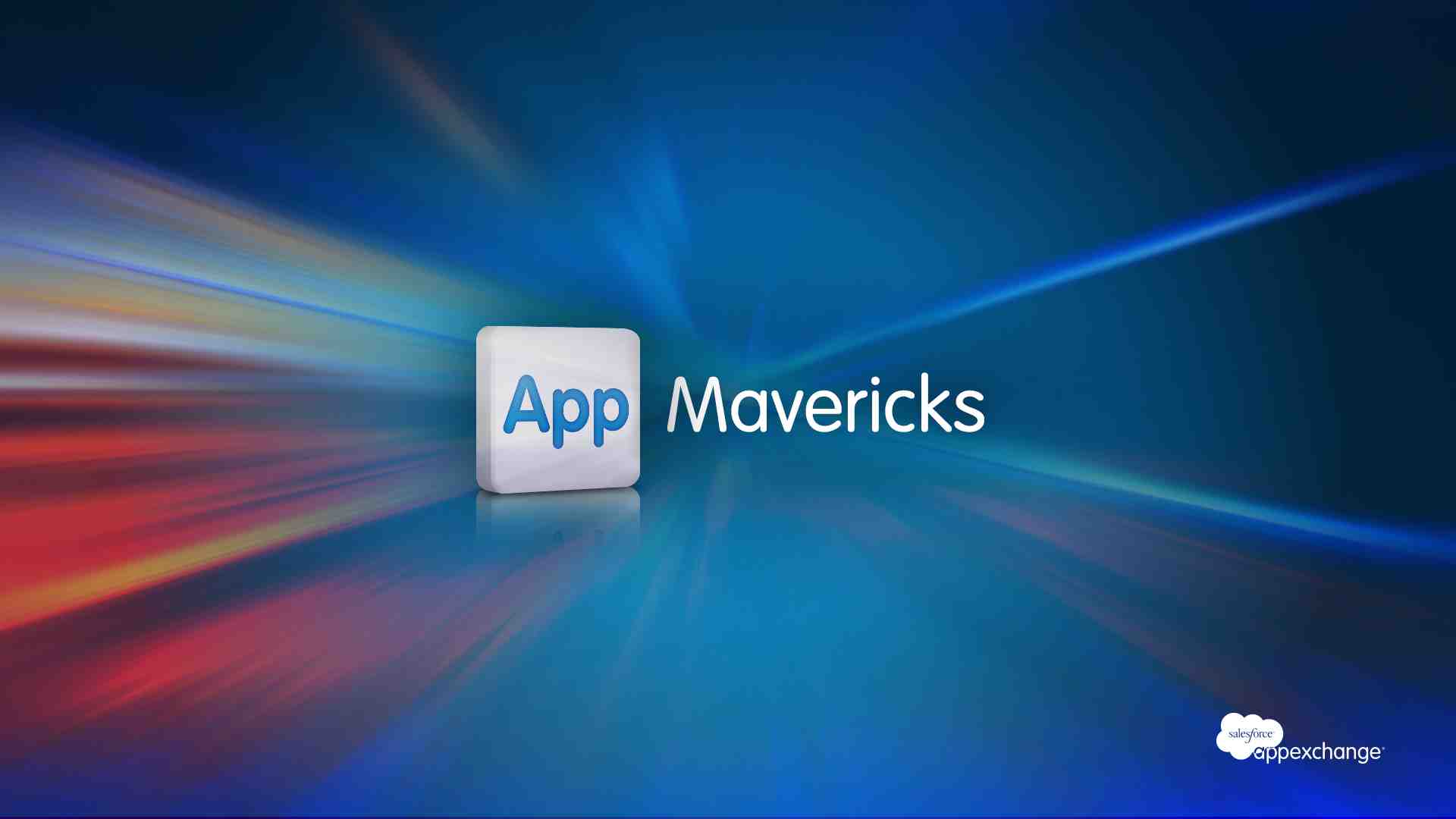 App Mavericks is a new video series from the AppExchange, intended to introduce Salesforce customers to cool new apps through the eyes of Salesforce super users and MVPs. Subscribe to the AppExchange YouTube Channel to see new App Mavericks videos as they're released.
After a stellar kickoff episode with salesforce.com MVP Geraldine Gray and Bizible CEO Aaron Bird, our fifth App Mavericks chat involves an interview with John Lankes, the co-founder of GPS Dashboard, a location-aware "Check-in" app. I spent some time with John getting to know how the app helps Salesforce customers become more productive. Check out the top takeaways:
3 key highlights:
The user experience—it's simple to set up and use. During our webchat, John showed me how a mobile user can "check-in" with taps—no typing required. It's perfect for mobile users.

GPS Dashboard leverages the native functionality of Salesforce1. Reps can check-in and check-out from an event record using their mobile device, which is perfect for appointment scheduling.

Management can finally answer some important questions with accuracy and little effort: Was my field rep at the appointment on time? How long were they there? Who's the closest person in the field that we can send to a customer?
Quick Takes:
Field reps love it because it's easy—a couple of taps and they're done

Managers love it because they're seeing the data in real time—what work has been completed and what their teams are working on right now

Admins love it because it's easy to set up and configure, and the data is stored in Salesforce (so they can run analytics!)

There's a universal need to provide this service to Salesforce users all over the globe, and GPS Dashboard is answering the call
Behind the Scenes:
What's the secret sauce of Check-in? Any business with a mobile sales or service team, no matter where in the world they are, knows...it's location, location, location!
Learn more:
Check out the GPS Dashboard Check-in app listing on the AppExchange.
Visit our website to learn more about the Salesforce1 platform, or download our free e-book below.