10 Tips to Close More Deals in 2016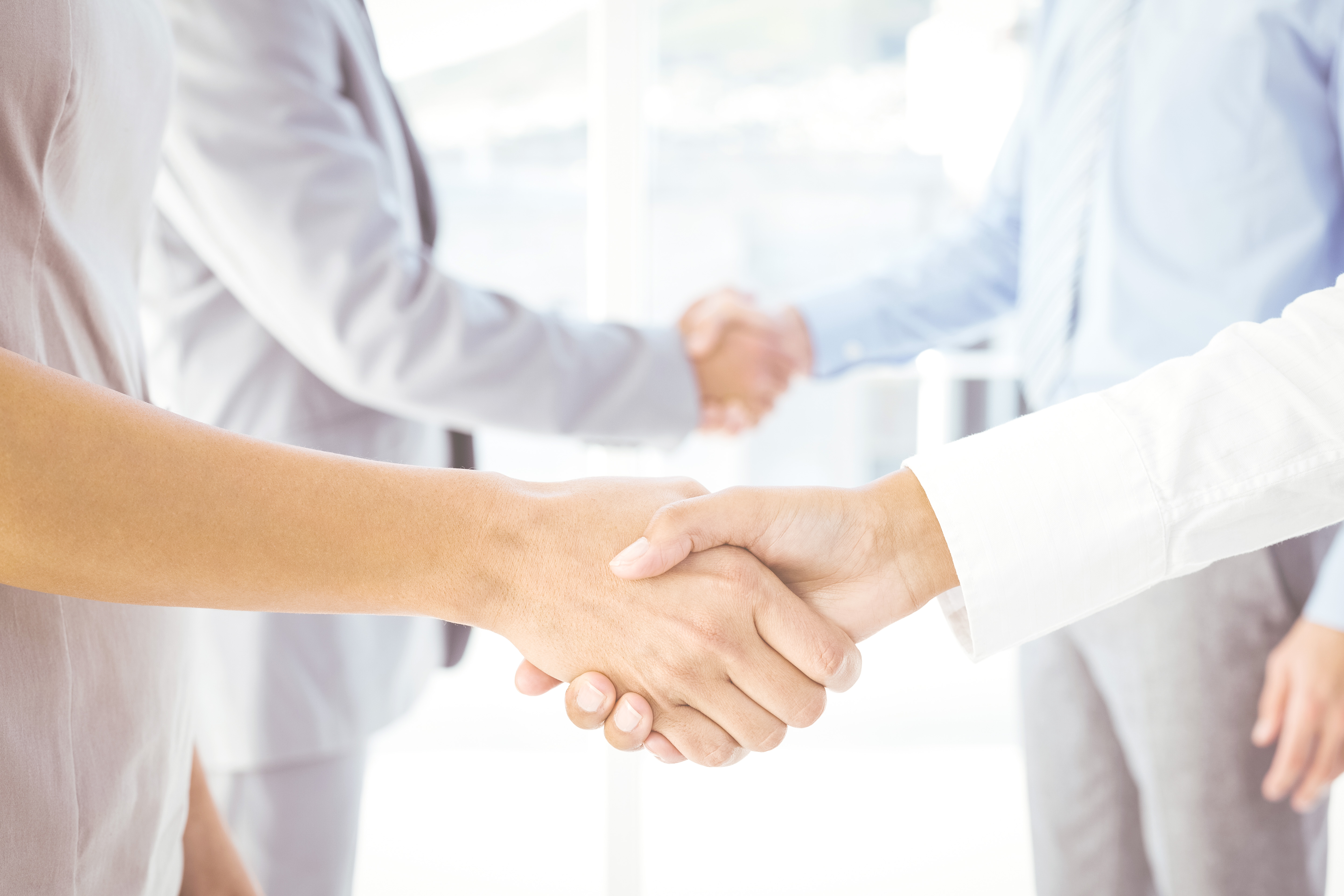 In 2016, the headlining trends of cloud, social, mobile, data science, and the Internet of Things (IoT) will continue to transform the way we sell. Salespeople increasingly have new ways to reach leads and prospects wherever they are, in real time.
These trends usher in a whole new selling landscape for sales managers and reps. How can salespeople close deals smarter and more efficiently in the new year?
In our new e-book, How to Close More Deals in 2016, learn how to use new sales tools to make 2016 great. Here we've collected ten of the tips from that e-book.
For Sales Reps
1. Set your goals. It's impossible to meet goals if you don't know exactly what they are. Write down what you want to achieve and commit to it. Visibility drives accountability, so share that with your manager, as well.
2. Analyze your customer base. Knowledge is power, and knowing your customer is one of the most powerful ways to sell more. What do you know about the people to whom you're trying to sell? Make a list (personas can help), and develop a deep and nuanced view of your customers' needs.
3. Decide how you'll spend your time to maximize compensation. Improve your own productivity by blocking off time for important tasks like email follow-ups and face-to-face meetings. Also consider creating a "don't do" list to remove the less-productive fluff from your schedule so you can focus on selling.
4. Reassess and refine your sales plan. Throughout the year, continue meeting with your manager and team to see how your 2016 plan is working and how you need to adapt.
5. Lean on data to sell more. Before you start selling, update all lead and prospect data. Clean data is tantamount to everything you do in your CRM. As you find and add new contacts and accounts, use a tool like Data.com to help you understand a prospect's title, while also gathering relevant information about the company they work at — including ideas about how the company is organized.
For Sales Leaders
6. Answer the important questions. Who are you targeting? How big is each territory? What's the skillset of your current sales team, and how can those skills match your potential customer base? Answering these questions will help you align resources with specific market objectives.
7. Aim for balance. Once you've analyzed your customer base and resources, create targets that set your sales team up for success. Everyone should have an equal opportunity to maximize their compensation plans. That will motivate everyone to achieve and maximize their sales goals.
8. Empower. As a manager, you don't want to make decisions for your team — you want everyone to be part of the decision-making process. Define objectives together, collaborate, and be transparent about why you're making those specific choices.
9. Assign with confidence. It's time to assign resources to define territories and map the right sales reps to the right customers. You don't want poorly planned assignment workflows to ruin all of your hard work so far. Make sure your assignment engine has the right rules, from roles to effective dates.
10. Refine when necessary. This might be the most important part of your new year plan. Territories and customer needs are always evolving, so your plan must be consistently reviewed and refined. Set reminders monthly or quarterly to ensure the best possible outcomes at the lowest selling costs.
Because customers think and buy differently, salespeople need different tactics to reach them and sell successfully — and that will be especially true this year. The sooner you get started with these strategies, the better your year will be.
What new best practices and technology will you use to transform your business this year? Download How to Close More Deals in 2016 and get started.