NEW: An Interactive Guide to Incredible Customer Service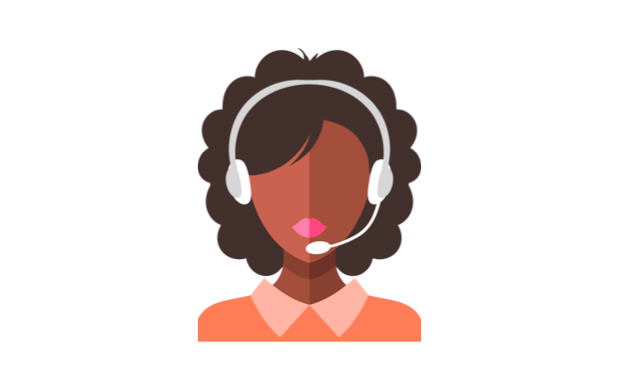 Everyone has a customer service story, and it's not always a good one. Too often, we associate customer service with shouting "Representative!" at an automated voice that refuses to listen.
But customer service can be a positive, even rewarding experience — when brands do it right. It can be a way to show your customers how much you care about them, and for brands to add value beyond basic product or service offerings.
So how do you deliver the kind of customer service that makes for happy customers rather than frustrated ones?
We interviewed top service leaders to find out (full report here), and we've summarized the findings in a new, interactive format.
We made this content interactive because it's way more fun to explore. We promise you'll love it. So go check it out:
Have fun!