Introducing the Updated App Cloud, Now With Heroku Enterprise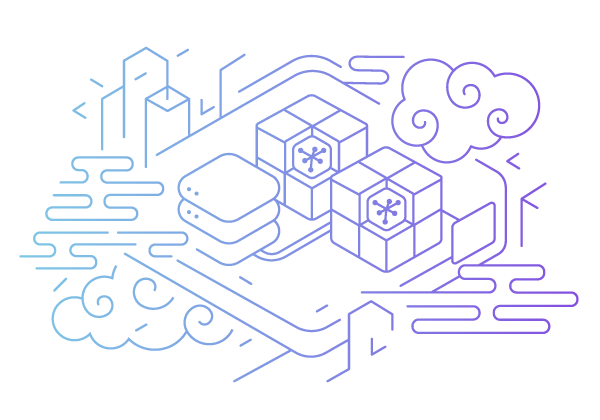 Salesforce App Cloud is the app development platform for the Customer Era. With the general availability of Heroku Enterprise, App Cloud is delivering the best-in-class platform-as-a-service for building instantly scalable apps with the trust and control that CIOs need, putting them on the fast track to digital transformation.
Since launching App Cloud in 2015, we've noticed many of our customers growing their business by creating a superior customer experience through digital technology. Apartment List has saved renters time and money through an elegant, multi-device app experience. KLM Royal Dutch Airlines engaged fliers through social and mobile tools they already use. So in September 2015, we announced Heroku Enterprise as the next step in helping organizations create the new Internet consumer experience.
Since then, the Age of the Customer has exploded--with businesses of all sizes racing to build and deliver the elegant, unified and digital customer experience once only seen from the Ubers of the world.
Our mission with App Cloud is to give everyone, from citizen developers to CIOs, the tools to deliver modern and innovative customer experiences. Heroku Enterprise is a key part of how we enable that, joining App Cloud's already best-in-class stable of services that range from the democratizing power of point-and-click programming tools to extra levels of trust and control around business-critical applications.
Heroku Enterprise includes some key new capabilities: Private Spaces, Global Regions and Integrated Identity. Organizations with Private Spaces can now extend their corporate networks to take advantage of the cloud, running apps in a secure, private space with direct access to Salesforce's trusted infrastructure. Global Regions allow for deployment flexibility; with the ability to run apps and workloads in data centers closer to the customer, IT managers can now ensure faster response times and improved latency.
For developers and admins who already manage Salesforce deployments, Integrated Identity enables seamless single sign-on (SSO) into Heroku Enterprise. With provisioning applied across both Salesforce CRM and custom apps, IT now only has to manage one set of logins.
As business leaders bring their organizations into the digital world, the App Cloud--now with Heroku Enterprise--will be there with the most capable technologies to deepen user engagement, keep the focus on building great apps and provide enhanced trust and scalability along the way.

Thank you very much to our beta users, including Apartment List, Moneytree and Mozilla for their feedback, which helped us shape Heroku Enterprise.
For a deeper look into the features of Heroku Enterprise, see here.
If you'd like to talk to us about the App Cloud and Heroku Enterprise, we'd love to hear from you. We'll also be hosting a webinar February 18 at 9 a.m. PT.
See you there.