3 Ways Pardot is Putting the Customer First — and Why it Matters for You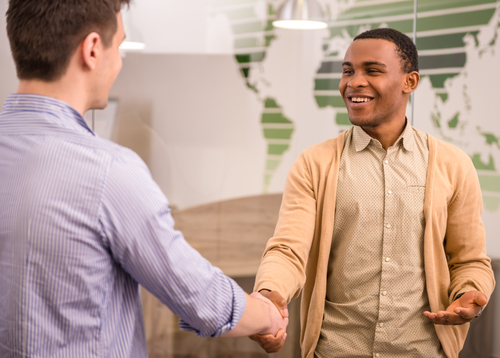 Marketing automation is quickly becoming one of the most essential tools for B2B marketers. According to Salesforce's 2015 State of B2B Marketing report, which surveyed more than 2,200 B2B marketers, 70% of respondents stated that marketing automation was either an effective or very effective tool for digital marketing strategies. This growing need for marketing automation has led more companies to implement a marketing automation solution than ever.
But choosing the perfect partner for your B2B marketing isn't a decision to be taken lightly. You want a solution you can trust, but you also want a solution that can help you connect with your customers in a whole new way, create one-to-one buying experiences, run your business from any device, and make informed decisions no matter where you are, all in real time.
At Pardot, we get that. Since our founding, Pardot has been devoted to helping customers at companies of every size, across every industry, be the best marketers and sales reps they can be. We call it the Pardot Promise: our pledge that as a customer, you will always come first.
How, you ask? To answer that question, we've created a brand new e-book called The Pardot Promise: What It Means to Put Customers First. Dive deeper into the three promises we are making to our customers:
You will be backed by the power of Salesforce.

We will never compromise on ease of use.

Your success is our success.