Advertising Supports Cross-Channel Journeys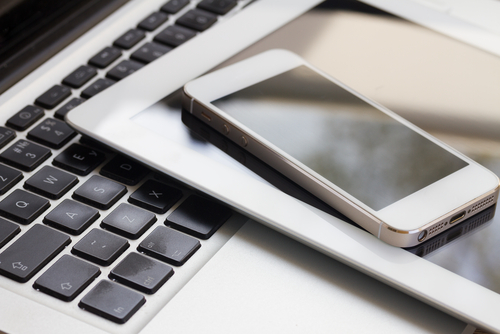 When you bring your advertising in-house, it makes it easier to build cross-channel journeys. The advantages from efficiency to security make in-house media buying worth considering. In addition, this year retailers are focusing on bringing those cross-channel purchase cycles a customer experiences on the path to purchase, into one seamless journey. This means more than ever before, the customer will be able to connect the purchase cycle across multiple devices, wherever they are. The idea of being connected on-the-go, supports LinkedIn's recent 2015 Q4 earnings report, showing growth in mobile traffic.
In a recent study conducted by AdGear, Canadian advertising professionals were surveyed about their thoughts of managing media internal or with the help of media agencies. Notably, 82% of the ad professionals managed media buying in-house. This is because 66% saw better flexibility and control and 51% saw increased cost effectiveness from managing their ad spend internally. The survey also asked about the benefits of building in-house expertise and better control over your own data.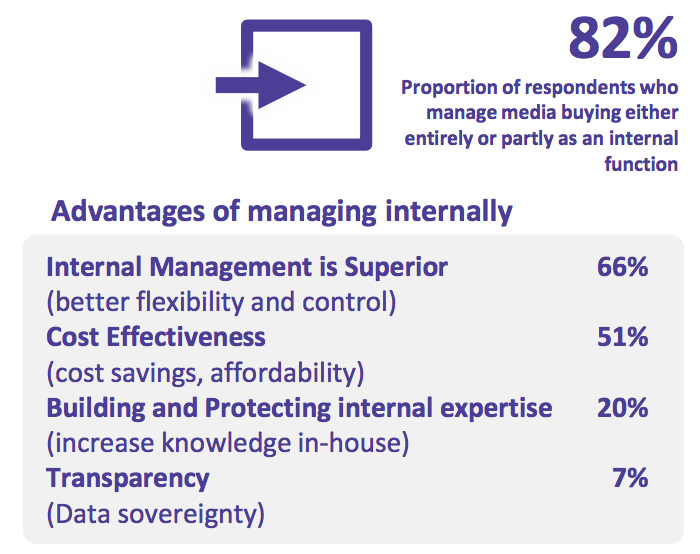 This year, over 85% of retailers in North America say unified commerce, or the connecting of software that manages sales and fulfillment across multiple channels, is their top priority. The customer lifecycle is known for being a combination of a multitude of different platforms to get the customer from start to purchase. Unified commerce aims to tie together the customer experience together into one seamless journey, available on whatever device they find themselves, whenever they want to shop.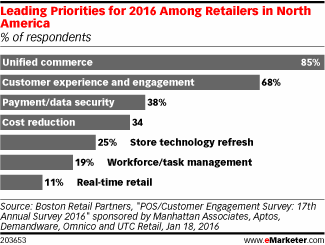 In its recent Q4 earnings release, LinkedIn announced once again a lift in ad revenue, both in the U.S. and globally. LinkedIn's native advertising product, Sponsored Updates, has grown to half (52%) of the platforms total advertising business. This makes sense given 80% of sponsored updates are mobile and 57% of all LinkedIn traffic is on mobile. eMarketer estimated that LinkedIn had the fastest US mobile ad revenue growth rate of any company in 2015, at 170%.