Here's How to Go from a Newbie to Salesforce Ninja in Just 5 Days. No, Really!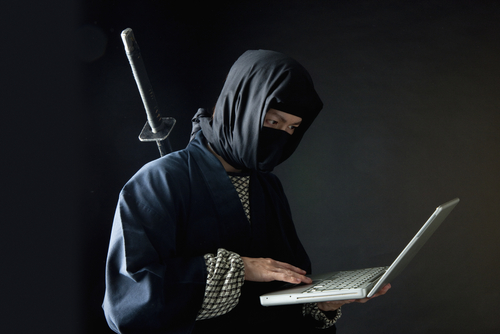 Have you ever thought about what you could do with $2,595? Get a cheap run-around car? Go on a Mount Kilimanjaro expedition? Rent a NYC apartment for a month? Get an unlimited annual subscription to EuerkAlert Science News (whatever that is)? Put it all on red? Or how about using it to become Salesforce Certified?
The first EVER Salesforce University Learning and Certification Conference
This year sees the launch of Destination Success: an immersion in learning like you've never seen. Now you can experience the great hands-on training you need to keep you going until Dreamforce 2016. As an added bonus, we've added expert panels, workshops, and inspiring keynotes. And best of all,you'll also have three opportunities to attend our FREE certification sessions.
Intriguing, right? But is it for you?
There will be six customized learning tracks for Administrators, App Builders, Developers, Marketers, and Non-Profits. We've carefully created and curated content to meet your needs, while balancing technical training and best practices from customers and partners. So basically, high-impact sessions that focus on specialized areas and practical business scenarios. Simple.
Then what about the boss?
I know, you're super excited. But you have to get buy-in (literally) from your company, right? We've got that covered,too. We've made it easy to warrant the (small) cost against the value you will bring back with this customizable justification letter. See, we've thought of everything.
What happens in Vegas, doesn't have to stay in Vegas
We're hosting this EPIC event in Sin City, making March 7-11 your chance to become sinfully in demand and indispensable as a Salesforce Certified expert.
Why haven't you registered yet?
What, you're still reading this? OK, so you haven't rushed off to register and book your flights just yet. You want to know a few more nitty gritty details, like the agenda, tracks,and electives (and we don't really blame you for that). Well, it's all here.
Viva, you Salesforce masters-to-be!