CMOs Focus Budgets on Digital Advertising, Custom Audience Targeting, Video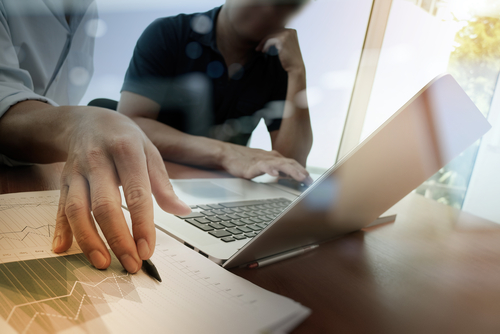 Last week, Salesforce announced that Q4 2015 revenue for the Salesforce Marketing Cloud grew 31% growth to $184 million. More and more advertisers use CRM data and automation to power marketing and ad-buying at scale, and this is reflected in the growth of digital marketing budgets for CMOs across the globe. So, how exactly are those budgets used? By acquiring new customers and promoting video content!
According to The CMO Survey by Deloitte, digital marketing budgets will grow 13.2% in 2016, nearly double the overall marketing growth rate of 6.9%. Digital marketing creates a wealth of rich data that marketers should leverage to inform targeting and optimize campaigns. However, less than 4% of CMOs believe their companies are very effective at integrating customer information across sales, service, and marketing. Advertisers have the opportunity to use CRM data to power personalized advertising to and developed integrated customer journeys.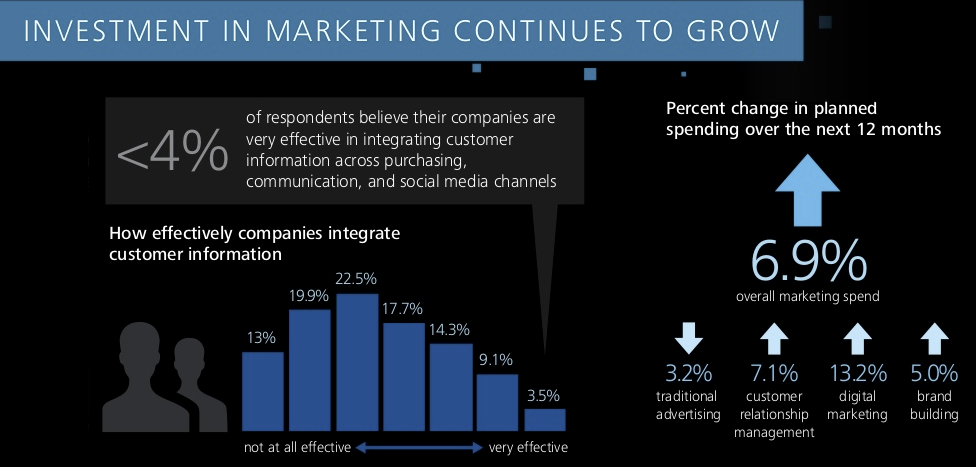 Creating a comprehensive view of your customer by integrating your CRM with advertising can solve a lot of challenges that marketers face today. As seen in the chart below by eMarketer, the most important strategic priority for C-level executives and senior managers is expanding their customer base, with 42% responding that way, followed by retaining their existing customer base (32%). On Facebook and Instagram, you can target a Lookalike Audience of your best customer to acquire new customers who are more likely to respond to your offer and start them down a personalized journey. Connect with your customers in a whole new way to keep them coming back.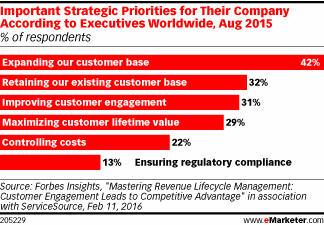 The third strategic priority for executives across the globe is improving customer engagement, and the new trend to accomplish this goal is video. Digital video ad spend is projected to reach $15 billion by 2017 according to eMarketer, with just over 46% of that spend on mobile devices. As mobile mobile video becomes increasingly popular, CMOs will need to dedicate more focus and resources to video creative and continually use data to optimize the visual and audio content. A one size fits all approach to video will not suffice, but rather tailoring each video to fit the channel and audience. Just look at how much Facebook video ad completion rates vary by country.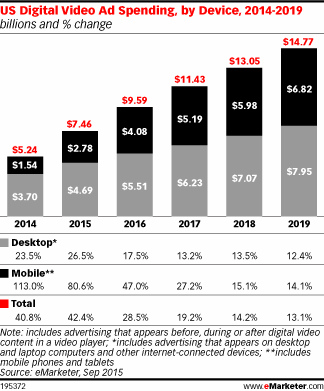 Learn more about the shift to mobile, video advertising by downloading our Whitepaper!