Sales Expert Tips to Solve Your Social Selling Challenges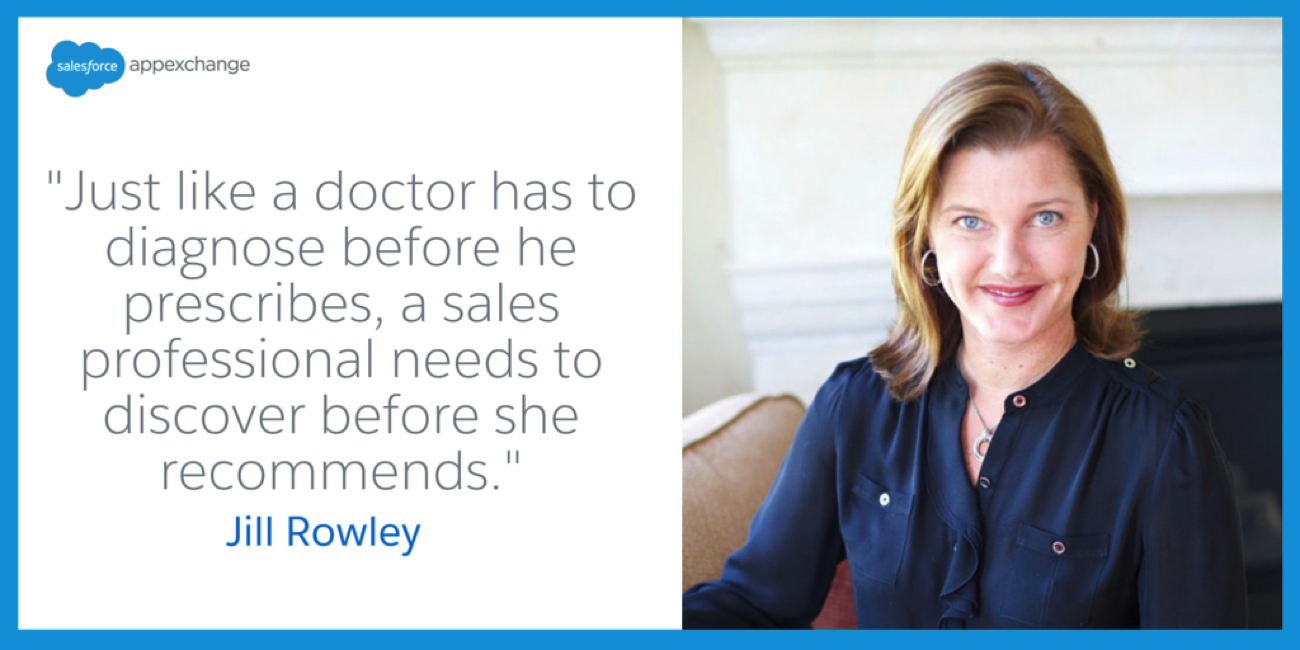 78% of salespeople using social media outperform their peers, according to Forbes. We know that the most successful salespeople are leveraging social to create a competitive advantage; yet, many reps still struggle to achieve the desired results.
On Tuesday March 22nd during our SalesforceLIVE webcast, Tim Clarke, Director Product Marketing at Salesforce, will host a panel of extraordinary yet offbeat sales experts including:
This novel group of leaders will answer the big social selling questions, including what successful sellers are doing to connect with buyers, how to mitigate generational gaps, today's best practices, and more.
In advance of this exciting session, we asked these sales experts:
What is the greatest challenge or opportunity for sellers using social?
Here's a look at their answers.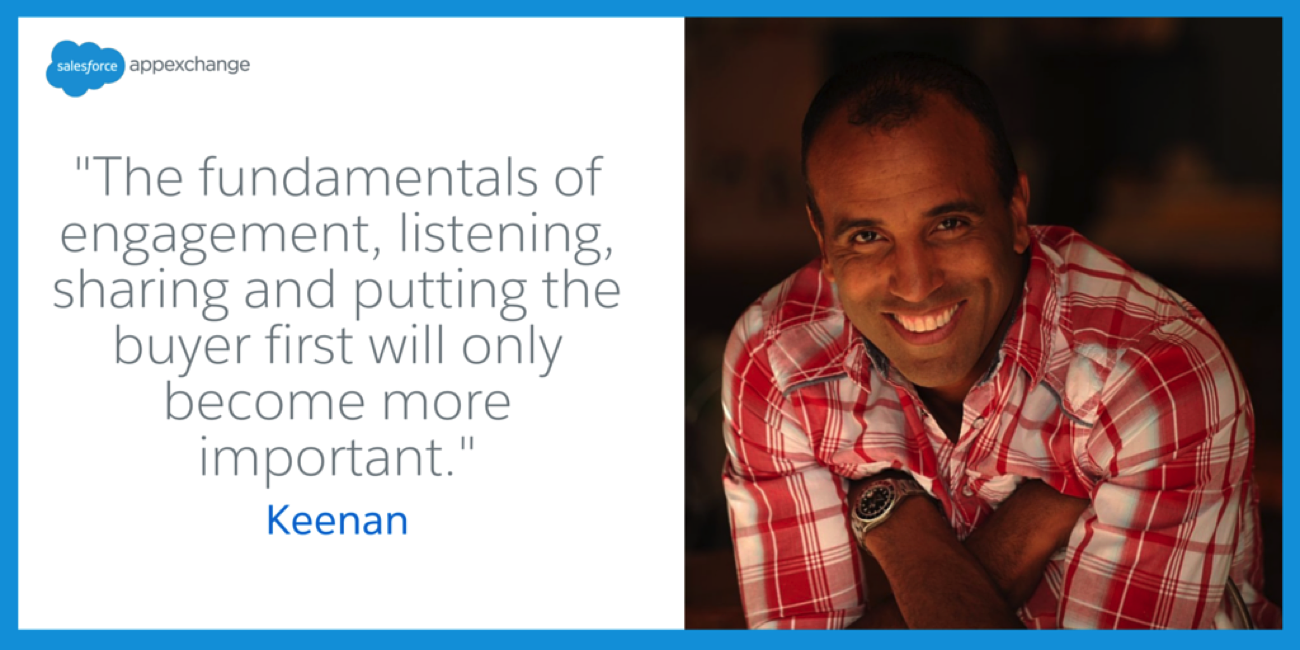 Keenan, CEO/President of A Sales Guy
Patience. Look, there is tremendous pressure for salespeople to sell NOW. To make the sale yesterday. Social doesn't work like this. Social is a tremendous tool for selling, but it's not a linear path. You have to allow relationships to develop. You have to allow time to listen, engage and share. Social selling can be a boob, but if you try to 'sell' through it, and don't have the patience, it won't work.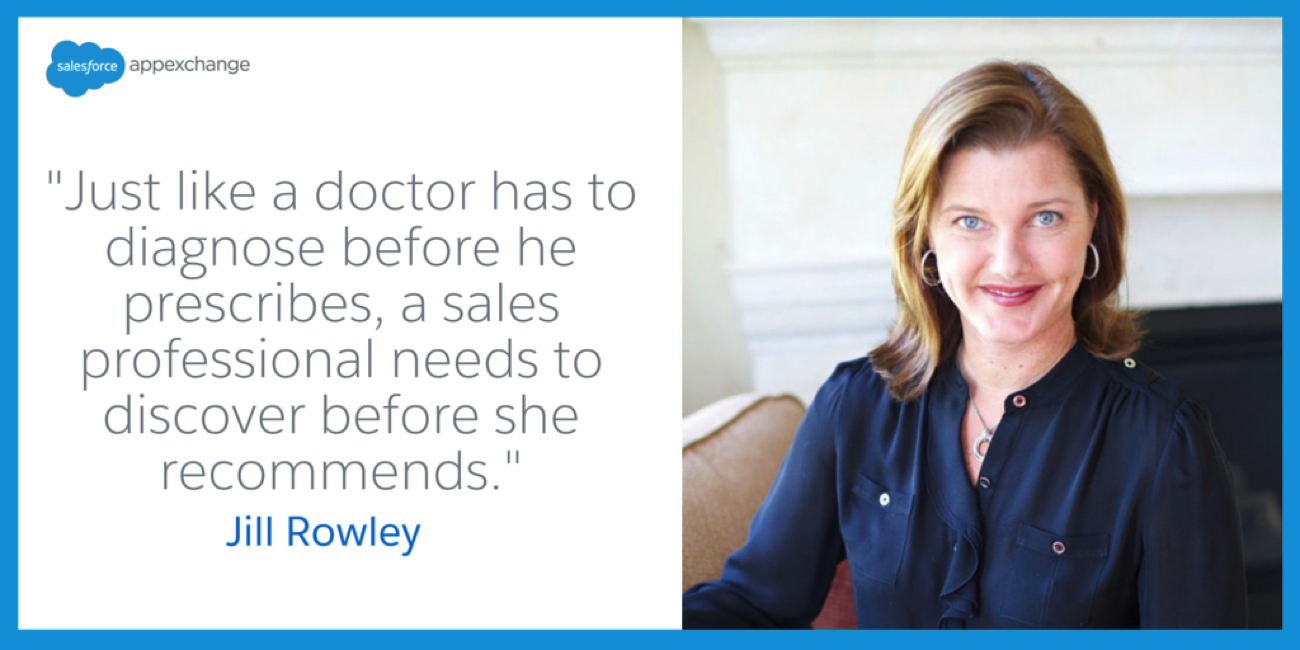 Jill Rowley, Founder & Chief Evangelist of #SocialSelling
The greatest challenge for the individual is behavioral change, especially for salespeople who are not digitally savvy. The greatest challenge for the organization is culture change. There are major cultural differences between the Baby Boomer generation and Gen Y (Millennials). Geoffrey Moore says it best: in his generation, collaboration was called "cheating and you got expelled for it"; whereas, the Millennials are used to living their lives out loud on the web, sharing everything with everyone. Although Millennials lack the business acumen and experience of their Baby Boomer and Gen X peers, they are definitely more transparent, collaborative, connected, and digitally savvy. There's a whole generation of sales leaders who built very successful sales teams for several decades in the pre-internet era where the seller was in control of the information. We're now living in the age of empowered customer where buyers are digitally-driven, socially connected, mobile with multiple devices that give them nearly unlimited access to both information and people. The buyer has changed more in the past 10 years than the past 100, but sales has been very slow to adapt and evolve.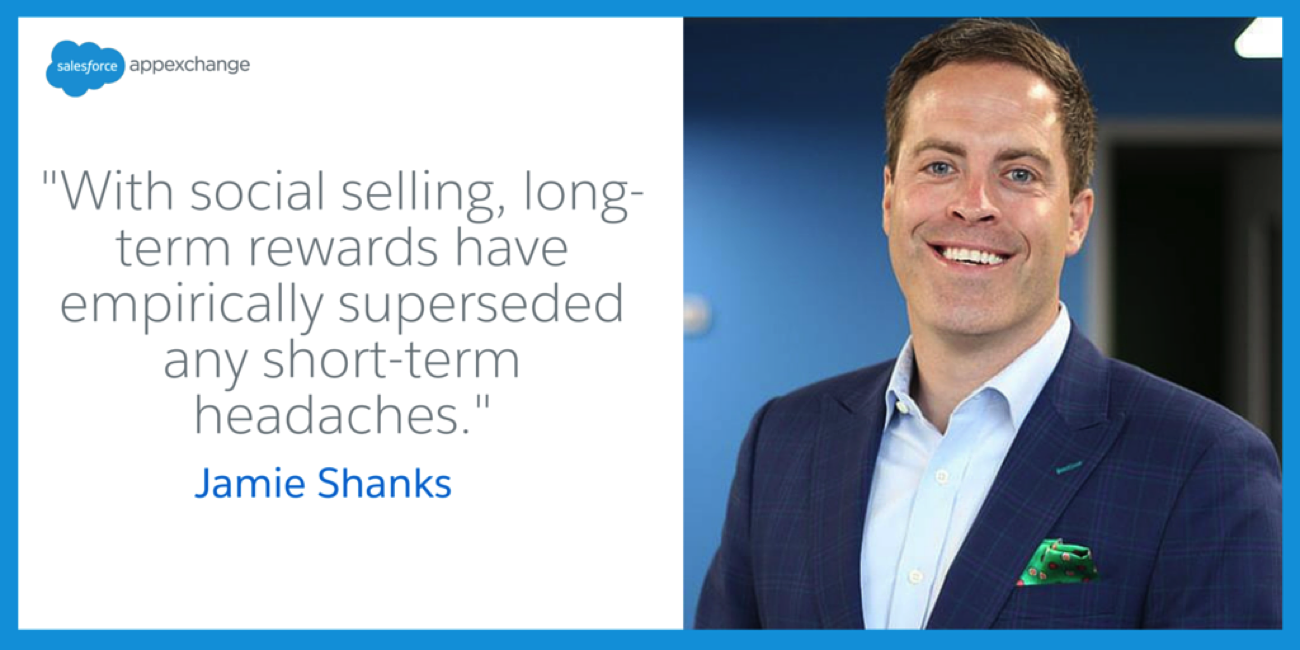 Jamie Shanks, CEO, Sales for Life
Challenge: Daily application that yields a strong enough personal ROI that the seller has "stick-tuitive-ness." Unfortunately sales professionals will abandon social selling for the status quo, unless they see an immediate ROI. While social selling has elements of "quick wins," the true value comes from a "long-tail" of influencing your buyers' mindshare. That process doesn't happen overnight, but the long-term rewards have empirically superseded any short-term headaches.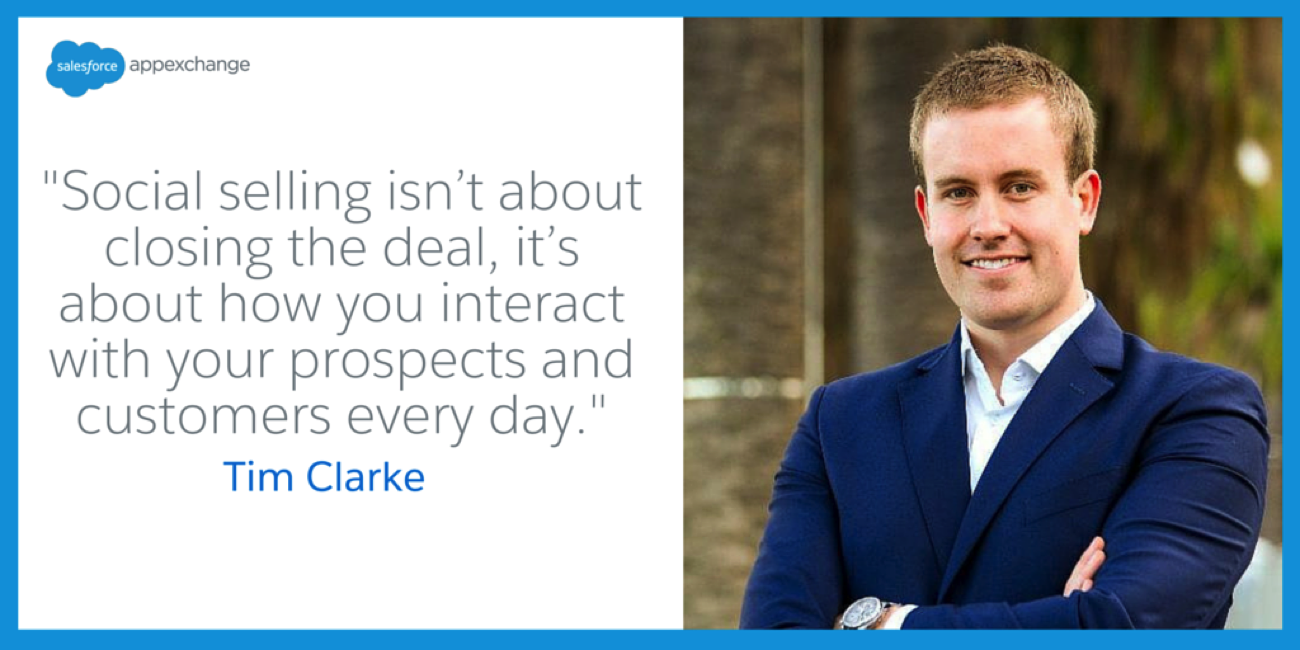 Tim Clarke, Director Product Marketing at Salesforce
Definition and ownership: social selling isn't about closing the deal, it's about how you interact with your prospects and customers every day, in the way you market, prospect, build and nurture relationships. This isn't a marketing 'thing' or a sales 'thing,' it's a responsibility of everyone in the organization, irrespective of the size of your business.
Register now for this webcast with four of the leading social selling authorities.