How Healthcare Providers Can Cure Disconnected Patient Journeys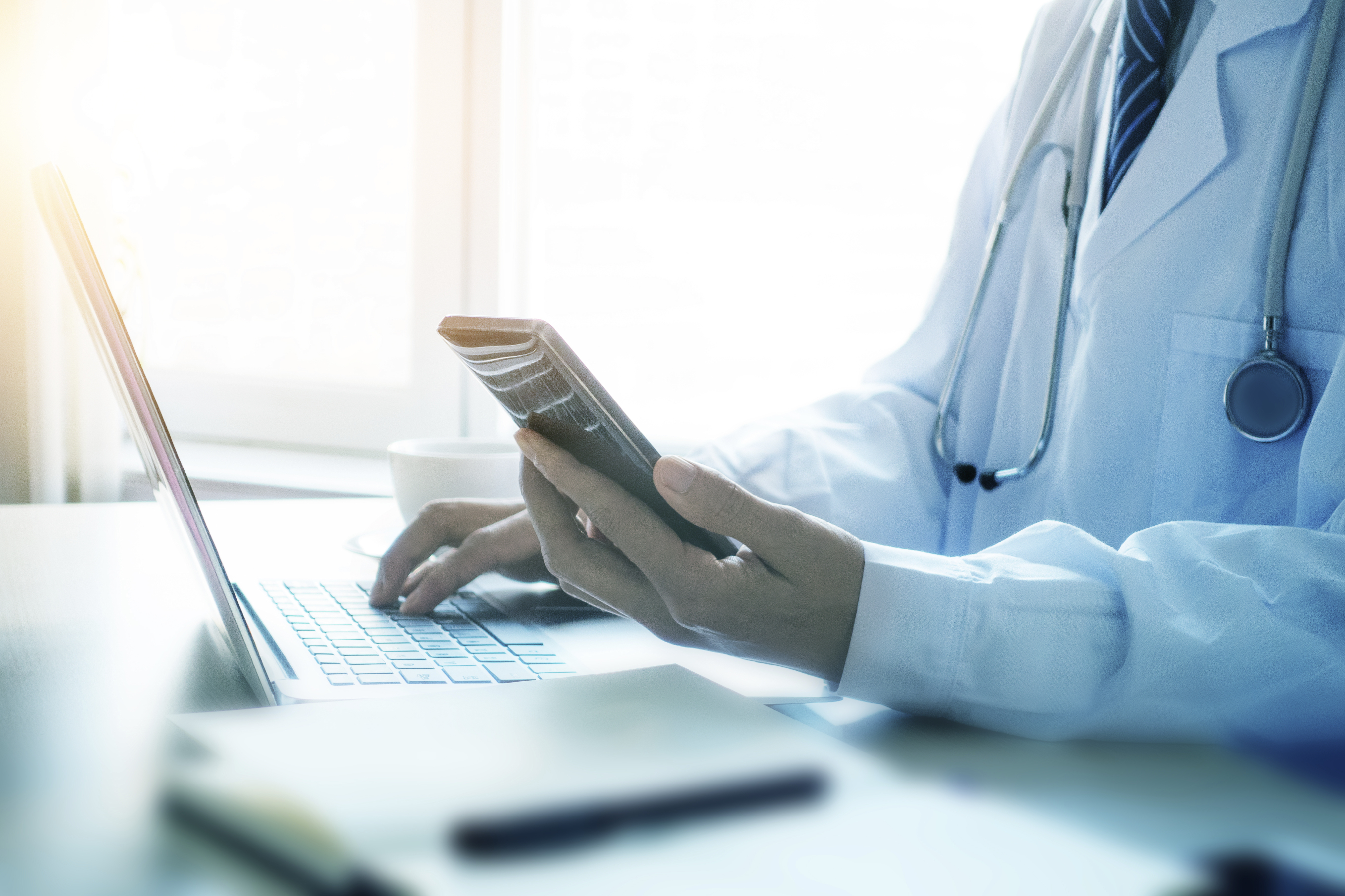 The healthcare industry has seen a variety of changes over the years that have impacted both providers and patients, but the digital and mobile revolutions have upped the ante in terms of care and patient engagement. People are used to hailing an Uber or booking a room through Airbnb with an app, and healthcare needs to catch up with this level of innovation to be successful. Acquiring patients in this new world is more important than ever before, but it does come with some challenges.
On one hand, healthcare providers are faced with increased regulation and compliance, like the Affordable Care Act that gives patients more options in choosing a provider, as well as high incentive rebates that accelerate the digitization of their businesses. On the other hand, with 72% of Internet users looking online for health information according to Pew Research, and the explosion of innovative technologies like fitness trackers, patients, mothers, fathers, caretakers are taking healthcare into their own hands.
Patients are no longer going to the doctor to ask "what's wrong with me." Instead, they're saying "here's what's wrong, here's the cause, and here's the path to recovery based on my research." To adapt to the empowered consumers of healthcare, providers need to move from being experts in episodic visits during compressed cycles of care to lifetime consultants for wellness, prevention, chronic care management and cures. At Salesforce, we believe providers can succeed in this new world by thinking of patient care as an ongoing engagement cycle of before, during and after-care, as well as the time between care events.
Here are a few ways healthcare providers can adapt to the expectations of the connected healthcare consumer and become a trusted lifetime consultant for patients:
1. Personalize all touch points: Personalization is at the heart of defining the patient experience. Patients expect their healthcare providers to understand them--who they are, where they are, their lifestyle, and their health needs--and deliver relevant content across every channel and device, at precisely the right time, so every interaction is relevant and on the their terms. This can be as simple as onboarding them before an appointment with mobile reminders, giving them instructions 24 hours before their blood test on what to eat, or after-care instructions to ensure the best recovery possible.
2. Create a cohesive patient journey: Healthcare providers want to give patients an experience that represents the high calibre of care they expect, which goes beyond just making sure they have a pleasant in-person visit. To give patients that one-to-one experience, marketers should visually map out the interactions that will take place for patients during each stage of the entire care lifecycle, not just for specific moments based on a single event.
3. Maintain patient-centric data view: Healthcare providers need to maintain a single view of the patient in order to successfully guide them through the patient journey. Imagine the benefit of having historic data married with current data, browsing behavior and even device data all under an umbrella of a single patient record. This kind of information ultimately enhances the experience for patients, but can also give marketers an idea of how patients are engaging with their brands and messaging.
4. Keep Engagement System Compliant: It's clear that healthcare providers should have consistent touch points with patients, but it's vital to ensure all of this can be done while maintaining and meeting all regulatory and compliance requirements. This approach seeks to make use of both real-time and historic data to help marketers make decisions about what's top of mind for a particular individual in their care continuum at any given time.
Aetna is a good example of a company trying to tackle this new healthcare world order. It serves millions of people, has thousands of employees, and is competing in a highly regulated industry. Aetna, like many healthcare providers, is also striving to be a trusted resource for its community. To be that provider of choice for customers, Aetna begins and ends every social effort with listening through Salesforce Marketing Cloud. It aggregates social conversations, identifies trends and modifies content flow to better serve the needs of its customers. Aetna can also see how its social content is performing all in one location, allowing it to react to engagement in real time.
It's a new era where healthcare providers have an unprecedented opportunity to connect with patients in new ways. Stay ahead of the curve and become the provider of choice for patients by delivering the patient experience they expect and deserve. For more information, please check out the Marketing Cloud guided tour to explore Salesforce's customer journey solutions firsthand, including email, cross-channel, ads and social. Also, Salesforce Marketing Cloud will be at the Healthcare Information and Management Systems Society (HIMSS) Conference in Las Vegas this week, so if you're attending, be sure to stop by booth #10525 to hear more.