Announcing The 2016 Salesforce Partner Innovation Award Winners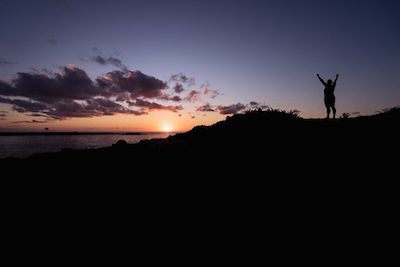 Each year at Dreamforce, we celebrate the successes of our partner ecosystem with the Salesforce Partner Innovation Awards. These awards recognize the incredible work performed by our Consulting Partners and App Innovation Partners, and their dedication to delivering customer success. Our partners are an integral part of bringing Salesforce innovation to life and, as demonstrated by the award submissions, this past year was exceptional!
For 2016, we expanded the innovation awards to include our App Innovation Partners  to showcase the breadth and depth of our partners' cutting-edge solutions and highlight examples of our connected ecosystem. I am pleased to announce the following 2016 Salesforce Partner Innovation Award winners:
Innovative Solutions by Consulting Partners
Innovative Solutions by App Innovation Partners
Congratulations to all of our 2016 Partner Innovation Awards Winners for their achievements. I also want to applaud our entire partner community for their commitment to helping companies embrace innovation and successfully transform the way they run their businesses.  It is truly inspiring to see all of the innovation and customer success being driven by our ecosystem.These customer successes show that the Salesforce partner ecosystem continues to play a crucial role in trailblazing for our customers. Thank you.