Falon Fatemi & Rebecca Hinds
Falon Fatemi is founder and CEO of Node, a stealth startup of ex-Googlers backed by NEA, Mark Cuban, Avalon Ventures, Canaan Partners, and more. Falon has spent the past five years as a business development executive doing strategy consulting for startups and VCs and advising a variety of companies on everything from infrastructure to drones. Previously, Falon spent six years at Google, starting at age 19. As one of the youngest employees in the company, Falon worked on sales strategy and operations focusing on global expansion, Google.org, and business development for YouTube.
Rebecca Hinds has spent the past six years working in business development roles as part of several startups, including becoming one of the first employees at BloomBoardand Node. She also has co-founded two companies: Melt, a startup backed by Highland Capital Partners, and Stratio, a semiconductor company that received U.S. National Science Foundation Small Business Innovation Research grants in 2014 and 2015 and was selected by the Kairos Society as one of the 50 most innovative student-run businesses in the world in 2013.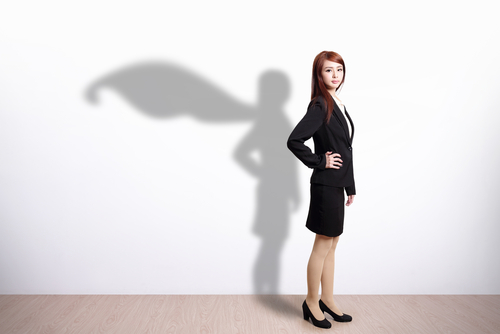 Mar 15, 2016 By Falon Fatemi & Rebecca Hinds
For decades, the sales industry stagnated. Sure, sales tools came and went, products changed, and fashion flip-flopped. At its heart, however, sales remained the same: Salespeople called leads, pestered them in hopes of a sale, and made the sale or didn't — rinse and repeat. It takes an average of... Read More