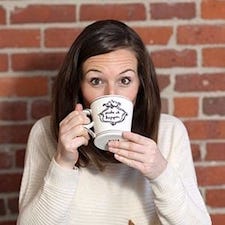 Lindsay Moore manages Zmags' partnership strategy across all agencies, system integrators, and tech partners. Through these technology alliances, Lindsay helps customers layer rich, no-coding-needed content into their powerful ecommerce platforms to drive new revenue.
As an expert on rich and shoppable content, Lindsay helps Zmags' customers develop more engaging experiences and greater brand loyalty. She is often tapped as an expert on today's ecommerce challenges to help brand marketers think outside traditional ecommerce product grids and build new and engaging customer journeys.
Lindsay is currently on the partner advisory board for Salesforce Commerce Cloud.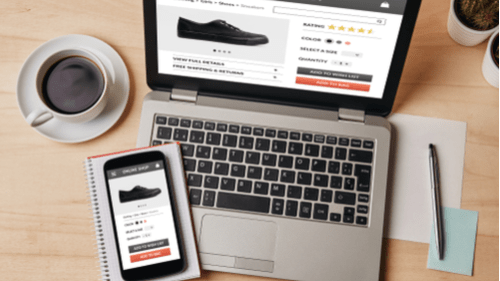 Dec 12, 2018 By Lindsay Moore
Traditionally, the ecommerce purchase was completed in one place on a brand's site — the product detail page, or PDP. After searching through product grids and category pages, shoppers would eventually direct themselves here to make the final purchase decision. But now, it's safe to say that the... Read More