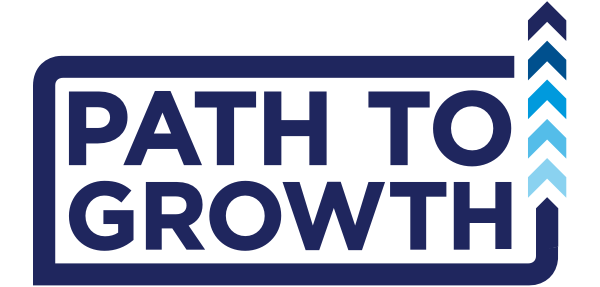 Building business resilience for Canada's new normal.
Having technology that empowers your business to be prepared, agile and connected has never been more important. Join us on this journey — along the way we'll provide helpful guidance for you to build resilience and get on the #PathToGrowth.
Building a Resilient Future for Small Businesses


Your path to growth
starts here.
Is your business on the right path?
No matter where you are in your journey, this is your roadmap to growth. Developed using insights from global leaders, as well as customer and partner experiences, this phased approach will give you the expertise, resources and technology to lead your business forward over the next year and beyond.

Learn from other Canadian businesses.
Discover how other businesses are leveraging technology to stay relevant and thrive through change on their #PathToGrowth.

Finally, never stop learning:
Stay on top with the right tools.
Use these bookmark-worthy resources to keep your business and your team on the #PathToGrowth — now, and in the year to come.
Building a Resilient Future for Small Businesses
Learn how Michele Romanow and a panel of Canadian business leaders are adapting to change and getting back on the path to growth.