Turning bold ideas into great companies.
"Salesforce Ventures is an incredibly strong partner to Japanese startups. The investment and the unique access we get to the Salesforce ecosystem has enabled us to expand our business faster and maintain that rapid pace of growth."

100% invested in enterprise cloud companies
We're Salesforce's strategic venture arm focused on creating the world's largest ecosystem of enterprise cloud companies. Since 2009, we've formed partnerships and helped accelerate the growth of over 275 technology startups.
Meet our portfolio companies
We're the leader in cloud computing helping others to become the same. View our portfolio to see the businesses Salesforce Ventures has helped grow.
Why partner with Salesforce Ventures?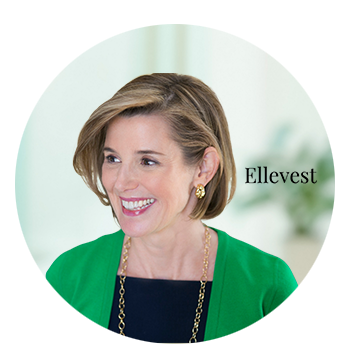 "We're excited to receive an investment from the Salesforce Impact Fund, and partner with them as we grow," says Sallie Krawcheck, CEO of Ellevest.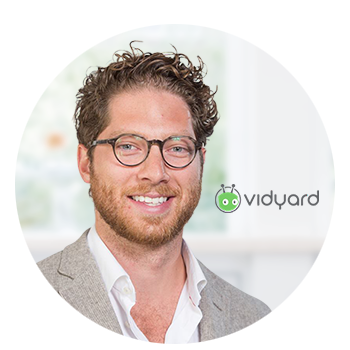 Vidyard partners with Salesforce Ventures to grow its world's leading video marketing platform that helps businesses drive revenue through online video.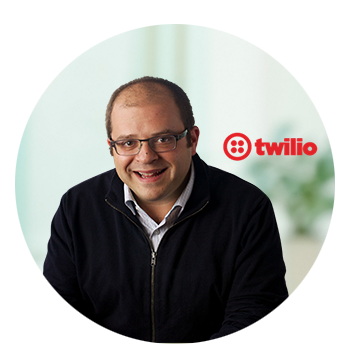 "Working with Salesforce Ventures has been great for our business relationship with Salesforce," says Jeff Lawson, CEO at Twilio. 
"Giving our customers the confidence that we have a great integration with the Salesforce ecosystem has been extremely important to us."

Gain far more than just capital

Gain an inside track for building credibility and relationships with Salesforce customers and partners.

Get access to our product teams, executive leadership, customers and partner events.

Get advice from our operating team on critical parts of your business.