Salesforce Webinars
Questions? Call us at 1-800-667-6389.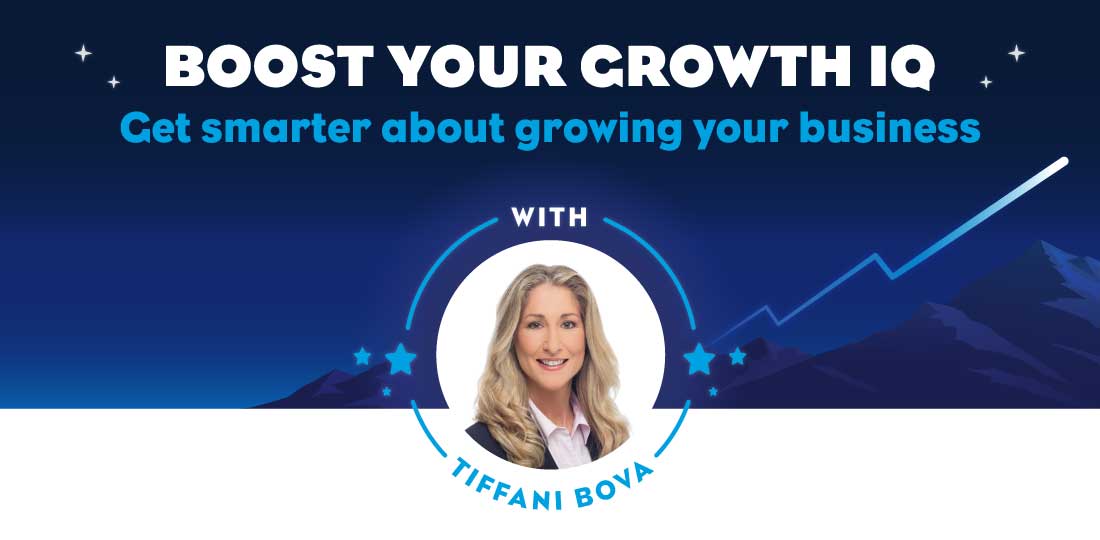 Boost your Growth IQ: Optimize Sales and Customer Experience
Featured Speakers:
- Tiffani Bova, Global Customer Growth and Innovation Evangelist, Salesforce
- Shirley Wright, Marketing Director, Salesforce
---
Emerging technologies and increasing customer expectations are driving massive shifts in the global marketplace. With rising complexities and pressures, achieving repeatable and reliable top-line growth is the imperative, yet it is becoming more elusive.
Join us for this on-demand webinar and discover the 10 simple, but actionable growth paths developed by Tiffani Bova, Salesforce Growth Strategist, and Innovation Evangelist.
During this 30-minute webinar, Tiffani willhelp you boost your Growth IQ and get smarter about growing your business by focusing on two essential growth paths: Optimize Sales and Customer Experience.
You will leave this webinar with ideas on how to:
boost and optimize sales growth
build a customer-centric organization
connect your business, people and processes for sustainable growth
---
About Tiffani Bova
Tiffani Bova is the Global Customer Growth and Innovation Evangelist at Salesforce, and was previous VP, Distinguished Analyst and Research Fellow with Gartner. Her recent book "Growth IQ: Get Smarter About the Choices that Will Make or Break Your Business" is a Wall Street Journal bestseller. She is a highly sought-after keynote speaker and a top influencer in Business Growth, Customer Experience, Digital Transformation, the Future of Work and Sales.
She travels around the world helping companies—regardless of size, industry and maturity—to solve their most vexing challenge: how to keep growing in the face of stiff competition and a fast-changing business environment. She has earned accolades from business leaders around the world for her cutting-edge analysis, bold strategies for growth and durable competitive advantages for businesses from startups to Fortune 500 companies.
Please fill out all fields.