Salesforce Webinars
Questions? Call us at 1-800-667-6389.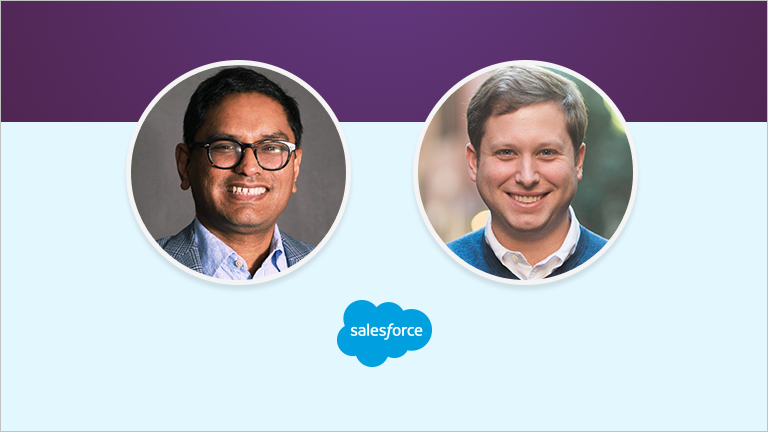 Introduction to Salesforce for Manufacturing in 2019
Featured Speakers:
Achyut Jajoo, VP, Manufacturing Industry Strategy, Salesforce
Peter McCall, Senior Manager, Industries Product Marketing, Salesforce
---
Join us to hear an introduction to Salesforce for Manufacturing, including Salesforce's outlook for the manufacturing industry in 2019, trends in the industry, our solutions, and stories of some of our customers who have found success digitally transforming their businesses with the Salesforce Platform.

We've brought together Salesforce leaders Achyut Jajoo, VP for Manufacturing Industry Strategy, and Peter McCall, Senior Product Marketing Manager for the Manufacturing Industry to give you an overview of what Salesforce can offer manufacturers.

In this webinar, we will cover:
Why reorienting your business around the customer is the key to achieve growth
How leading manufacturers have rethought their customer interaction models to create better customer experiences
Salesforce's key solutions for the manufacturing industry
Please fill out all fields.