Salesforce Webinars
Questions? Call us at 1-800-667-6389.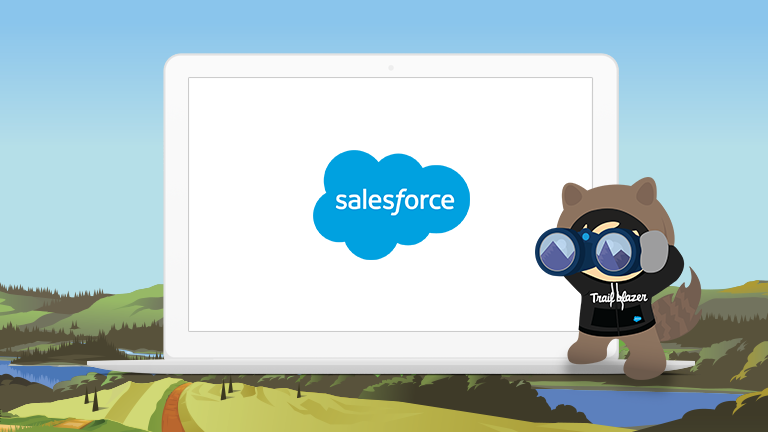 The Change Champion: How Altus Group CIO, Ed Orlik Enables Growth Through Digital Transformation
Featured Speakers:
Edward Orlik, CIO, Altus Group

Ted Nikolakakos, RVP, Salesforce
---
Chief Information Officers (CIOs),the agents of change, are tasked with building out strategies that leverage the latest and greatest technology.

As organizations continue to recognize the strategic value technology plays, the demand for the CIO shifts from a traditional mindset of building an organization that supports technology, to a transformational one in which technology fuels opportunities for growth.

But how does a CIO make the shift from traditional to transformational? Join Edward Orlik, CIO at Altus Group, a Canadian Commercial Real Estate Services and Software company, to learn how he empowered his organization to opt-in to digital transformation. During this webinar Orlik will walk through his experience of bridging the gap between IT and lines of business including marketing, service, sales, and IT, to develop a partnership that puts innovation at the forefront.

Please fill out all fields.