Salesforce Webinars
Questions? Call us at 1-800-667-6389.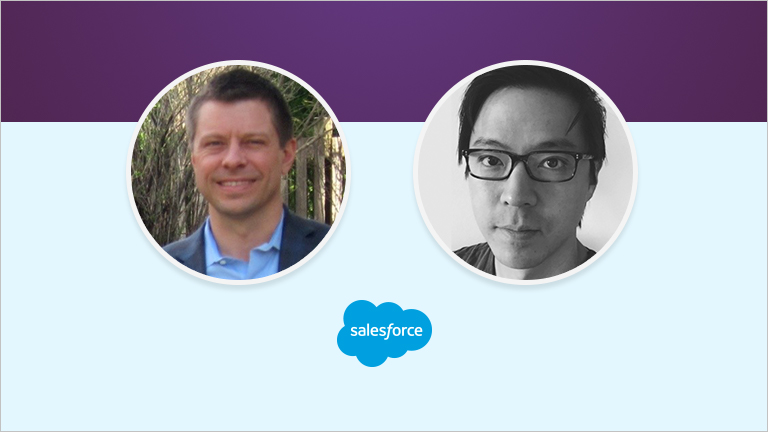 How Manufacturers and Distributors can Prepare for Success with Salesforce
Featured Speakers:
Todd Carr, Director, Engagement, Salesforce
John Choi, Senior Principal Success Manager, Salesforce
---
Are you interested in implementing Salesforce to help transform your manufacturing business, but just not sure how or where to get started?

During this one-hour webinar, Salesforce experts will answer common questions manufacturers face when preparing for a digital transformation project as well as key best practices from some our most successful customers in the manufacturing industry.

Learn more about:
Governance - What should your team look like? Who should be involved?
Methodologies - What does the timeline look like? Should you work with a partner?
Environments - What are some strategies around architecture?
Alignment - How do you get everyone to buy in? What should you be thinking about around adoption?
---
Please fill out all fields.