Salesforce Webinars
Questions? Call us at 1-800-667-6389.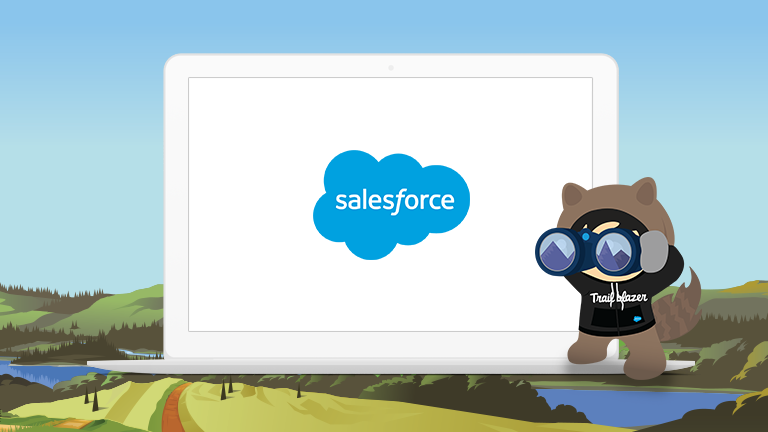 Accelerate Growth in the Age of Digital Transformation
Featured Speakers:
Adam Kirsh, AVP Sales, Salesforce
Kayleigh Roberts, Manager Solution Engineering, Salesforce

---
Is digital transformation on your mind?
84% of Canadian customers (B2B and consumers) say it's very important for companies to treat them as a person, not a number, to win their business.
Today customers expect the companies they do business with to be as smart and connected as they are. With a multitude of systems and data to connect, getting a complete view of your customers and business is challenging.
This is where Salesforce can help. Our experts, Adam Kirsh (AVP Sales, Salesforce Canada) and Kayleigh Roberts (Manager, Solution Engineering) have helped companies across Canada on their digital transformation journey to accelerate growth.
In this upcoming webinar, they will share the state of customer experience today and how to achieve the foundational element for growth -
a 360-customer view.
Learn how to break down silos across marketing, sales, service and IT and shape your digital transformation.
Join us to learn the best practices to:
FIND the right customers by personalizing every interaction
WIN every customer by selling faster everywhere
KEEP customers happy with support on any channel
CONNECT everything you do by running your business on one platform
Join the upcoming webinar "Accelerate Growth in the Age of Digital Transformation" on July 16th at 11:00 AM EDT.
Please fill out all fields.