Salesforce Webinars
Questions? Call us at 1-800-667-6389.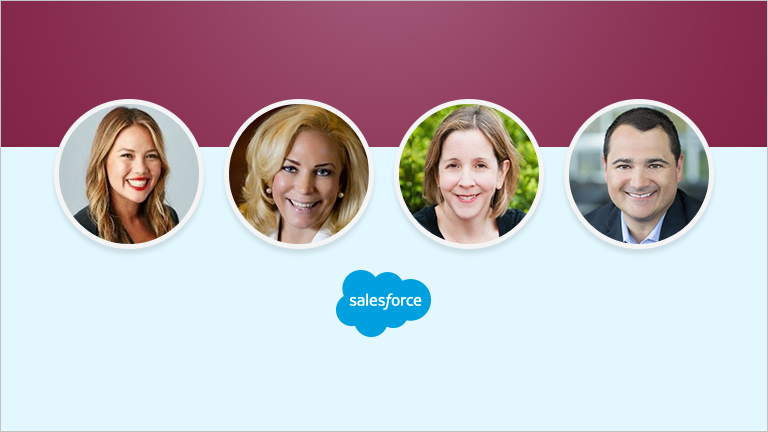 Salesforce's 3rd Edition State of Service - Latest Trends Impacting Your Business
Featured Speakers:
Allison Johnson Bryan, Director, Product Marketing, Salesforce
Natalie Petouhoff, VP, Customer Innovation, Salesforce
Meredith Flynn-Ripley, VP, Digital Engagement, Salesforce
Bill Patterson, EVP and General Manager, Service Cloud, Salesforce
---
Trends in customer service are constantly evolving, creating a hyper competitive landscape for your business. Expectations continue to rise, with 80% of customers who now consider their experience with a company to be just as important as its products.

We surveyed over 3,500 customer service decision makers and agents worldwide spanning every industry and company profile to get a pulse of what is going on and what is ahead. Join us as we sit down with customers and thoughtleaders and dive into five of the top trends and discuss what it means for their customers and the overall implications on their business and the future of service.
---
Please fill out all fields.