Salesforce Webinars
Questions? Call us at 1-800-667-6389.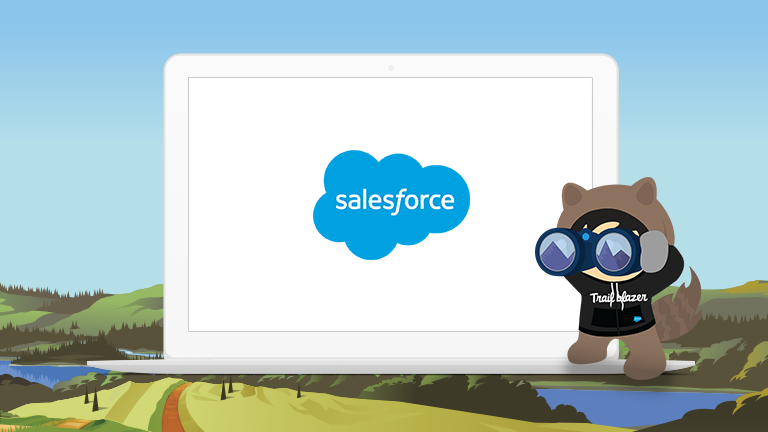 Introducing Manufacturing Cloud: Salesforce's Exciting New Product for Manufacturers
Featured Speakers:
Achyut Jajoo, VP Manufacturing Industry Strategy, Salesforce
Tony Kratovil, RVP Manufacturing Industry Go To Market, Salesforce
Colleen Geiselhart, Senior Director, Solution Engineering, Salesforce
Peter McCall, Sr. Manager, Industries Product Marketing, Salesforce
---
Join this webinar to watch a recording of Manufacturing Cloud's unveiling with our industry experts.

You'll learn how this newest innovation can help manufacturers more accurately forecast, plan and drive predictable business performance. For the first time, manufacturers can bring sales and operations teams together around a unified view of market and customer demands to better meet commitments and run a more streamlined business.

Join us to discover how Manufacturing Cloud can foster collaboration, drive transparency, and build predictability across your entire ecosystem.

Please fill out all fields.