Create stunning, responsive experiences that give every user a seat at the table.
Try the CRM-powered forum, portal, and website builder for every business in every industry.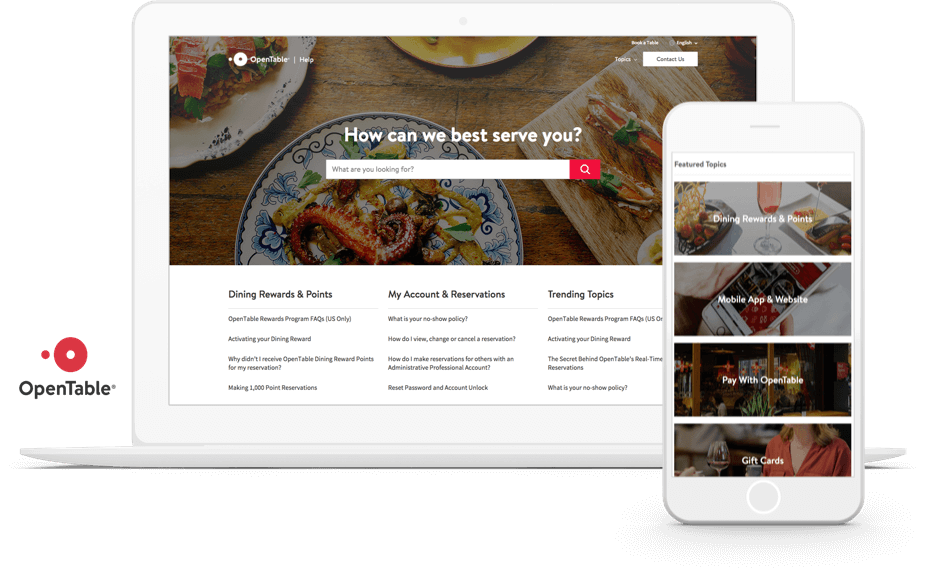 Get CRM-powered experiences that let you and your partners think outside the box.
It's never been easier to create flawless, responsive digital spaces.

Find solutions for every industry need with expert help from our partners.
Our library of industry-specific Lightning Bolts contains templates, process flows, apps, and components built to solve every unique issue.
Easily brand your experience.
Start with prebuilt themes and add your own branding. Or fully customize every pixel. Import content and settings from your existing CMS or use our built-in, lightweight CMS.
Seamlessly connect your experience with your customer data.
Join other businesses bringing their brands to life with Community Cloud.






Set up, launch, and improve your space. Find more help if you need it.
With online, self-service training from Trailhead, your admins and managers will have all the tools they need to get started.


Engage your audiences with beautiful, branded portals, forums, and sites.