A Customer Contact Week Special Report
2018 Customer
Contact Predictions
The key trends and strategies service leaders envision for the new year.

Self-service, AI, omni-channel, analytics, and agent training to keep your contact center a step ahead of today's newly empowered, connected customers.
2018 is the year these strategies will go from theoretical solutions to practical reality. Hear from top experts like Sarah Patterson from Salesforce Service Cloud, and customer service trainer Steve Diagota. They'll share their game plans to transform customer service into customized, personalized customer experiences that can help you build stronger relationships — and stronger brands.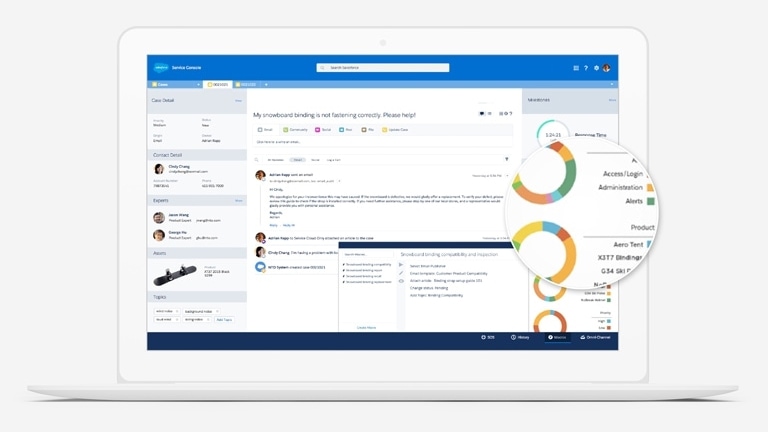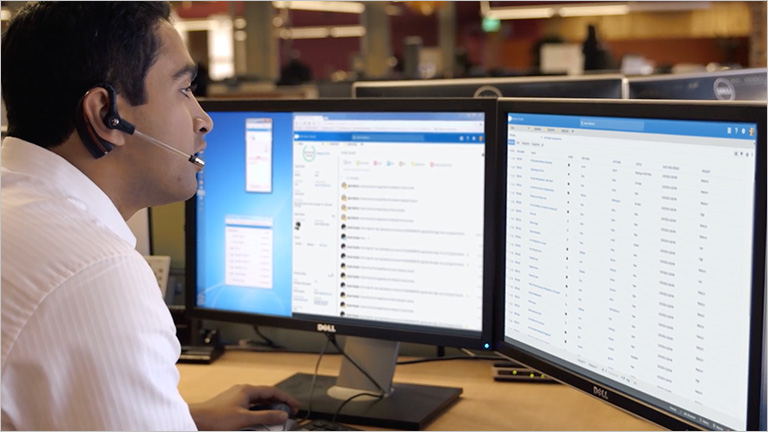 Questions? We'll put you on the right path.
Ask about Salesforce products, pricing, implementation, or anything else. Our knowledgeable reps are standing by, ready to help. Or check out our Pricing and Packaging Guide to learn more.