3 steps to growing your business. From the pros.
From building your strategy to perfecting your sales pitch, this guide helps you get growing.
You have trouble tracking sales and following up on deals — leading to lost revenue.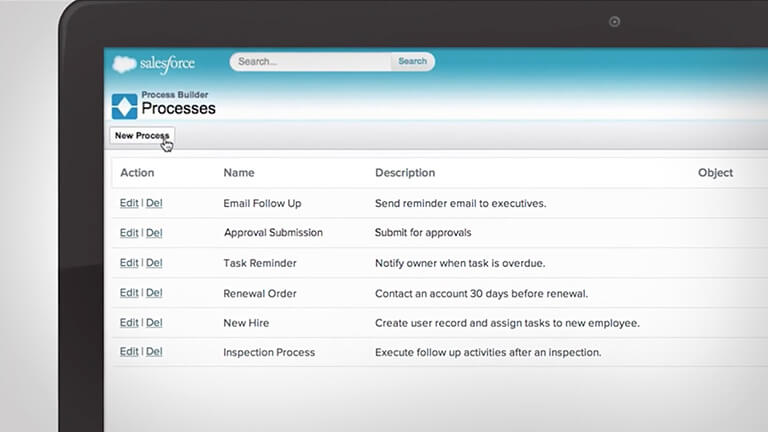 You lose sales to competitors by spending more time on admin tasks than customer needs.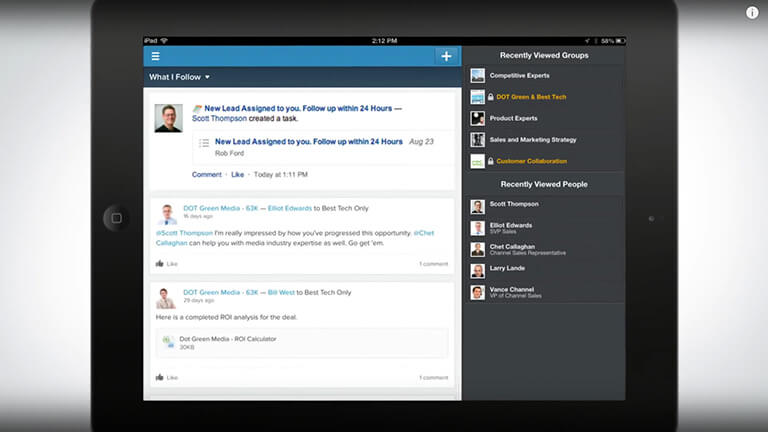 Losing customer data in spreadsheets? Playing hide and seek with customer data?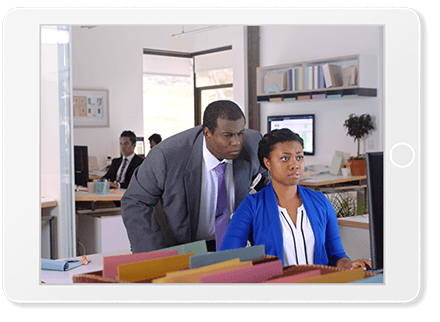 Incomplete and siloed customer data keeps your team from selling like a team, so deals don't get done.

Check out our top resources to help you grow your business.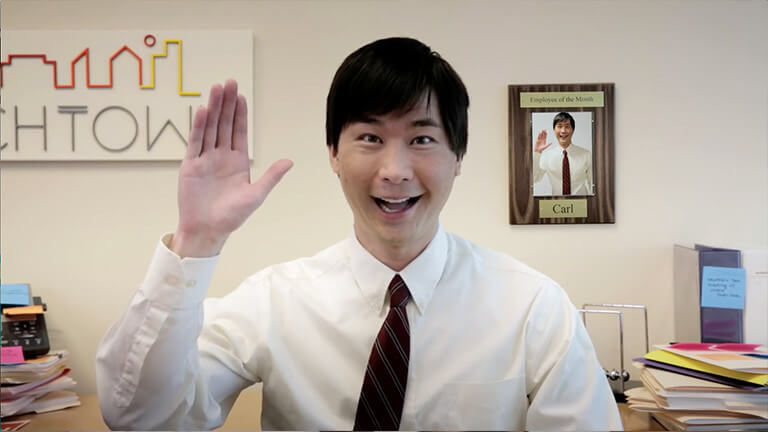 Connect everything you do



See how Salesforce can grow your business.
Discover how Salesforce is committed to your success. Learn how we can help you find, win, and keep customers to grow.