Join us again next year in Washington, D.C.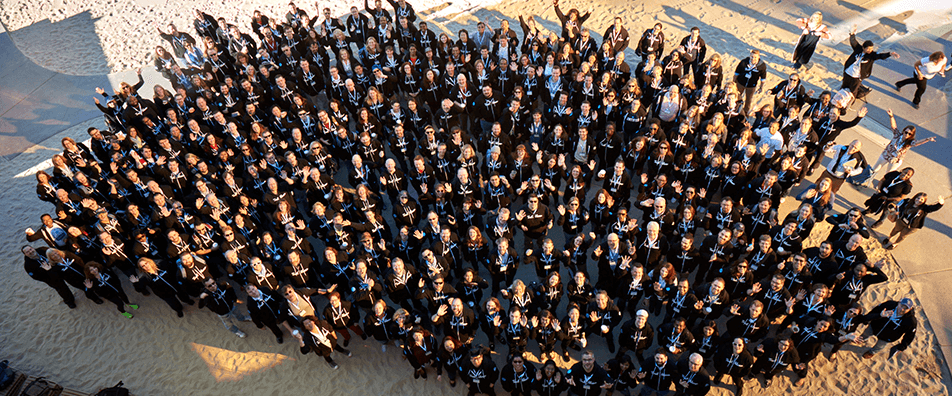 Opportunities to build your Salesforce skills and expertise are virtually endless. Here are just a few ways to make sure you continue building yours.



Destination Success 2018 will take place in National Harbor, just outside Washington, D.C. We've got great things planned — make sure you're among the first to know by keeping in touch.