Congratulations! You've been selected to receive a free 30-day trial of our Sales Analytics app. In moments, you'll be able to start capturing insights about your team performance, your pipeline, and your forecast.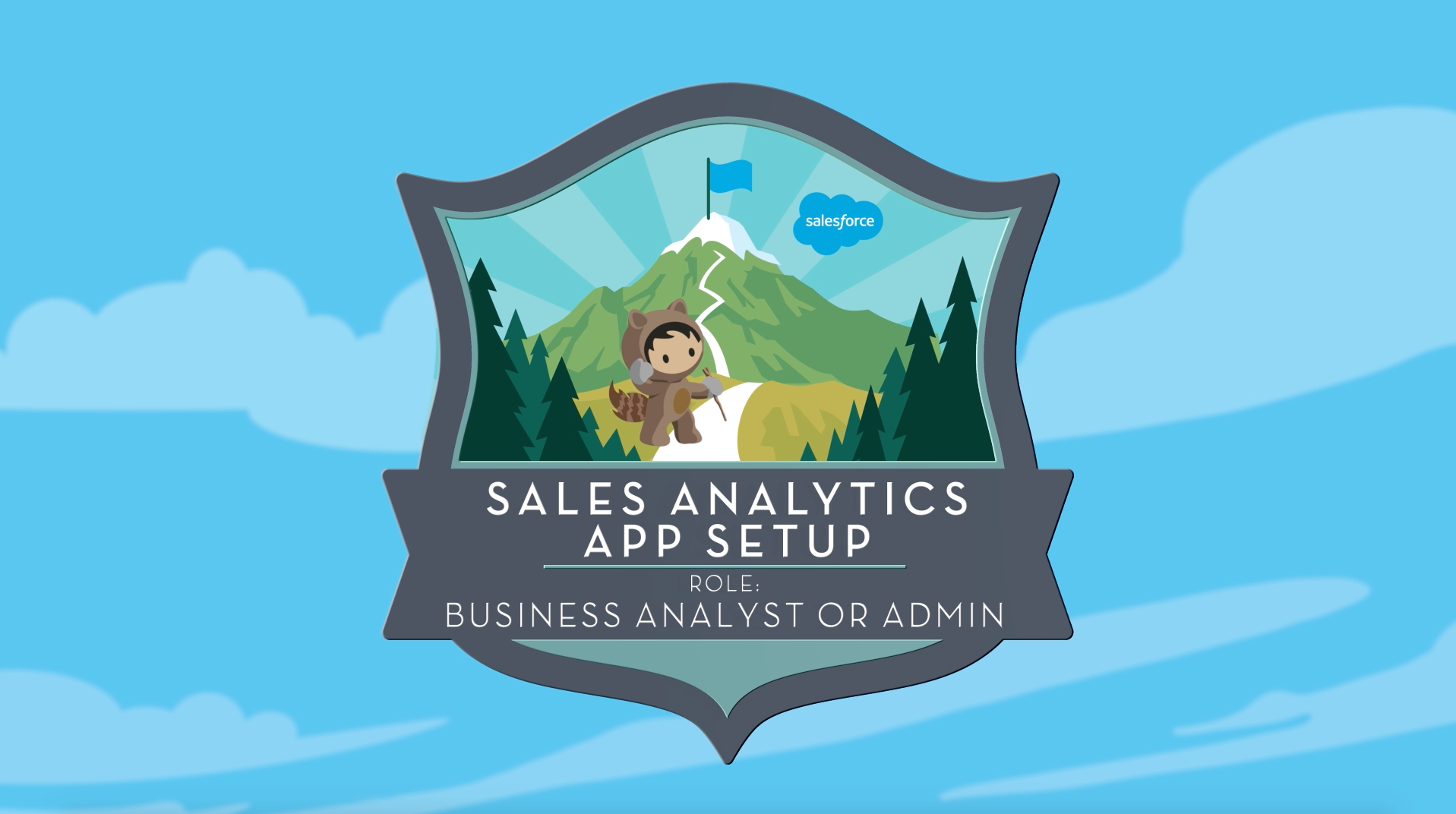 Watch how you can easily get your new app up and running. This is out-of-the-box, with our 1-click setup wizard.
Now that you're app is ready to go, here are some helpful resources for starting to get the most out of from the app.
Watch this playlist of short how-to videos that highlight the app's cool features
WATCH NOW>
Register for our upcoming webinar with Iman Maghroori to find out how to get the most out of your free trial
REGISTER NOW>