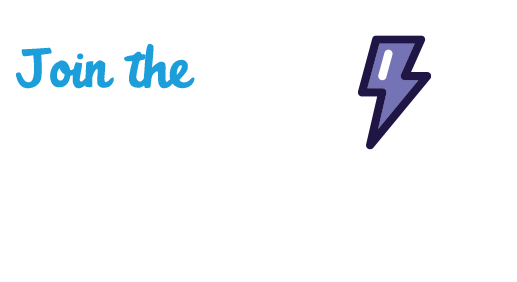 Be a Trailblazer. Share your expertise and help others blaze their trail.
Are you an expert in rolling out Lightning Experience or building apps on the Salesforce Platform? If so, you're in the right place.
Choose the path that's right for you.
Becoming a Champion has its perks.
We want to celebrate you and reward you for sharing your expertise while helping you feel and look like a champion.
Custom Lightning Champions swag
Access to our Lightning Champions community
Exclusive opportunities to participate in Salesforce-sponsored events
Invitation to a private Lightning Champions event at Dreamforce
Buckets of fun