Learn how AI is empowering employees and creating new possibilities.
Hear from business leaders who are using AI to transform the way we work, hire, and live.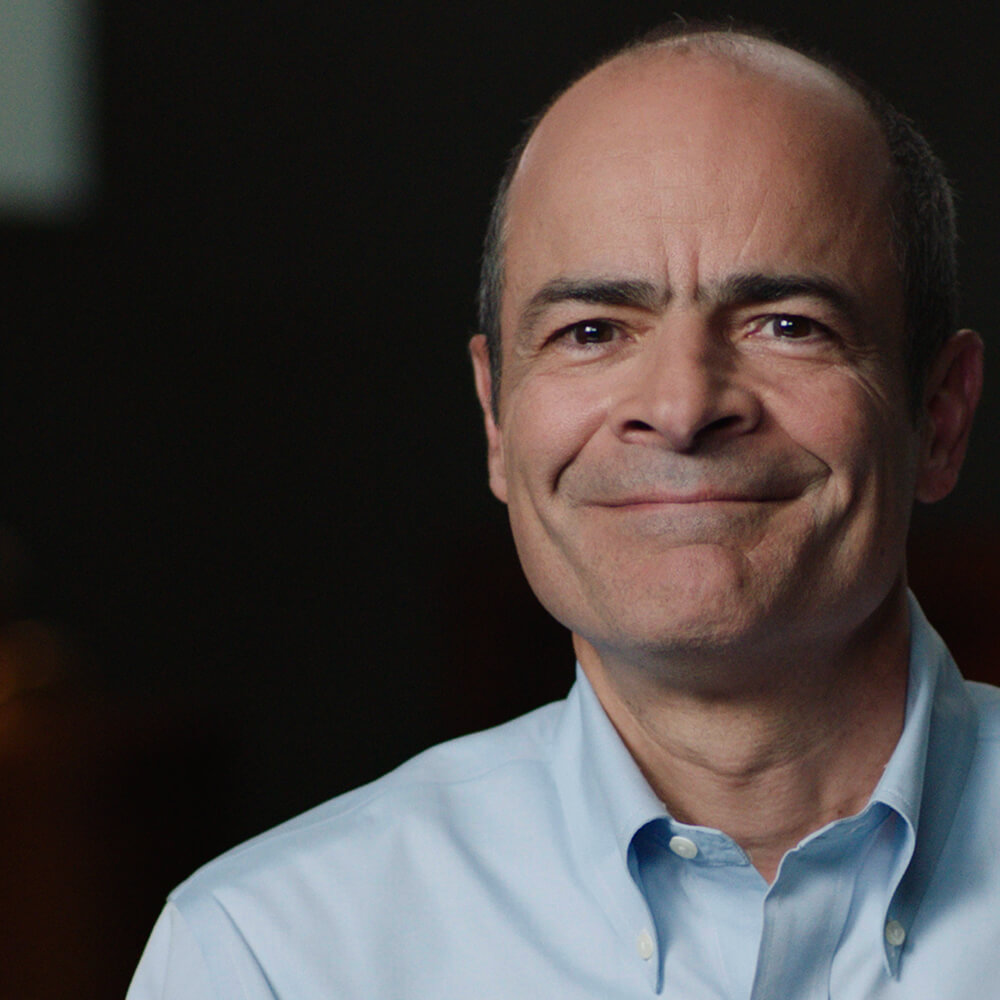 CEO, Anheuser-Busch InBev
Making better predictions.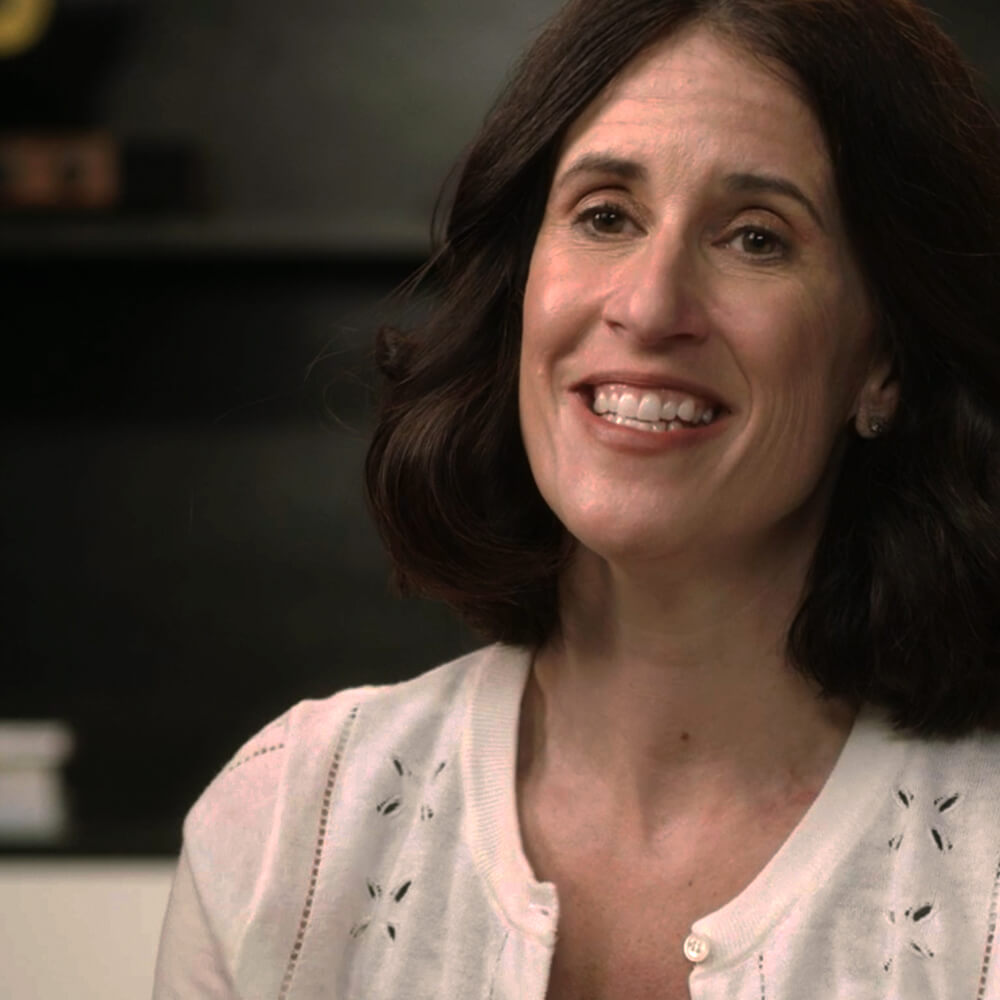 SVP & CMO, IBM
Enabling a better understanding.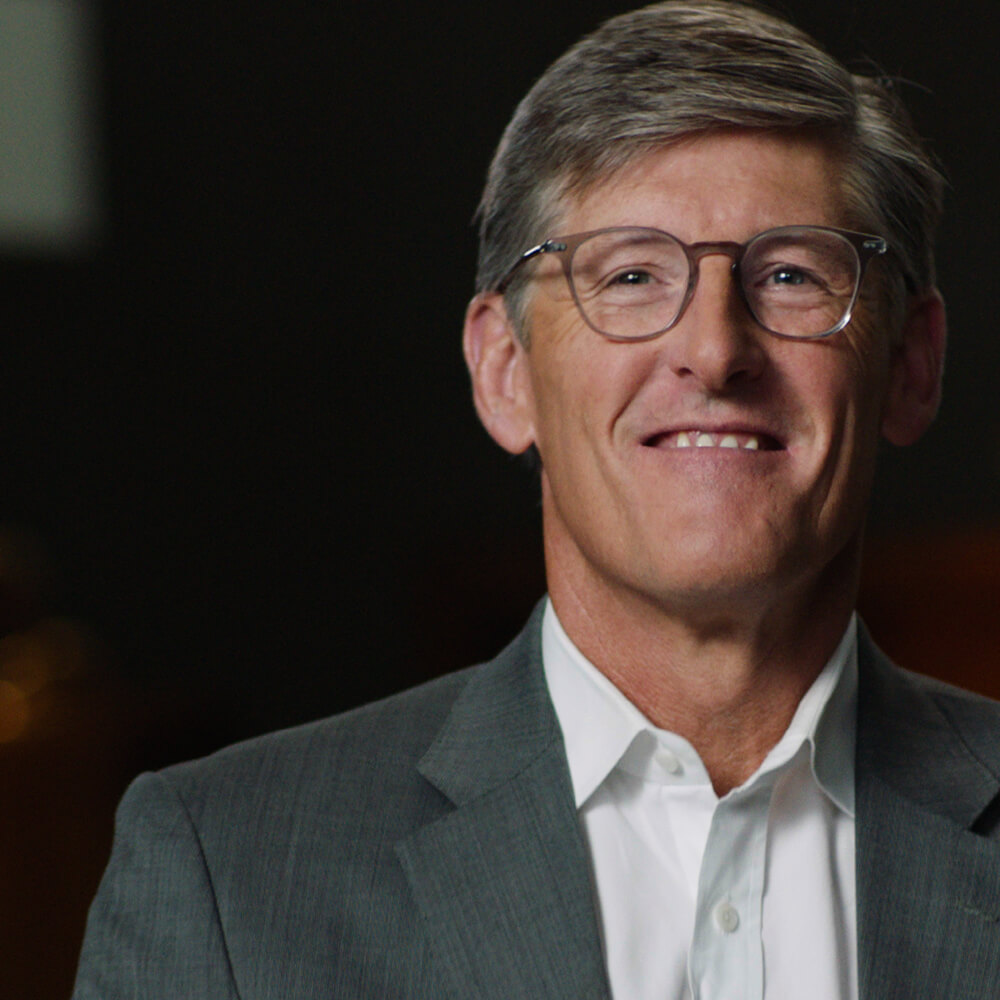 CEO, Citi
Simplifying our lives.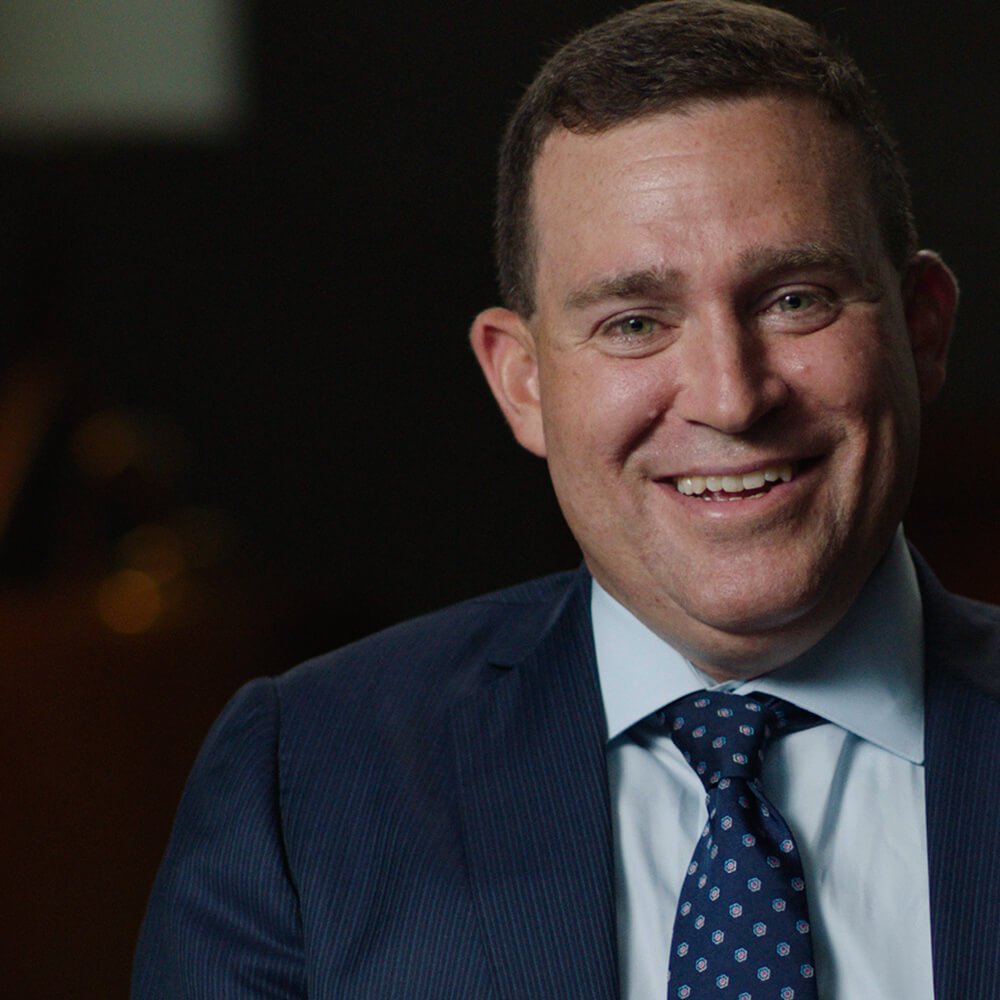 CEO, Deloitte Consulting
Creating a better society.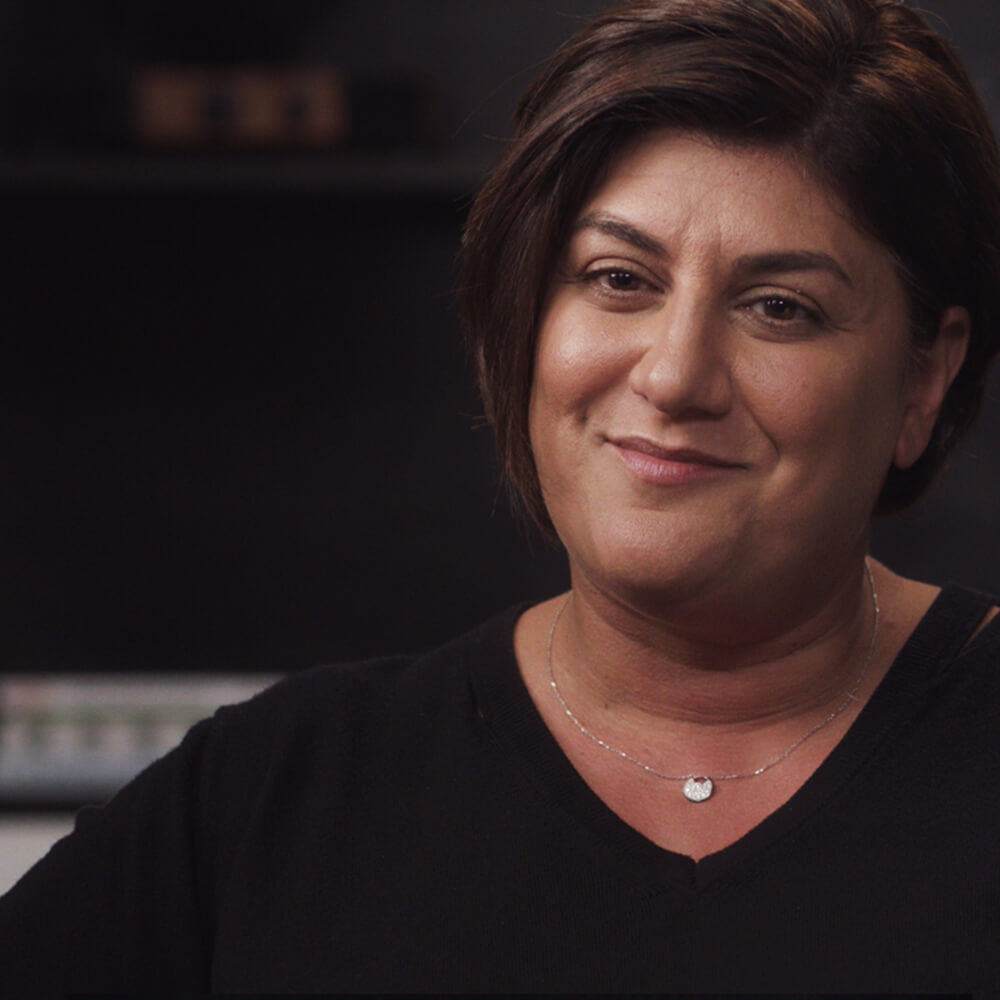 Chief Brand Officer, Citi
Holding ourselves accountable.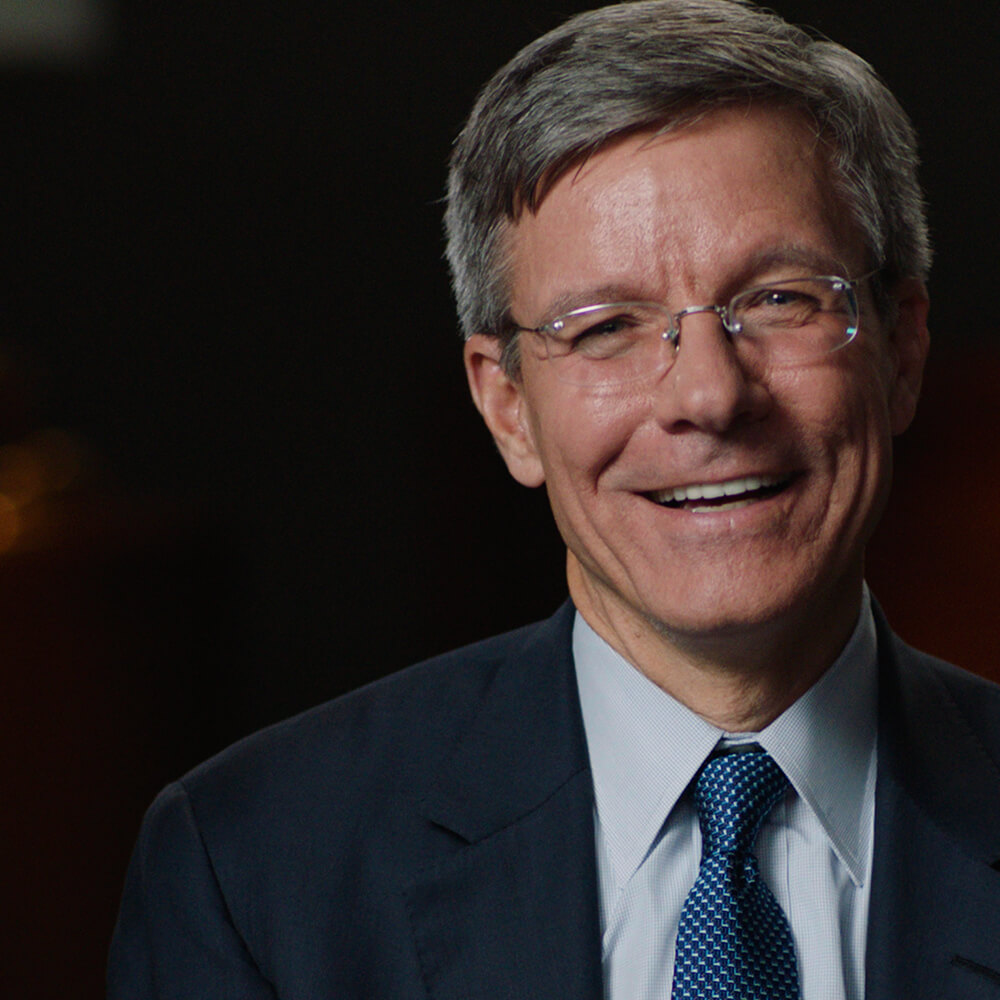 CEO, Allstate
Getting you out of your comfort zone.
Connect and collaborate with your peers. Join the conversation with leaders who are ready to Make Change.
Sign up for our newsletter and get executive insights delivered directly to your inbox.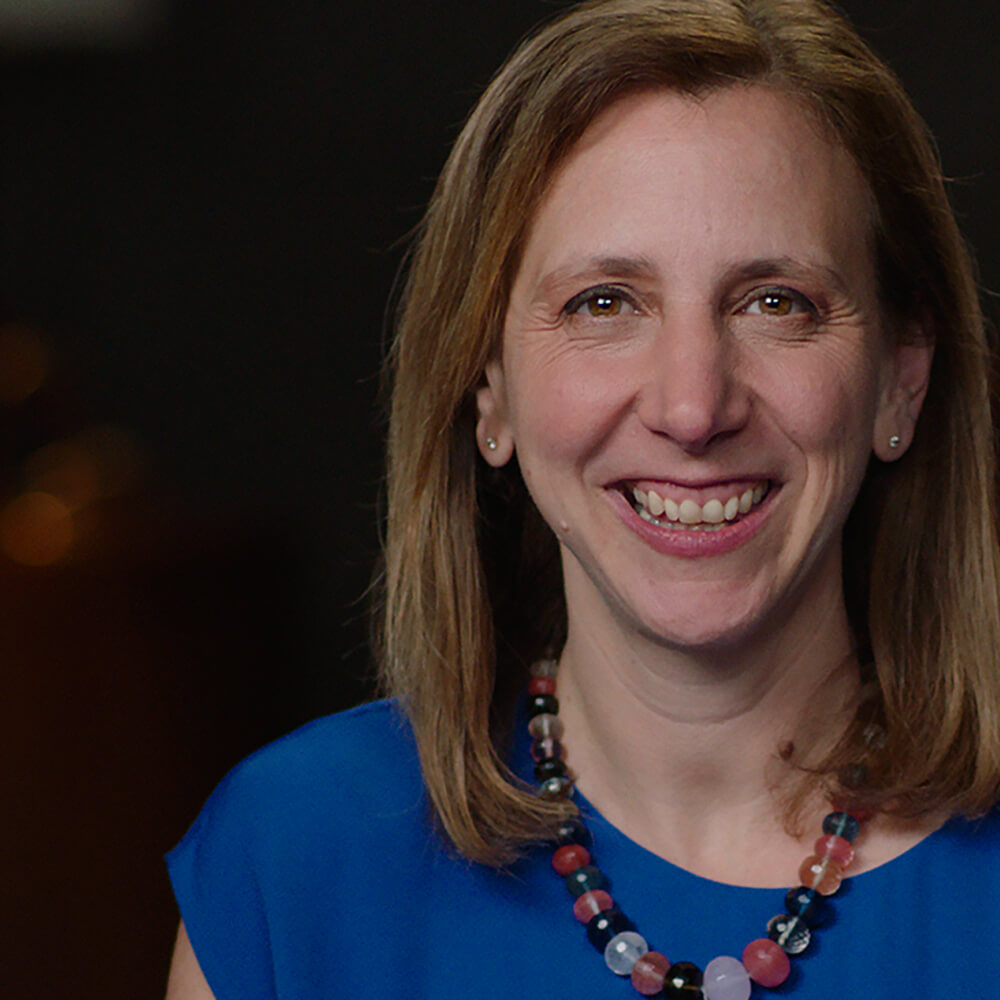 EHU, Salesforce
Supporting our ethics.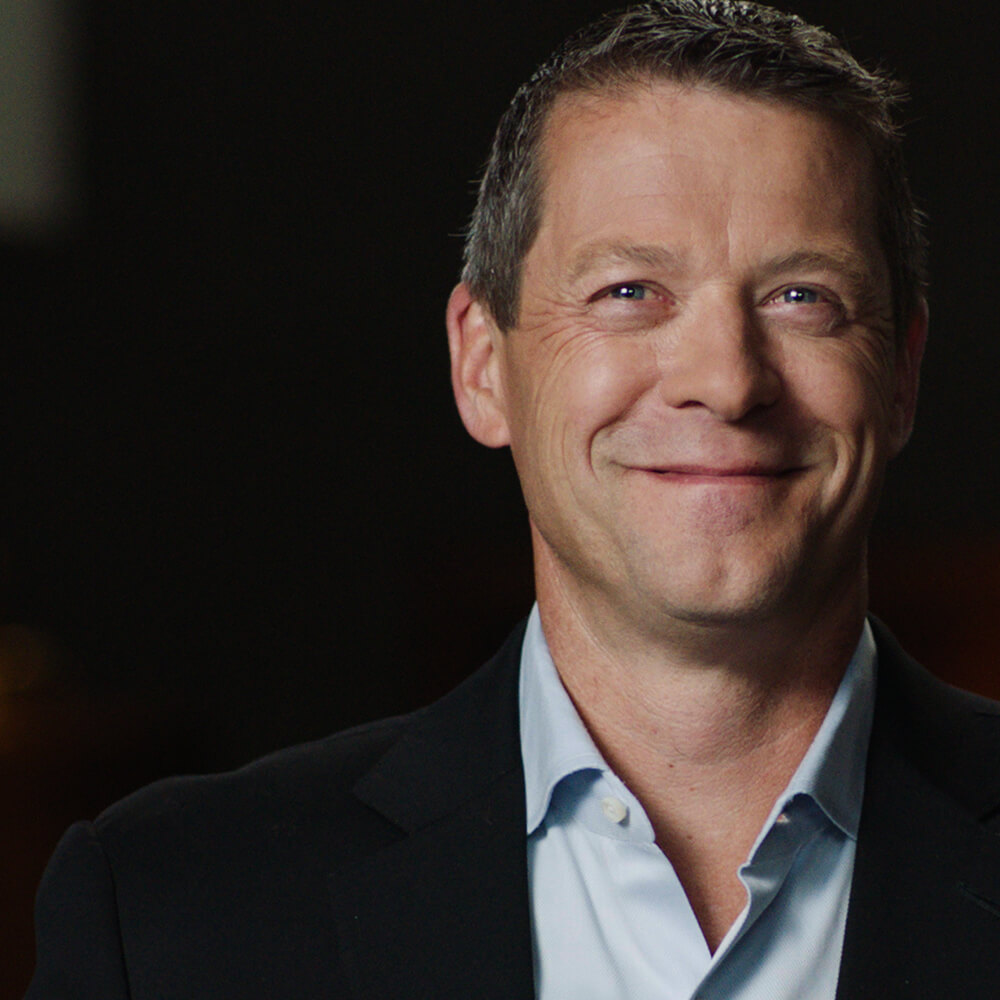 CEO, Equinix
Creating actionable insights.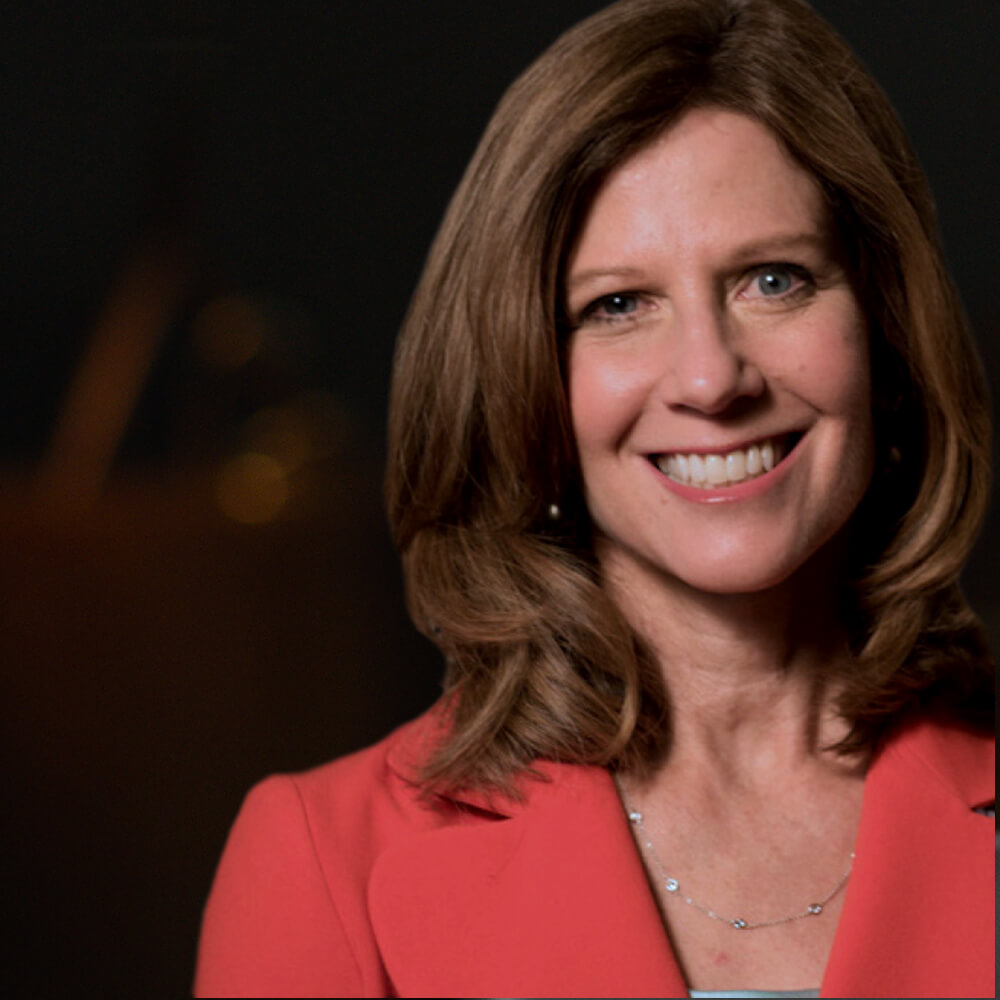 CEO, AMN Healthcare
Keeping us healthy.
See how Salesforce helps C-suite leaders connect with customers, empower organizations, and upskill workforces.
Get the latest research on how to build AI ethics into your organization with a quick-start guide for executives.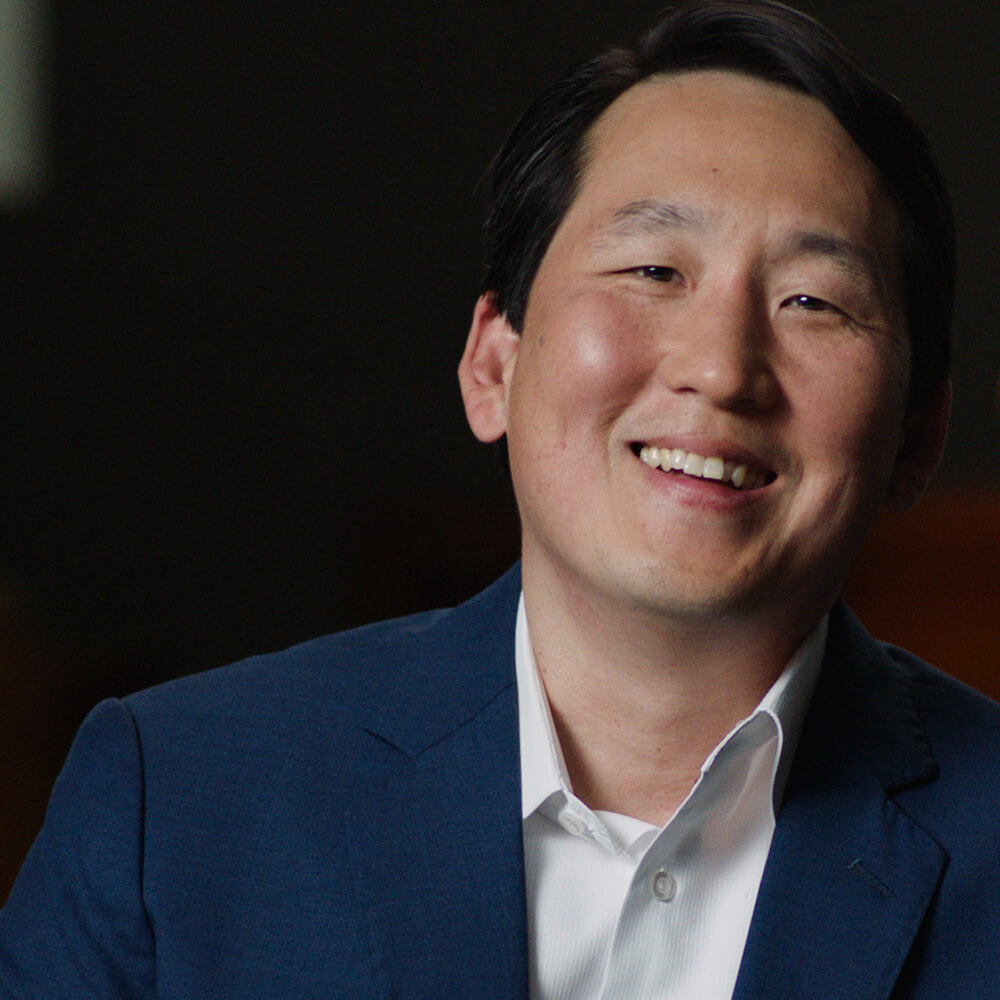 Chairman & CEO, Ashley Stewart
Amplifying our impact.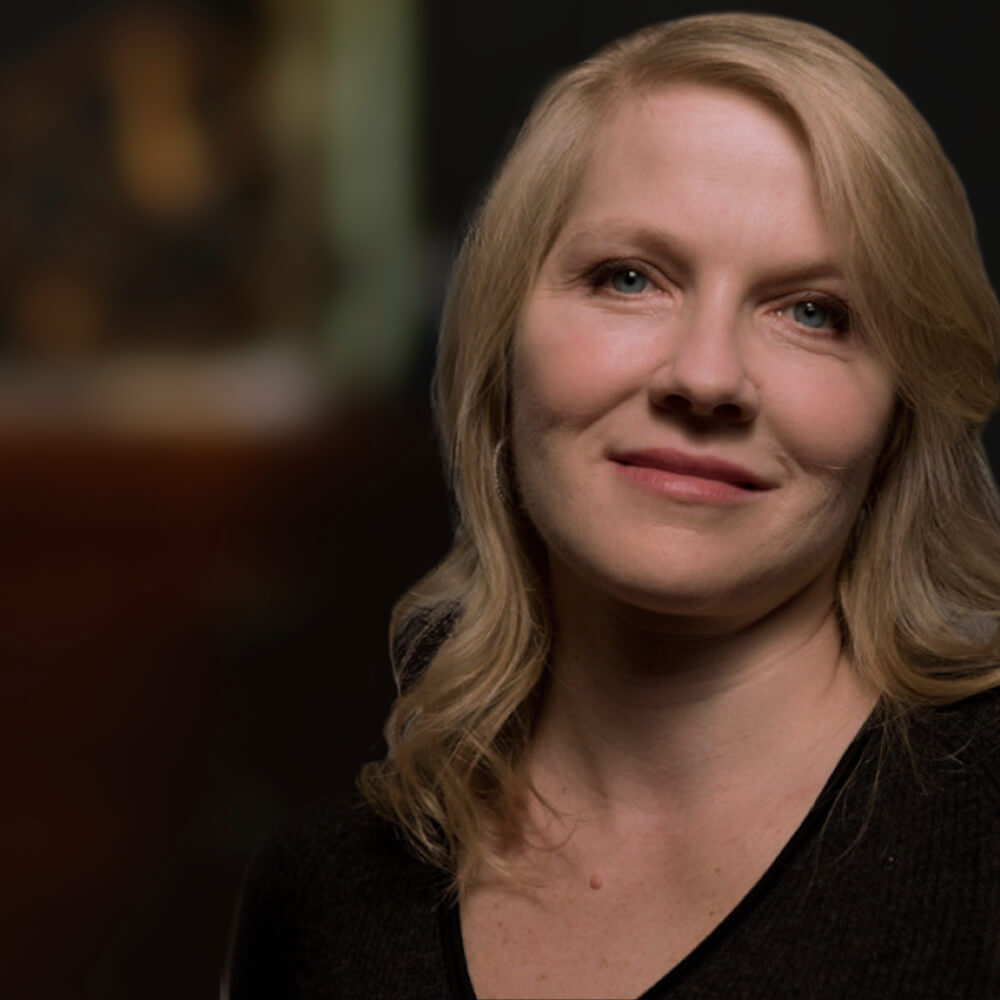 CEO, pymetrics
Doing good.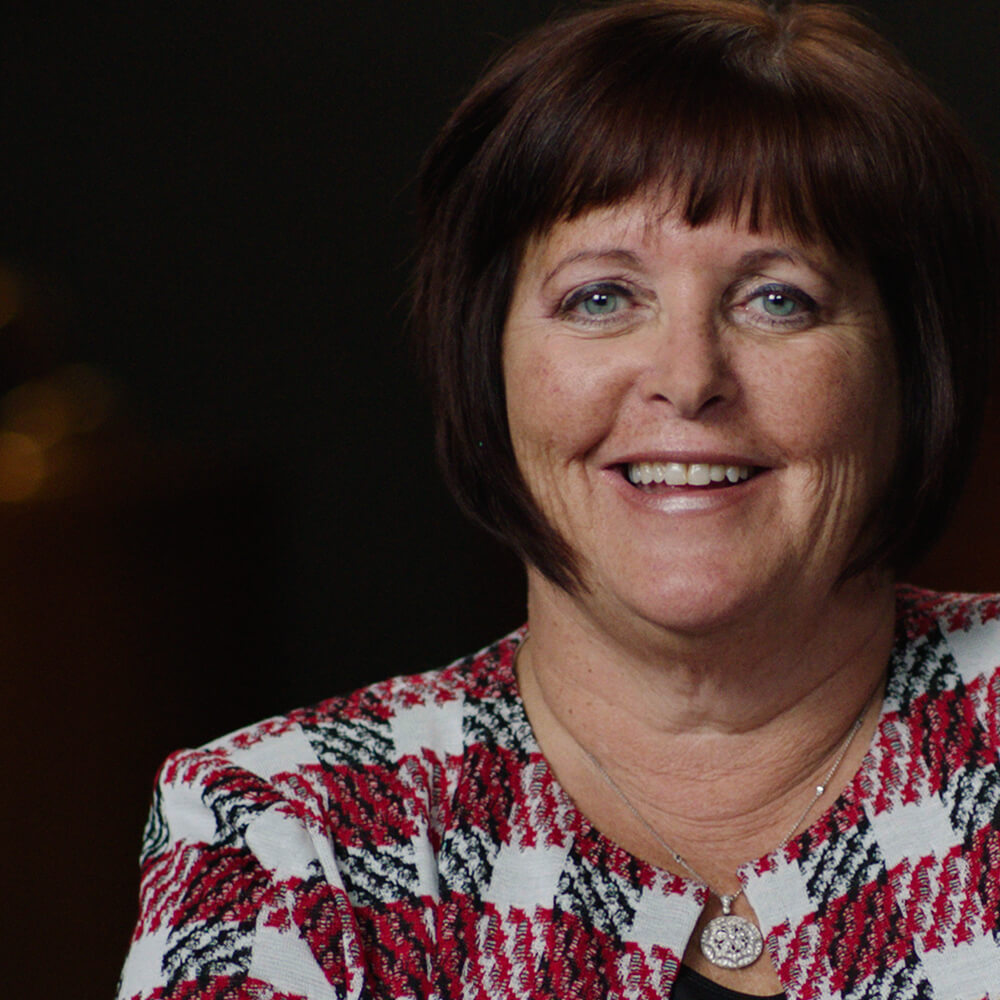 CEO, Synchrony
Making work more fulfilling.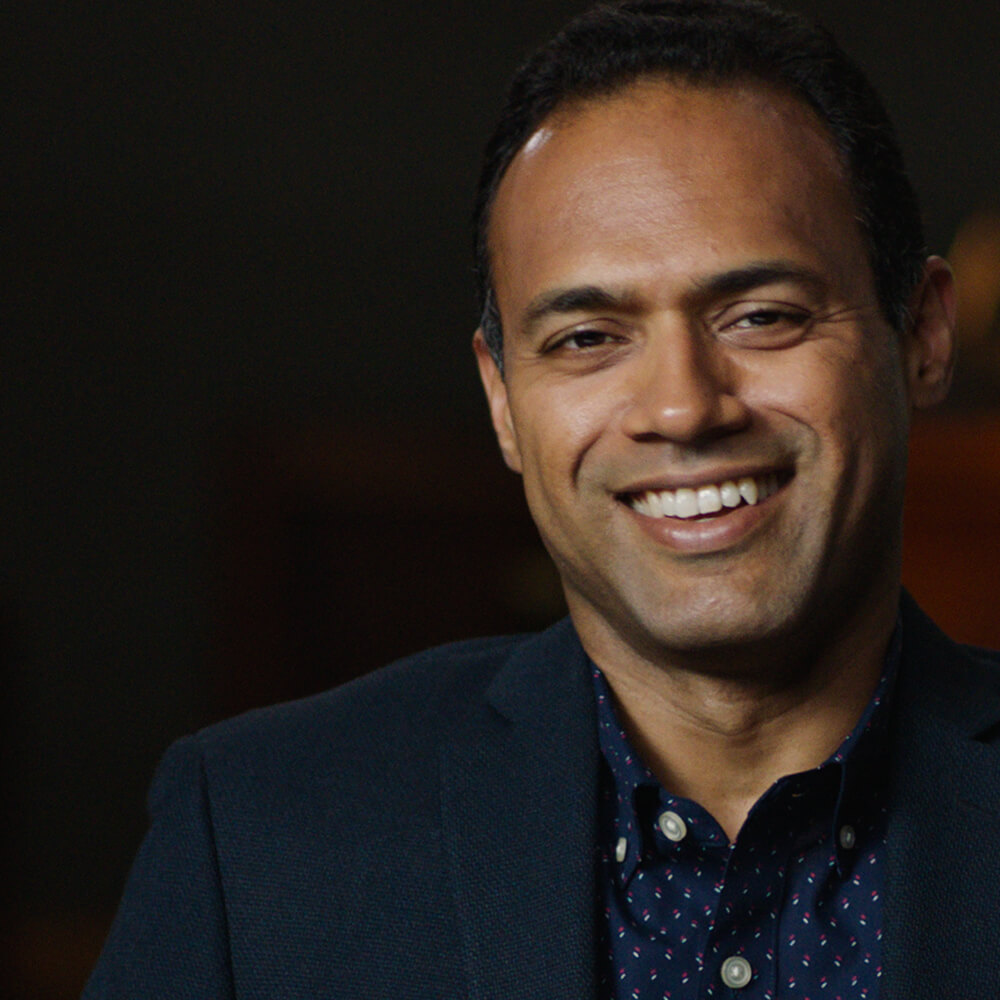 Chief Growth Officer, Cigna Global Benefits
Changing the game.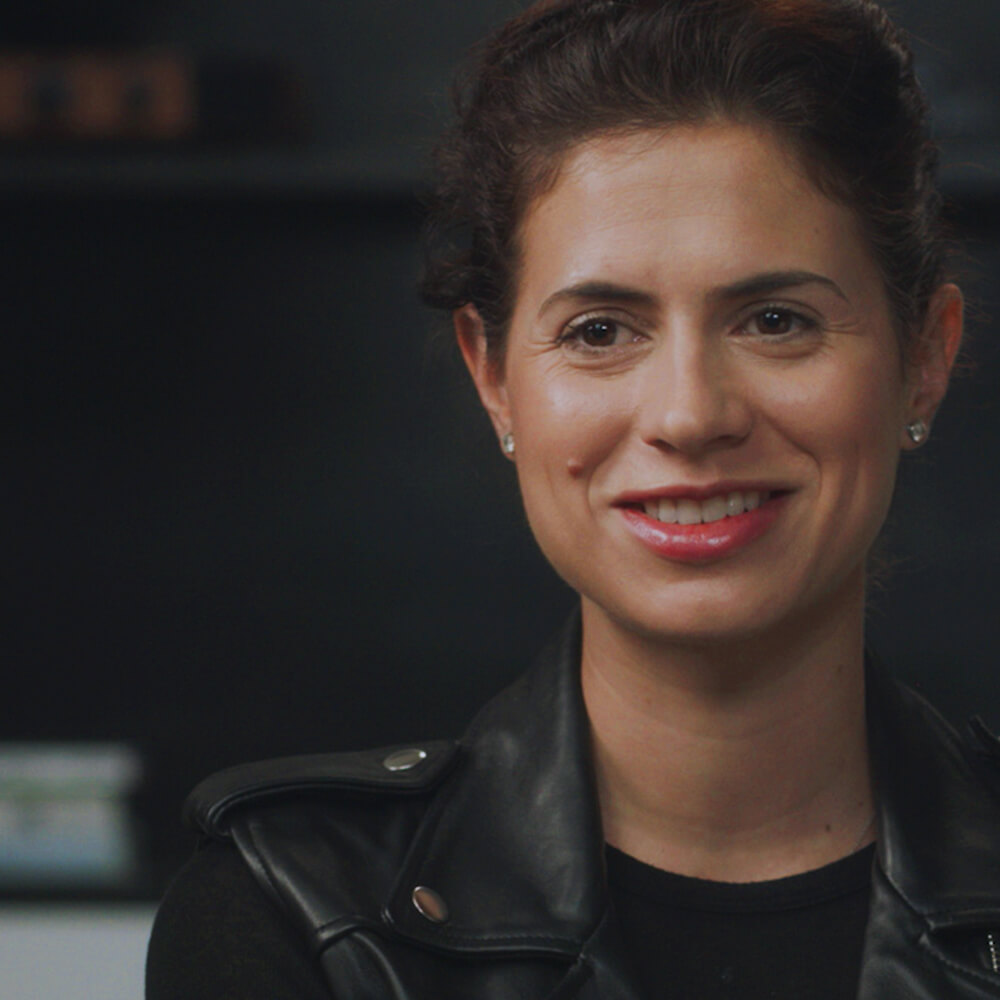 CEO, Knotch
Highlighting what makes us human. 
See how Salesforce brings companies and customers together.
Learn how to transform your business with one platform that integrates every customer touchpoint.