Meet the leaders paving the way for a more inclusive future.
Hear from C-suite leaders on the importance of bringing a wider range of voices to the table.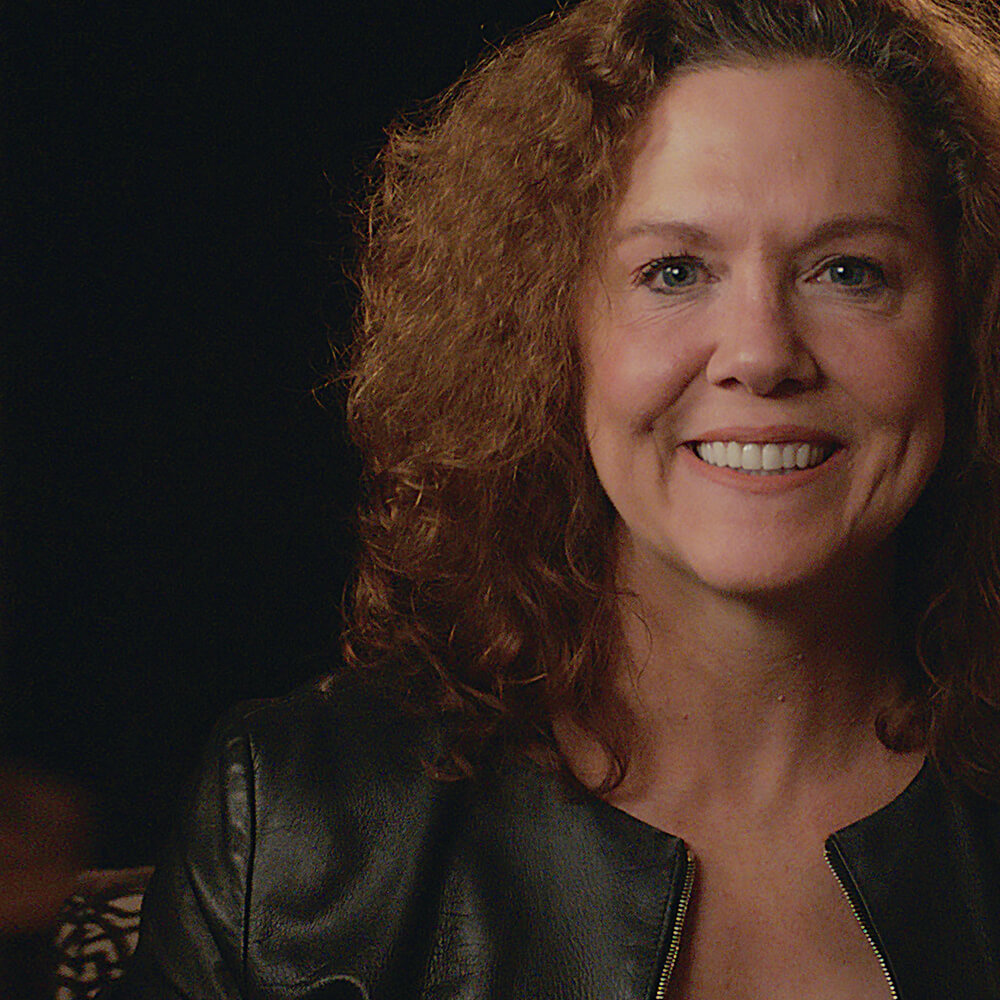 CMCO, Accenture
Bring your whole self.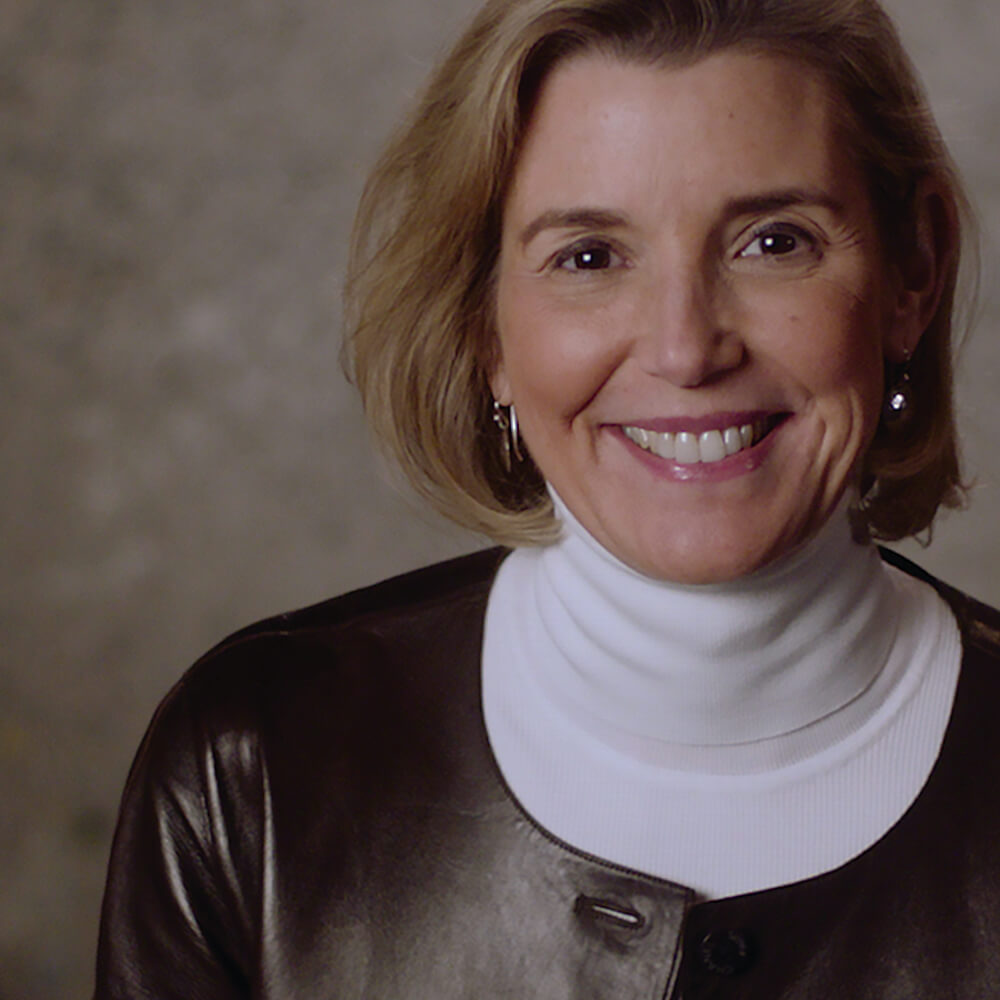 CEO, Ellevest
Create equal opportunities.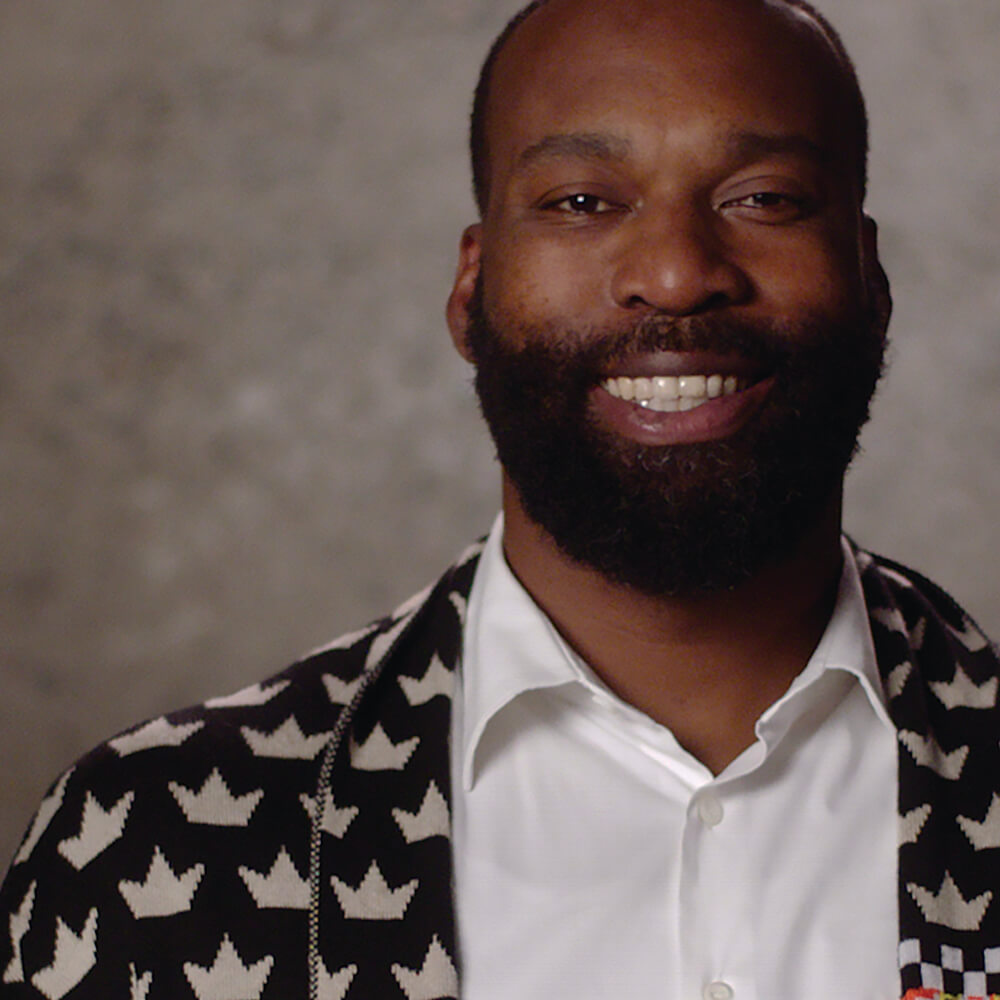 NBA All-Star and Founder/CEO, Baron Davis Enterprises
Businesses need to stand up.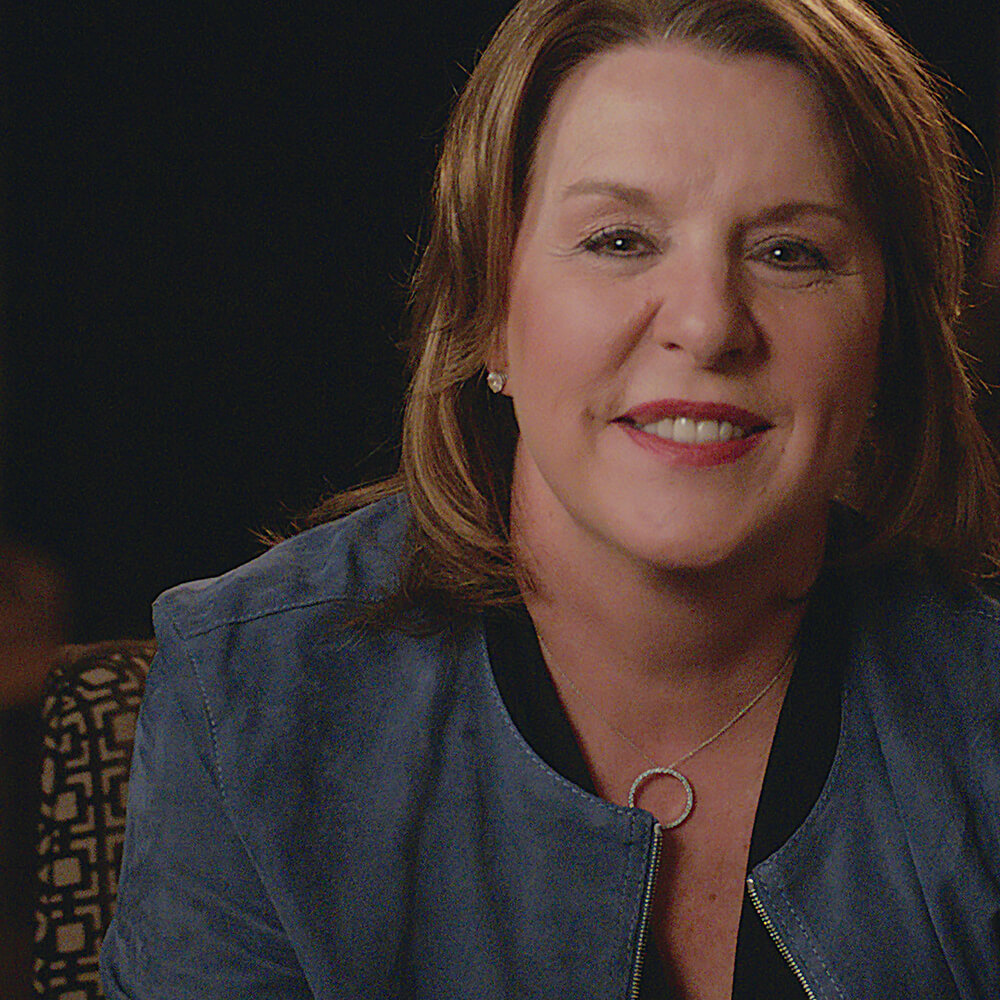 EVP & Group CEO, Verizon Business Group
Invest in the right talent.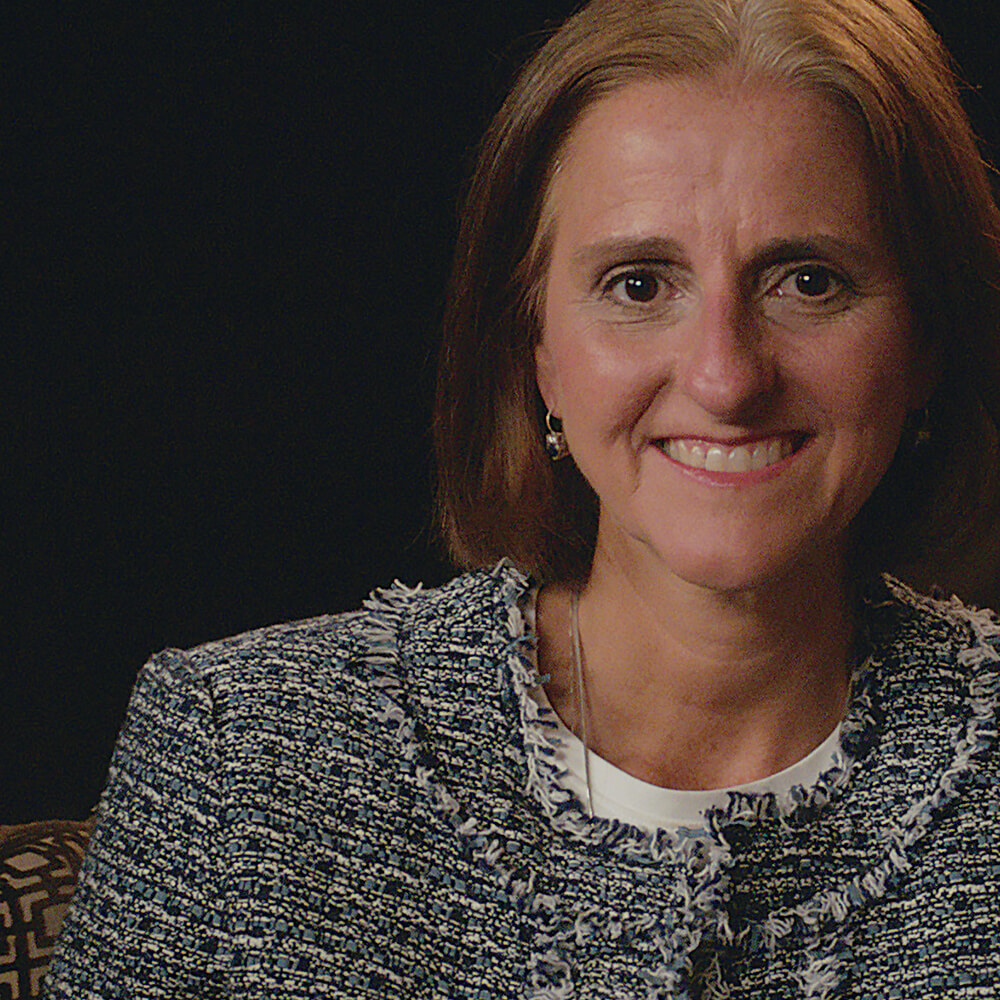 Chief Marketing & Communications Officer, Visa Inc.
Value diverse experiences.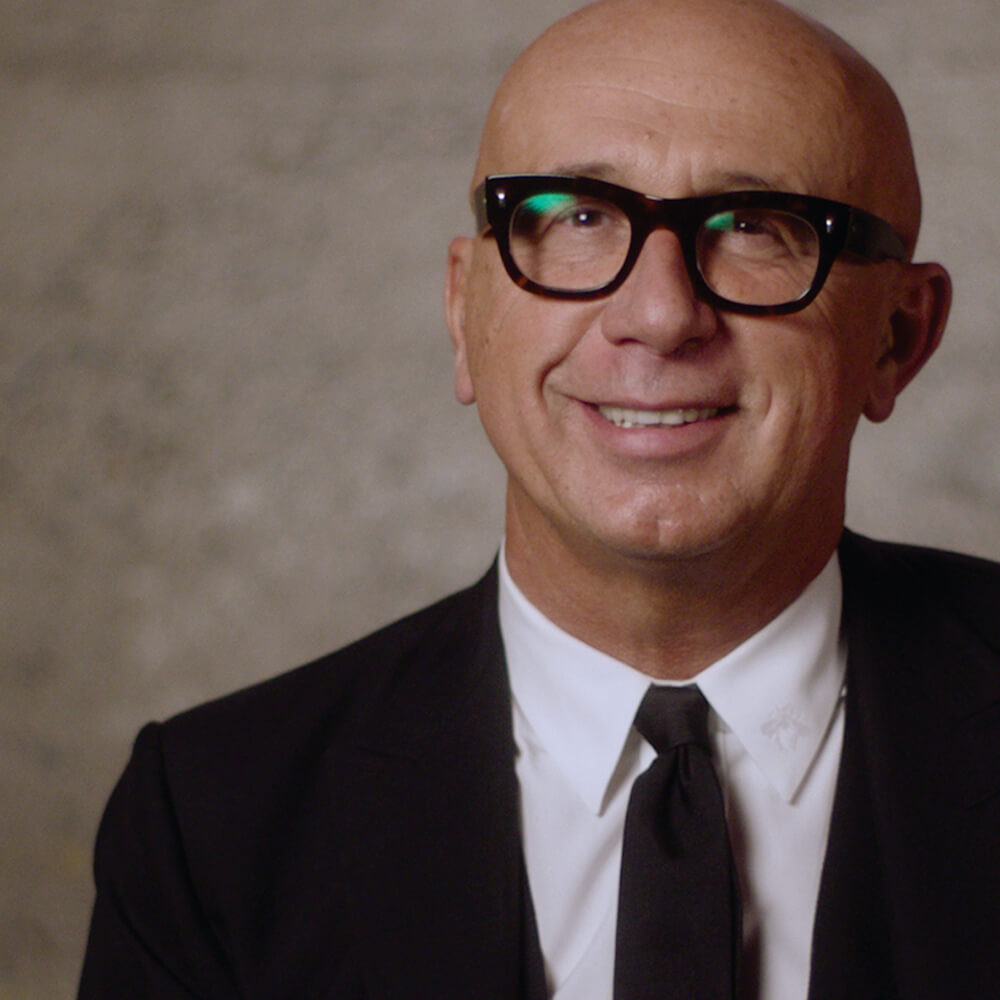 CEO, Gucci
Diversity drives creativity.
Connect and collaborate with your peers. Join the conversation with leaders who are ready to Make Change.
Sign up for our newsletter and get executive insights delivered directly to your inbox.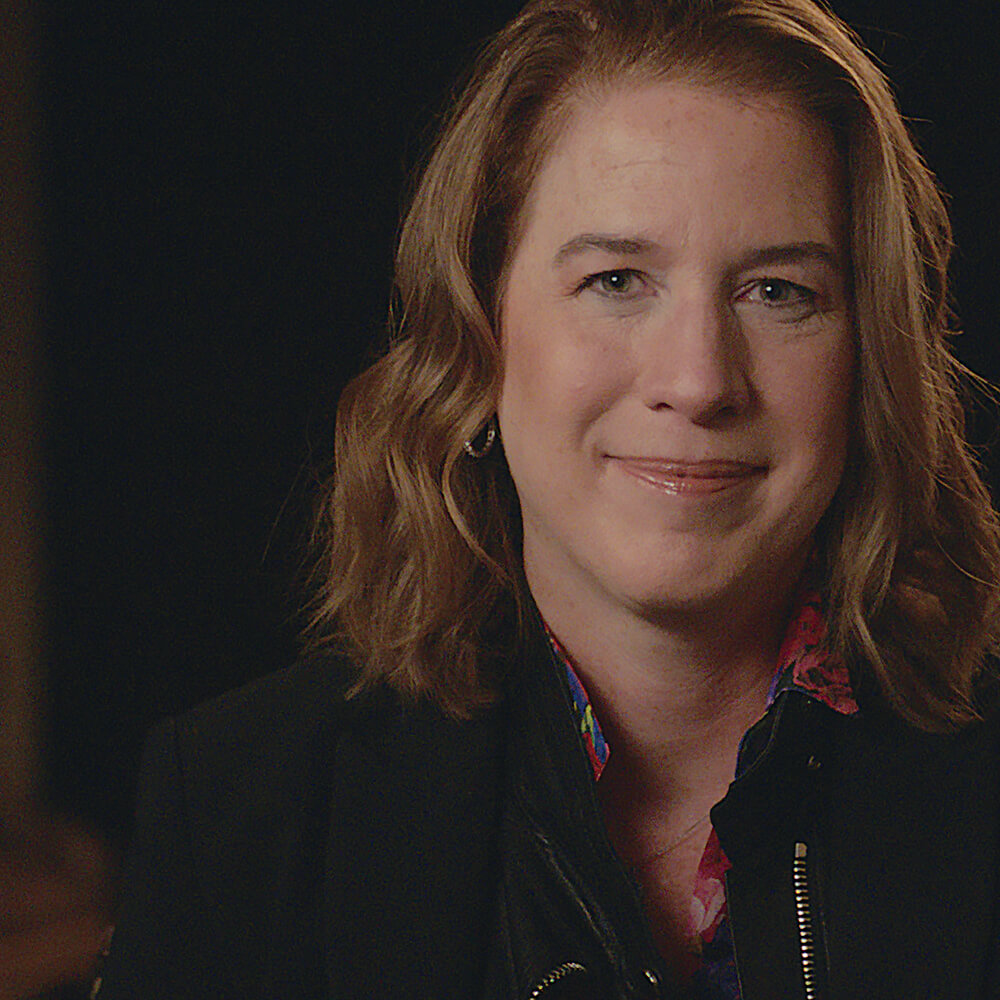 President & CEO, Ancestry
Find your own path.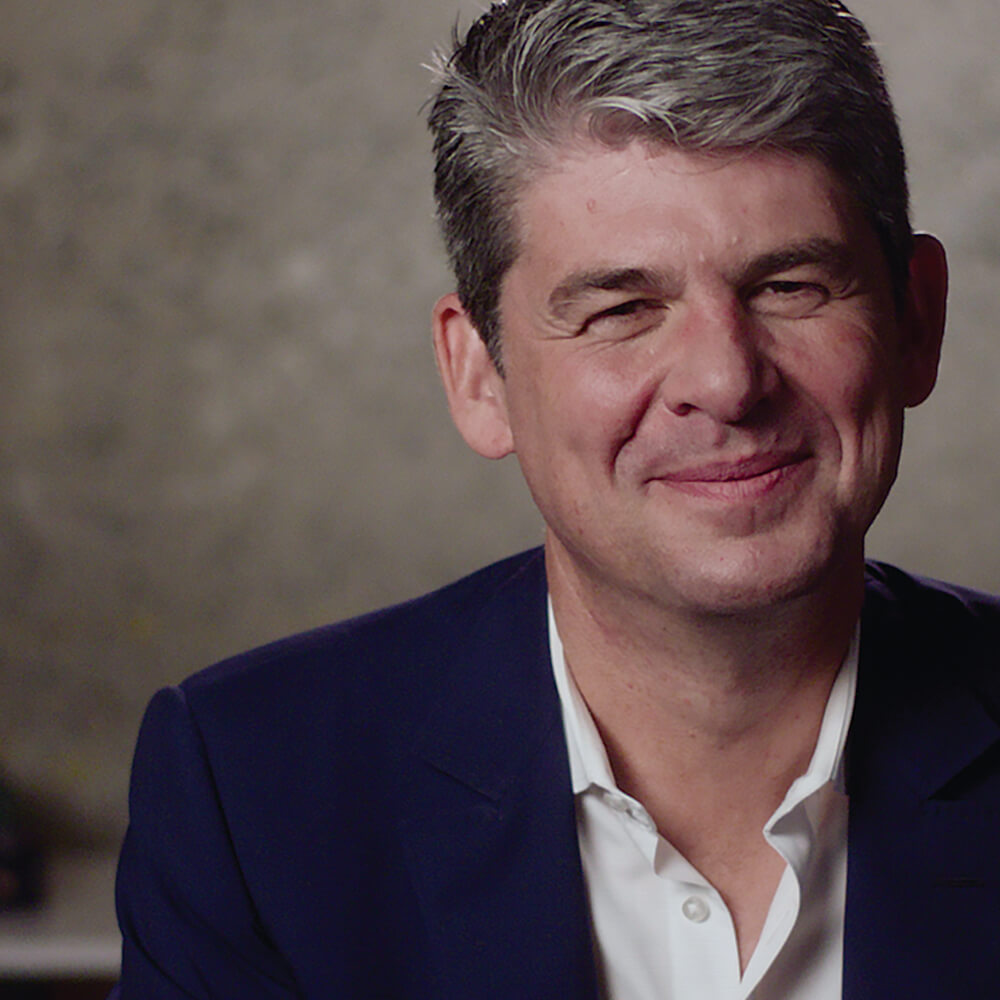 President & Chief Strategy Officer, Salesforce
Our differences make us stronger.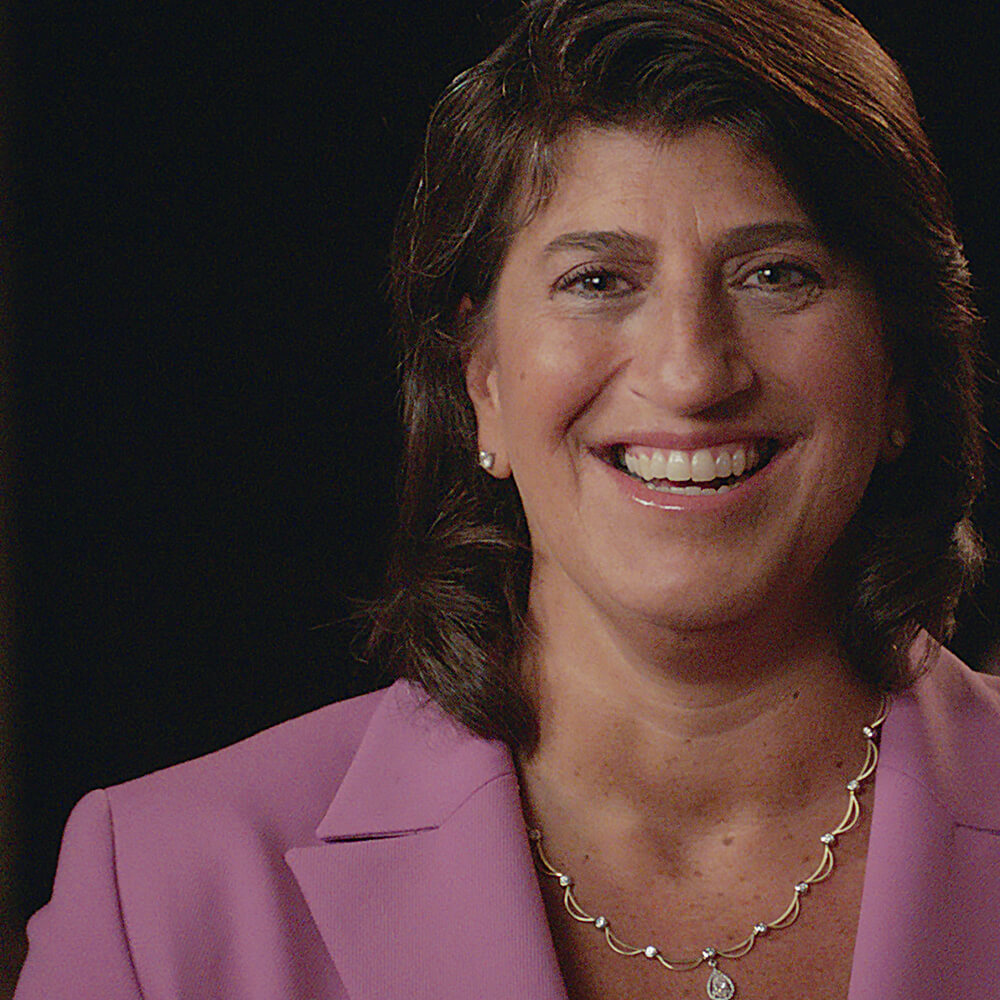 Chairman and CEO, Deloitte & Touche LLP
It's all about purpose.
See how Salesforce helps C-suite leaders connect with customers, empower organizations, and upskill workforces.
Find out what the future of AI means for the future of business.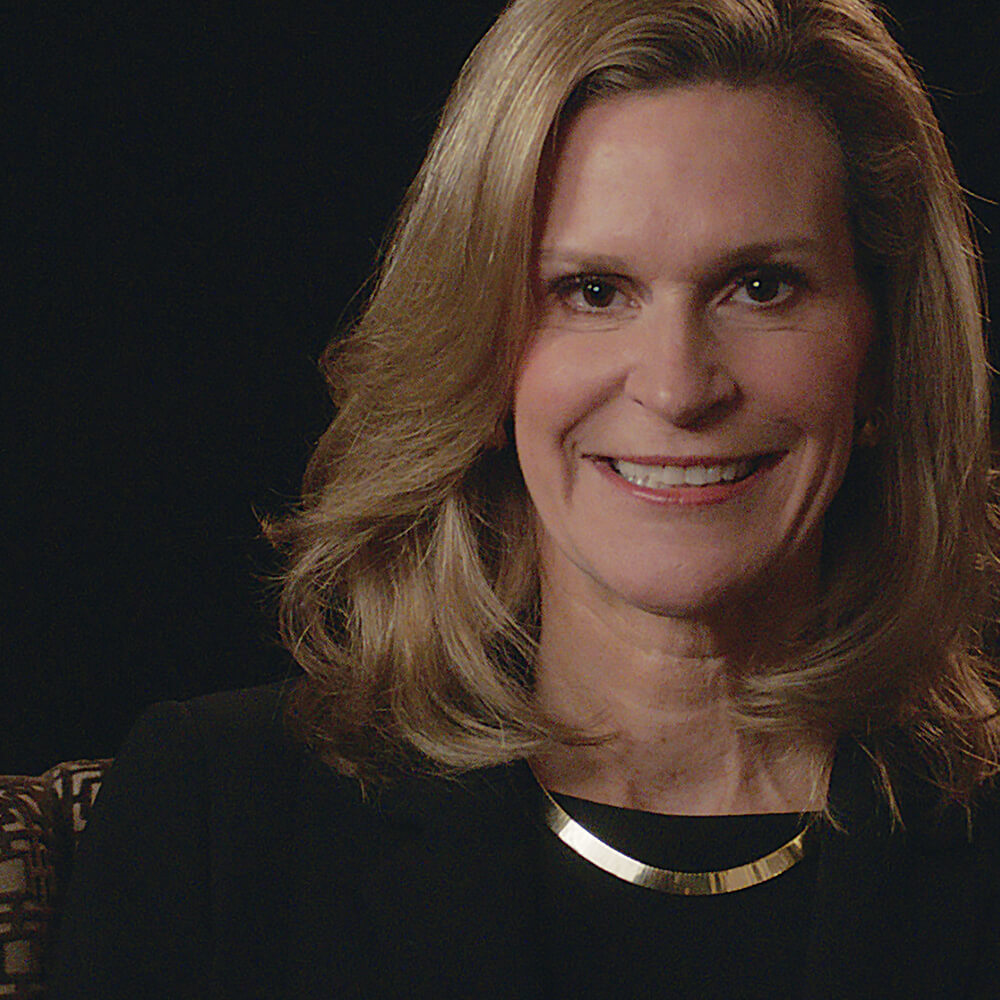 CEO of Individual Solutions, Prudential Financial
Make everyone heard.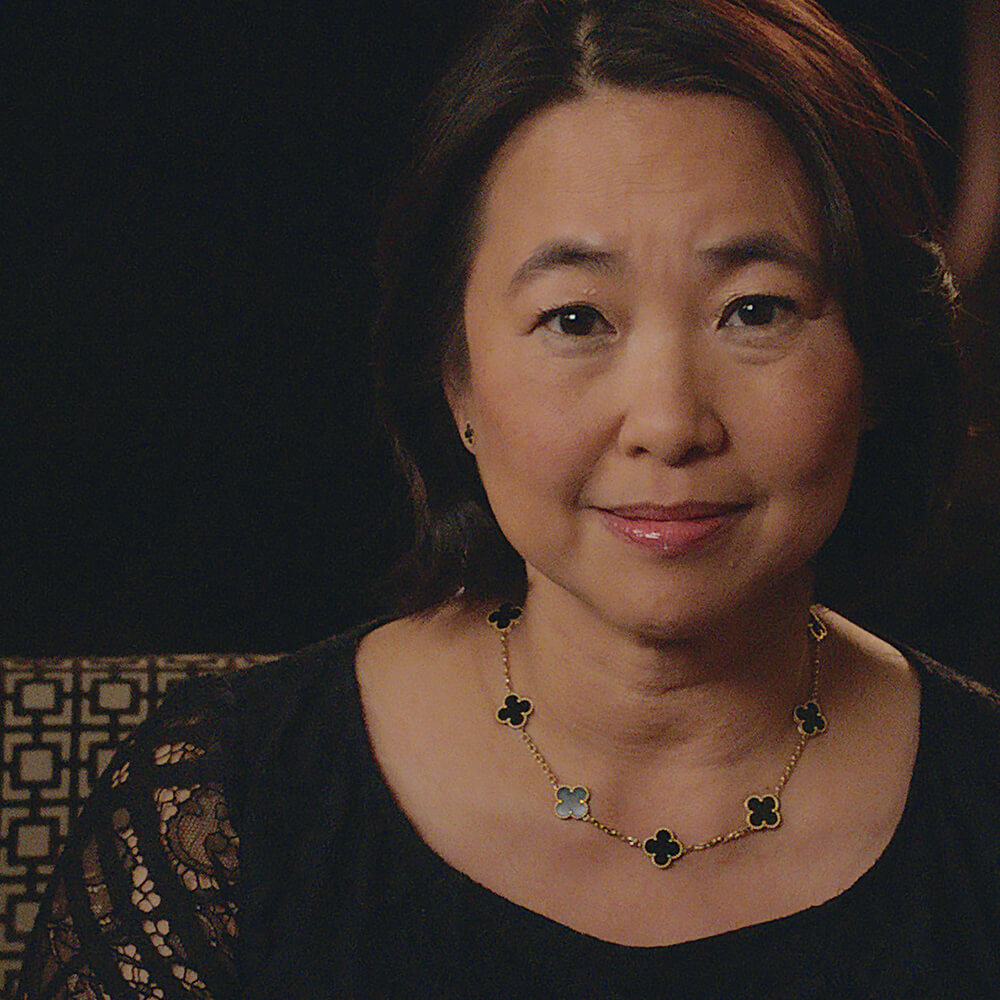 Neeracha Taychakhoonavudh
EVP, Salesforce
Foster unique strengths.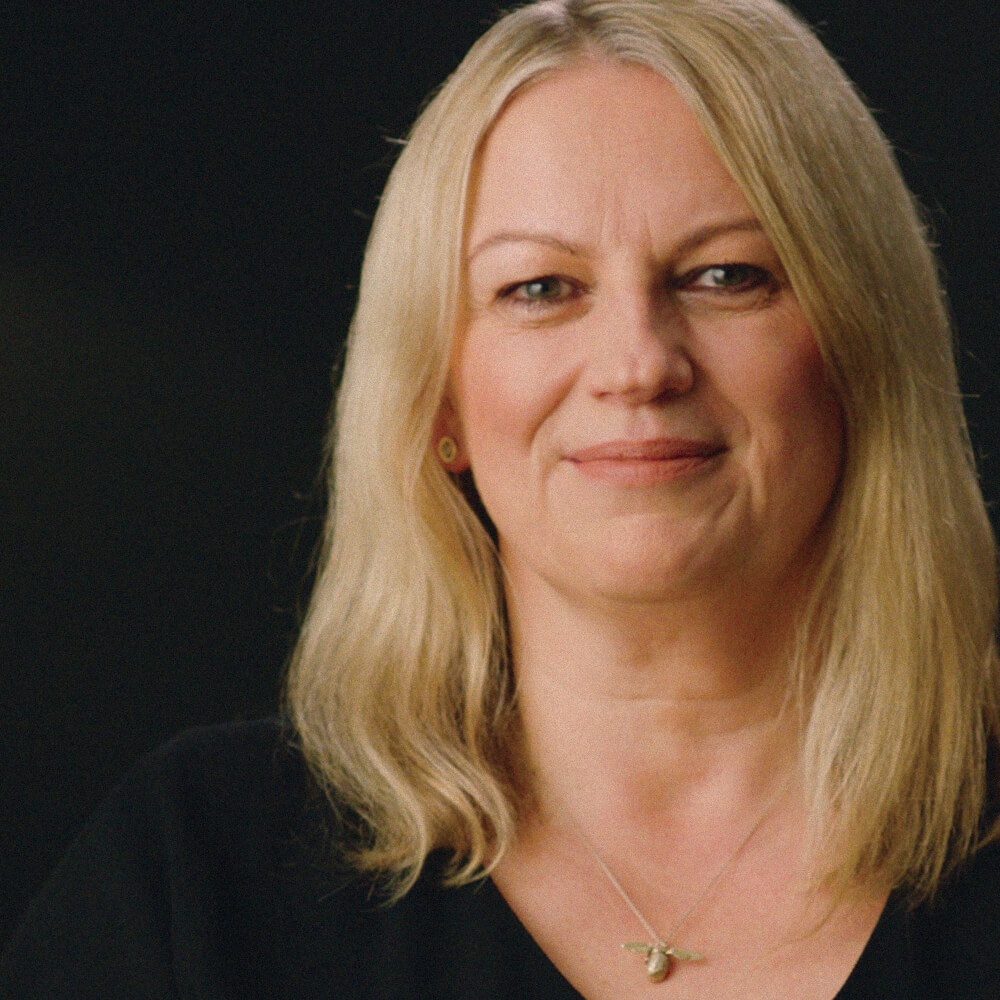 Managing Director, LV= Direct
Help your workforce thrive.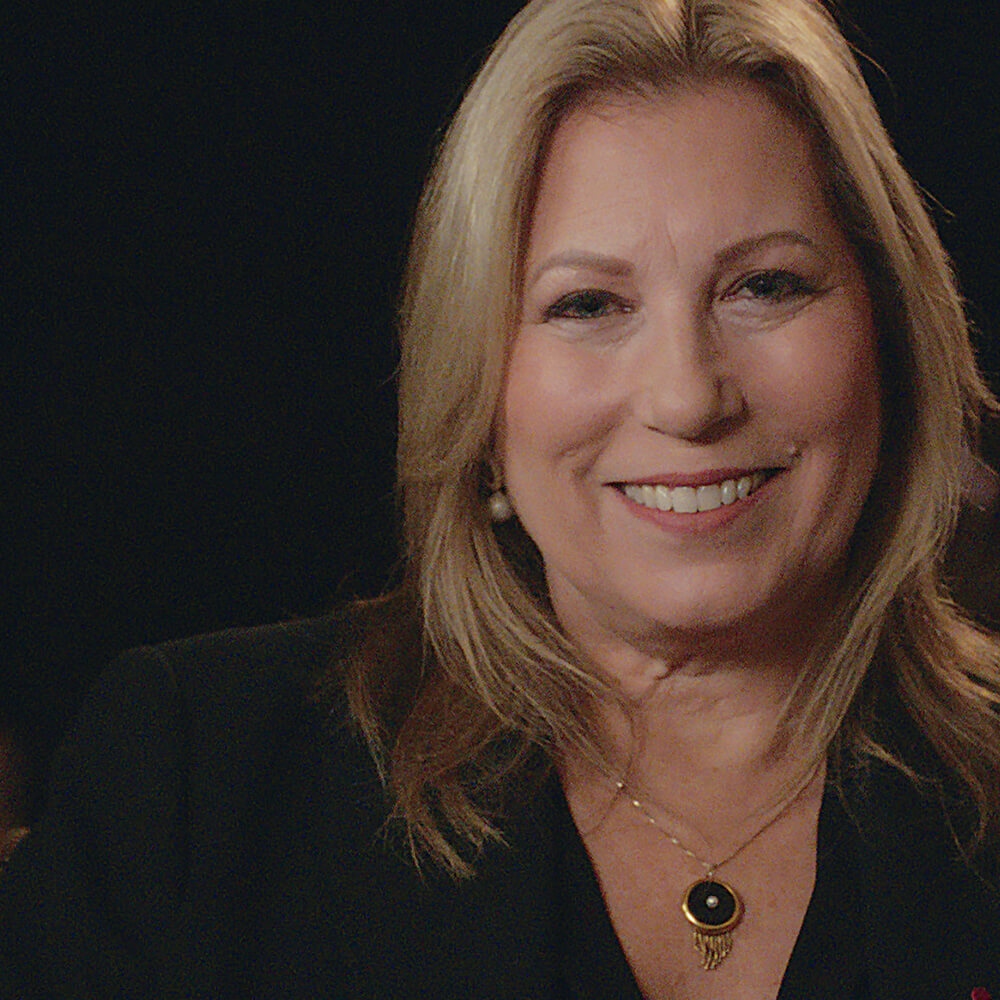 CEO, Susan G. Komen
Learn from each other.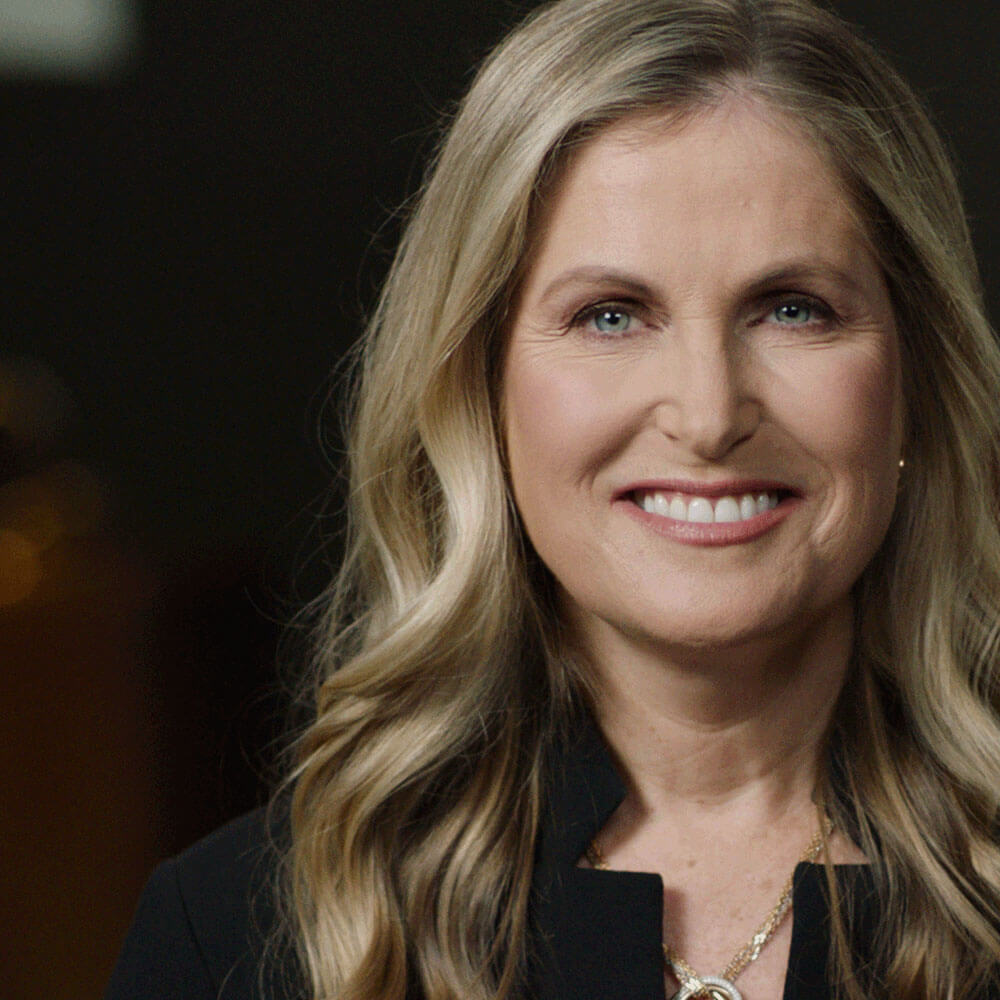 EVP, Salesforce
Help women succeed.
Find out how the future of work is changing business today.
See how Salesforce brings companies and customers together.
Deliver personalized experiences on one integrated platform.