Meet the women who are disrupting the status quo.
Hear stories from C-suite leaders who use their businesses to drive change in the world around them.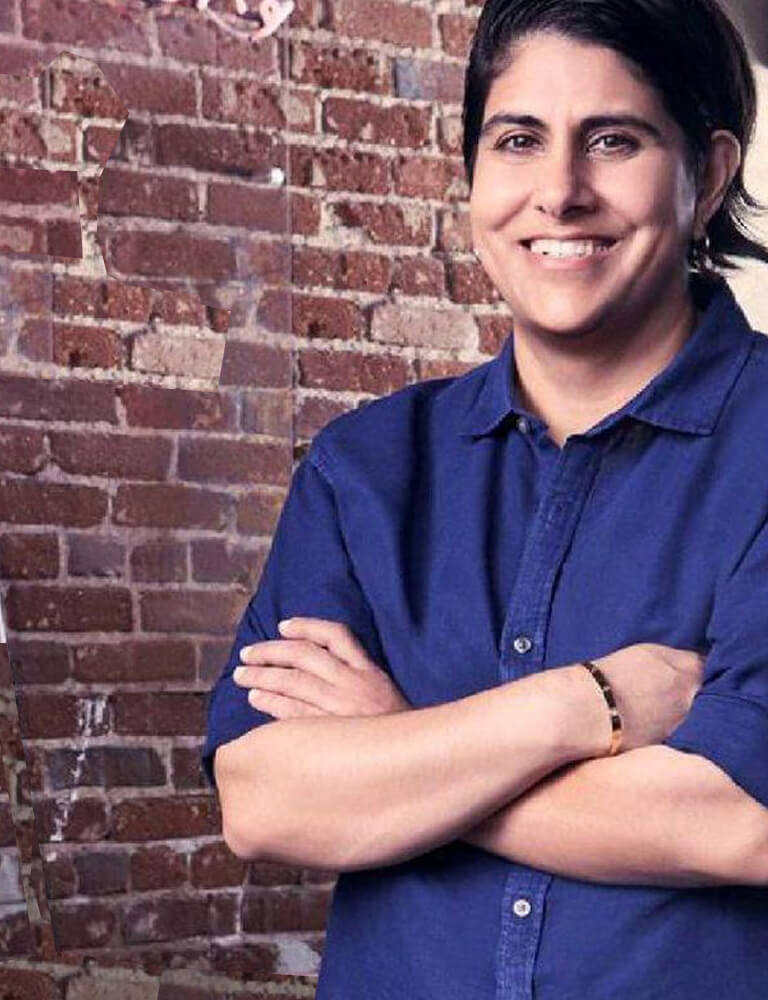 CEO
Aim for the net worth of your dreams.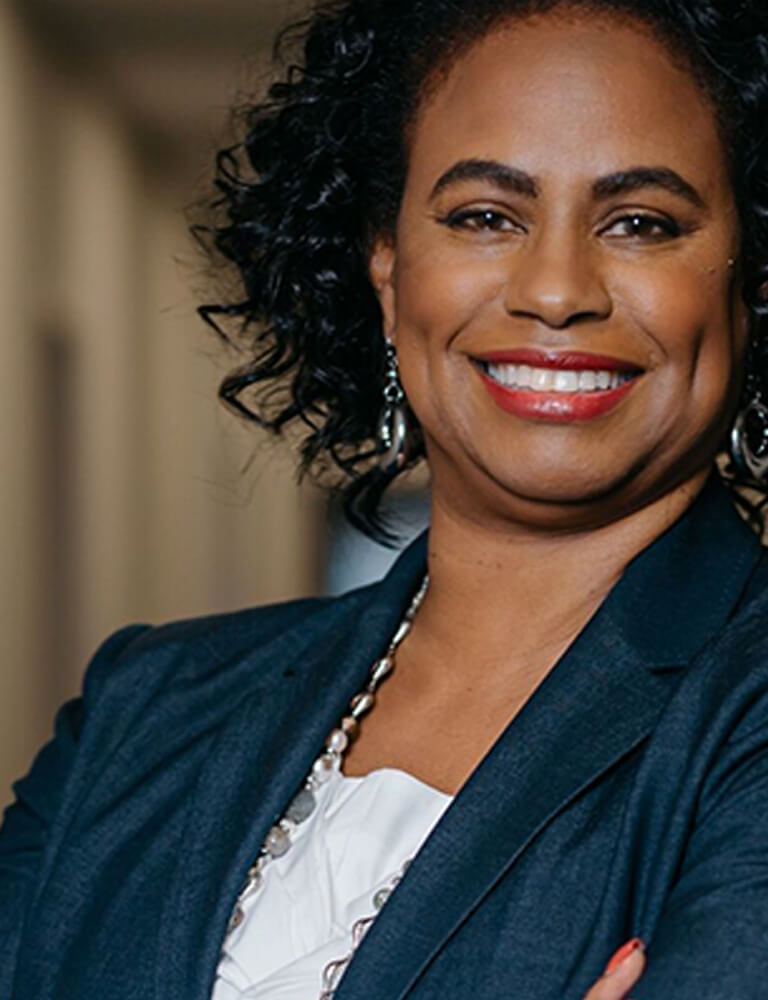 CEO
Forget looking the part.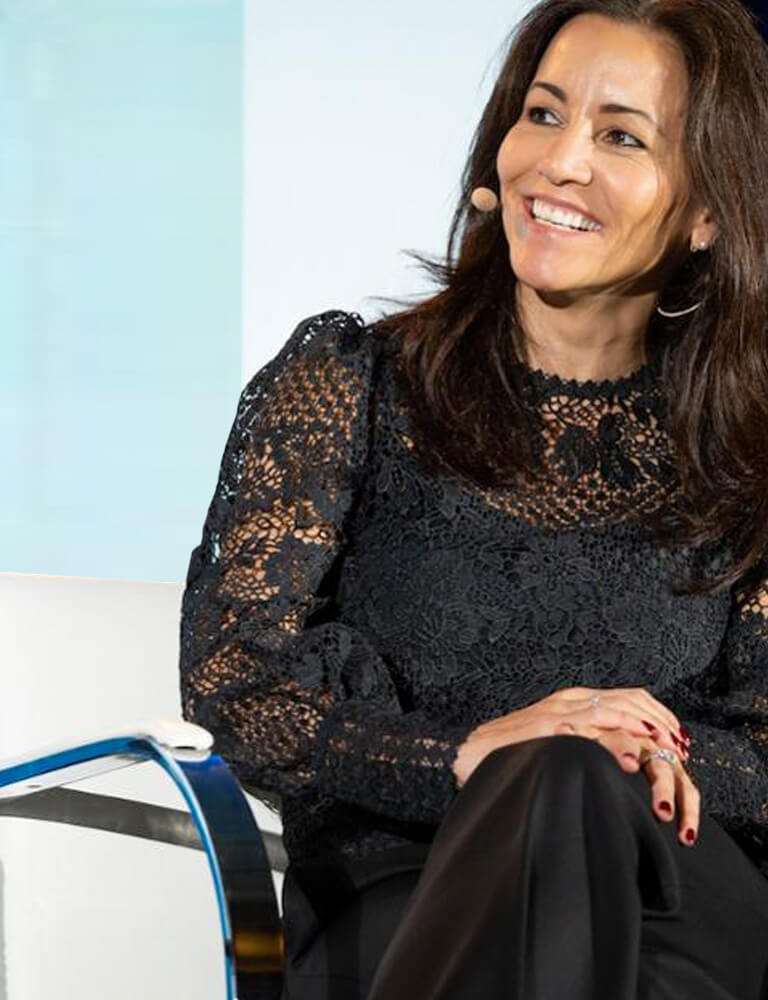 CMO
It's up to us to lift each other.
When we lift each other up, we MakeChange.
Who's been your biggest ally? Tag someone who's created space for you and tell us how it changed you.
Meet fellow leaders who are ready to make change and create a path to the future that includes everyone.
Do you believe business can be a platform for change? Are you disrupting the status quo? 
Change starts with a level playing field.
Salesforce has been fighting to level the playing field since 2015, and we still aren't finished.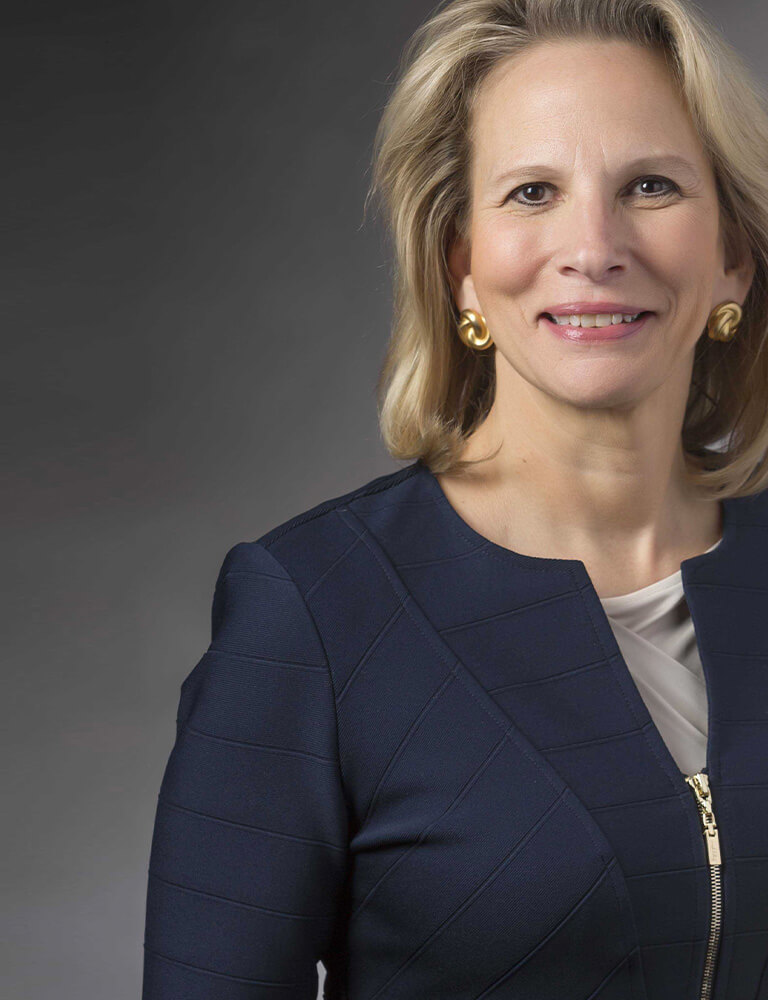 CEO
Leave your comfort zone.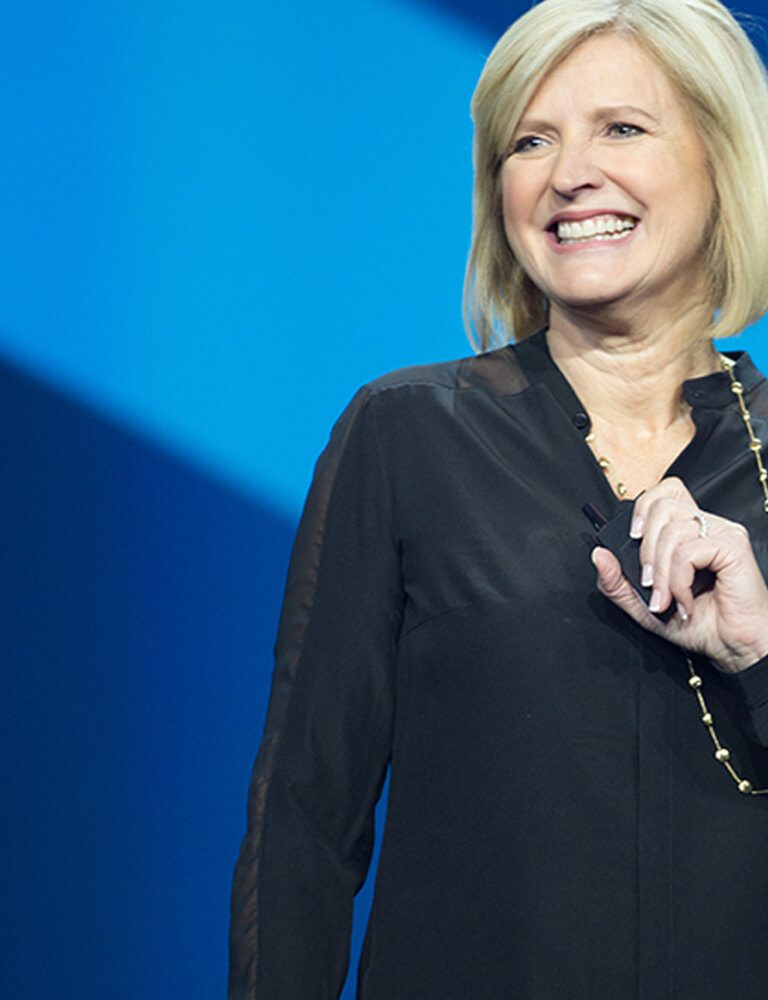 CMO
Pick a risk and run toward it.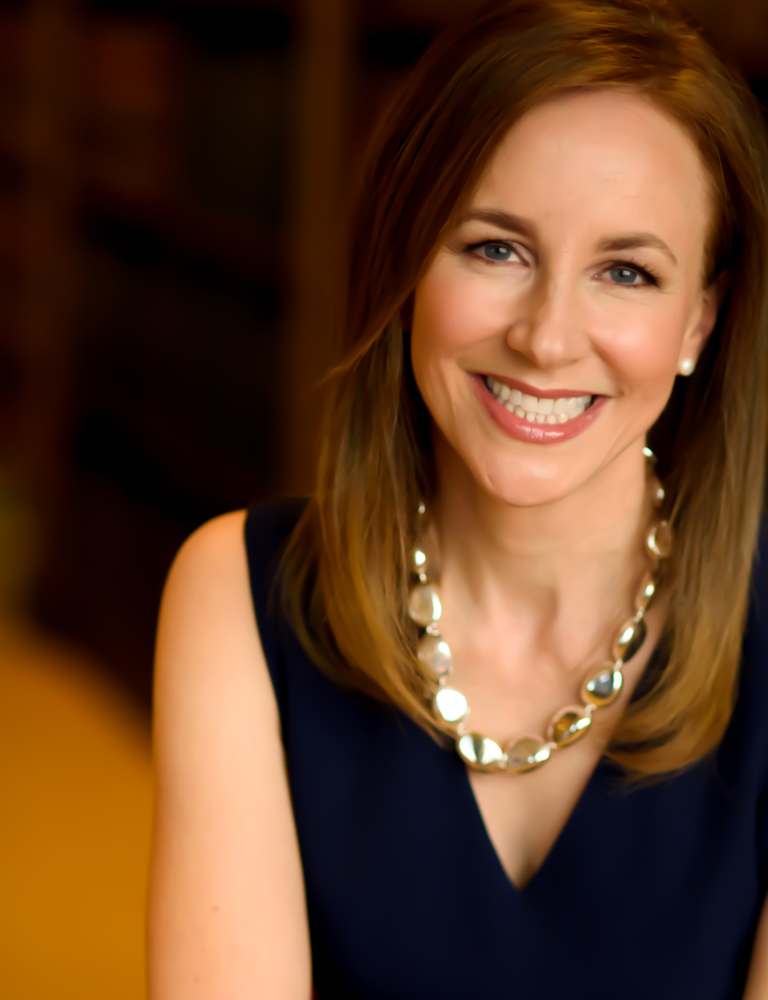 President, General Counsel
Kindness isn't weakness.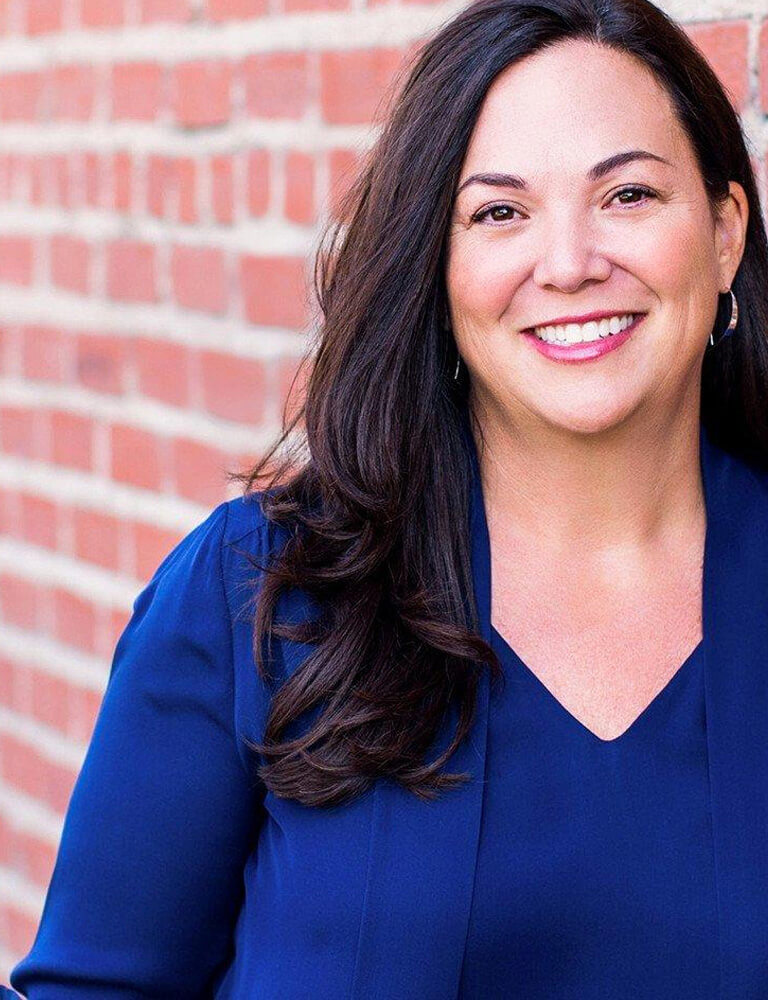 CEO
Humility can still have confidence.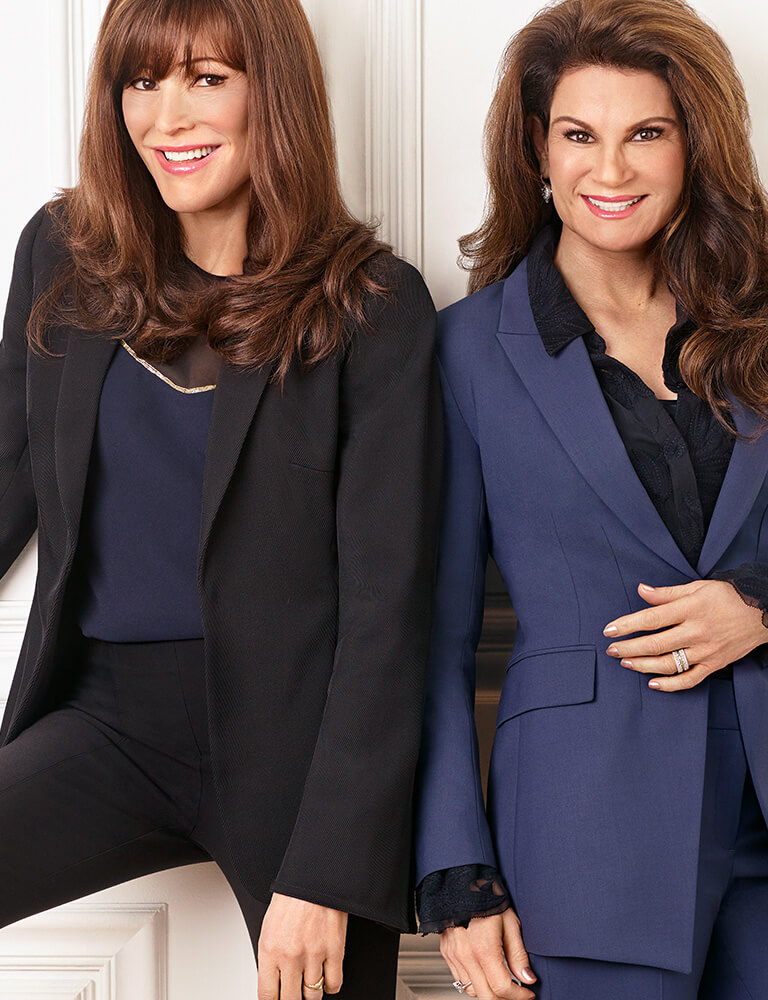 Katie Rodan + Kathy Fields
Co-Founders
Stay fearless.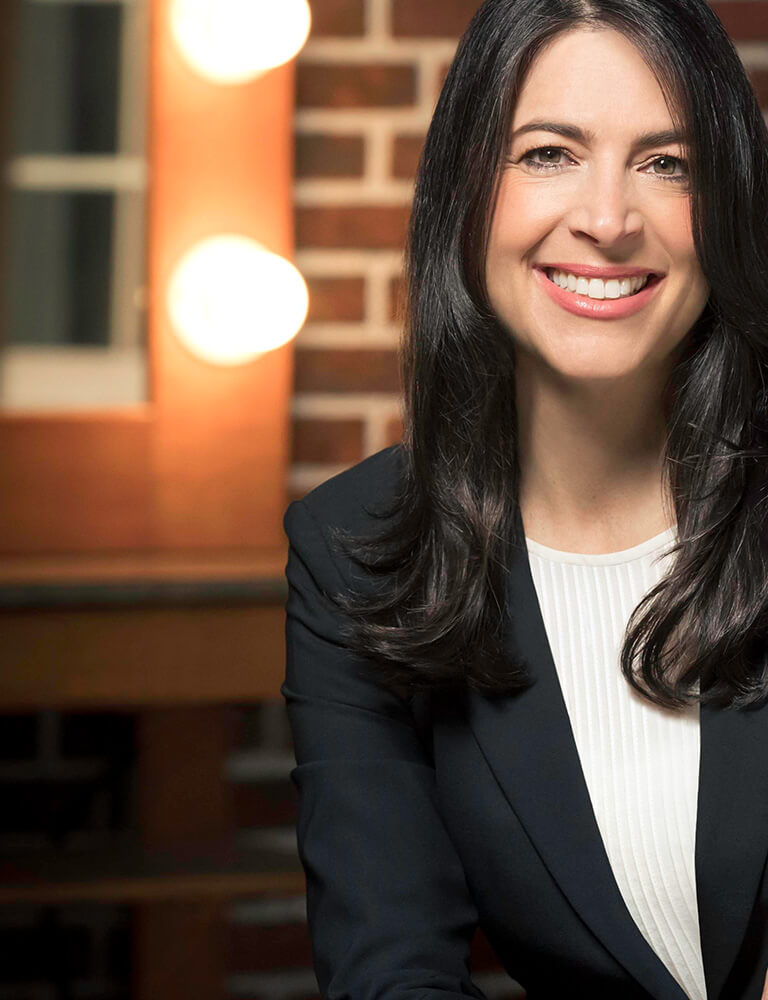 President, Global Distribution
Don't let mistakes stop you.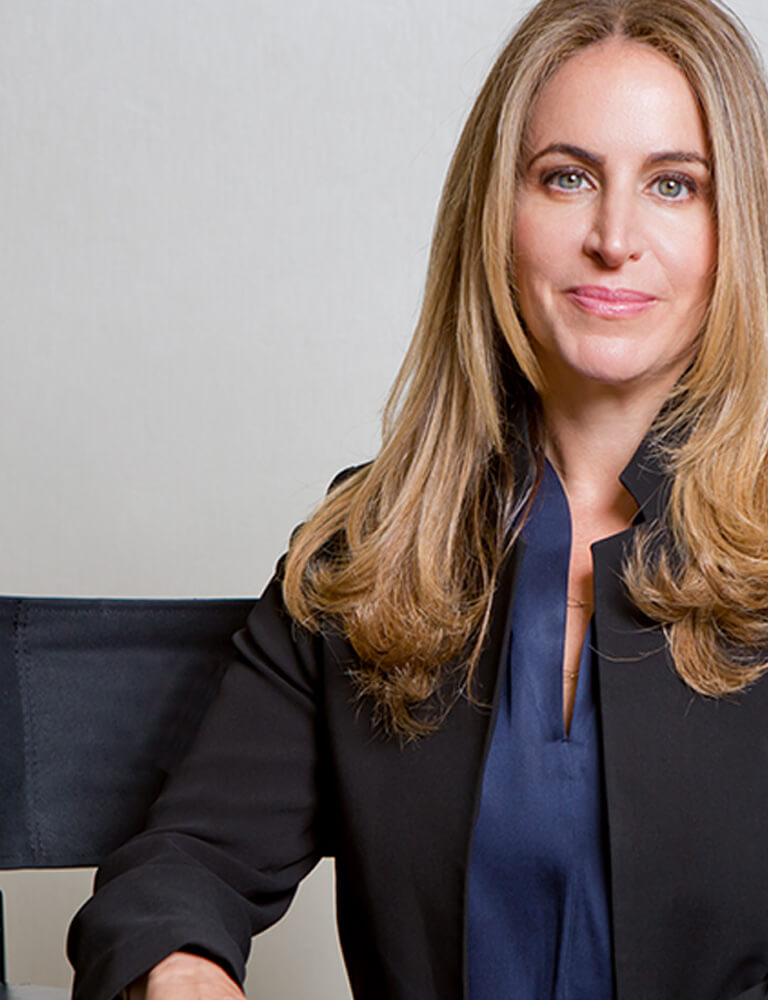 Managing Director
We need more of us at the table.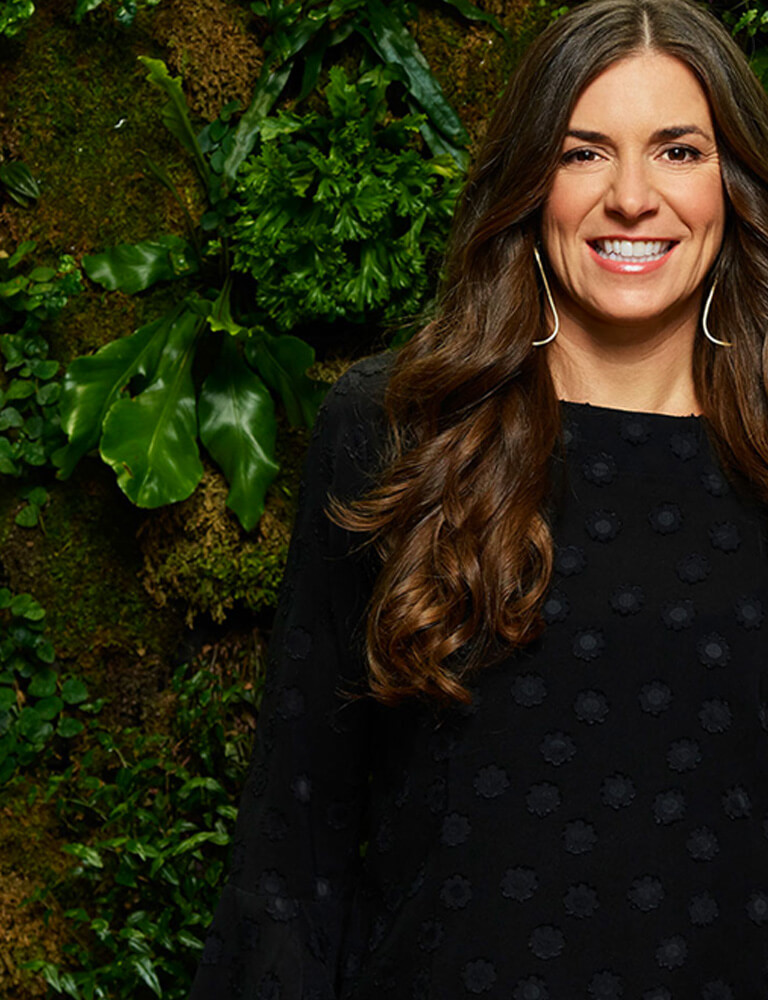 EVP & GM
Be the change you want to see.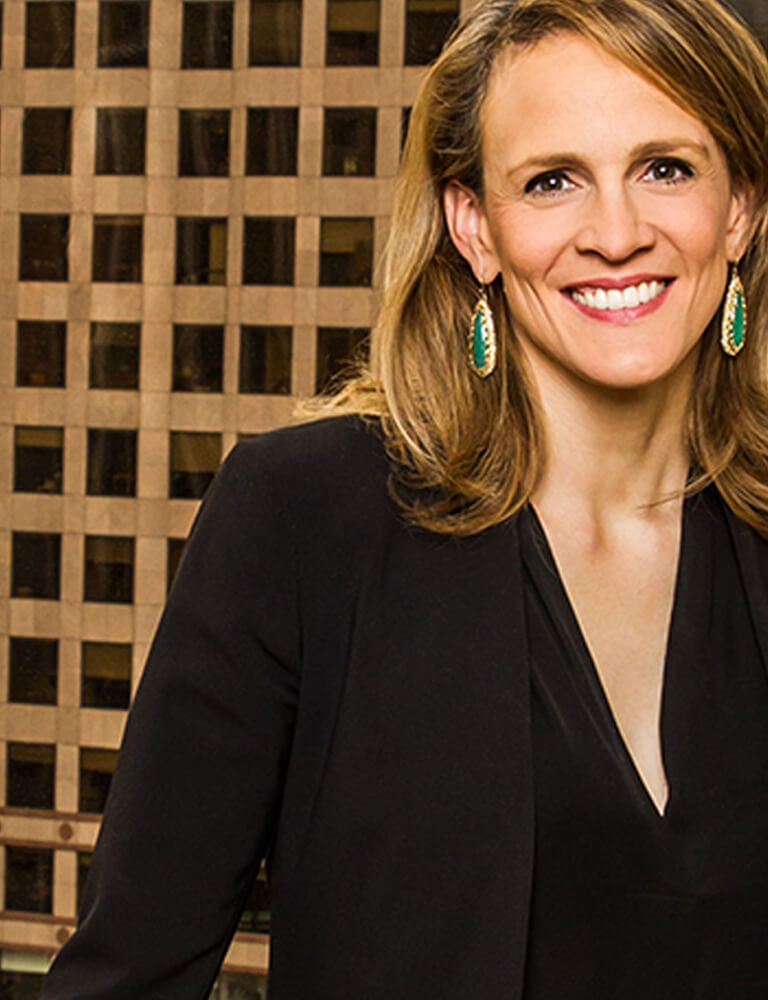 Former CEO
Make your voice heard.
See how Salesforce brings customers and companies together.
Learn how to transform your business with one platform that integrates every customer touchpoint.