Learn how the future of work is changing business today.
Hear from C-suite leaders who are changing the conversation to create new possibilities.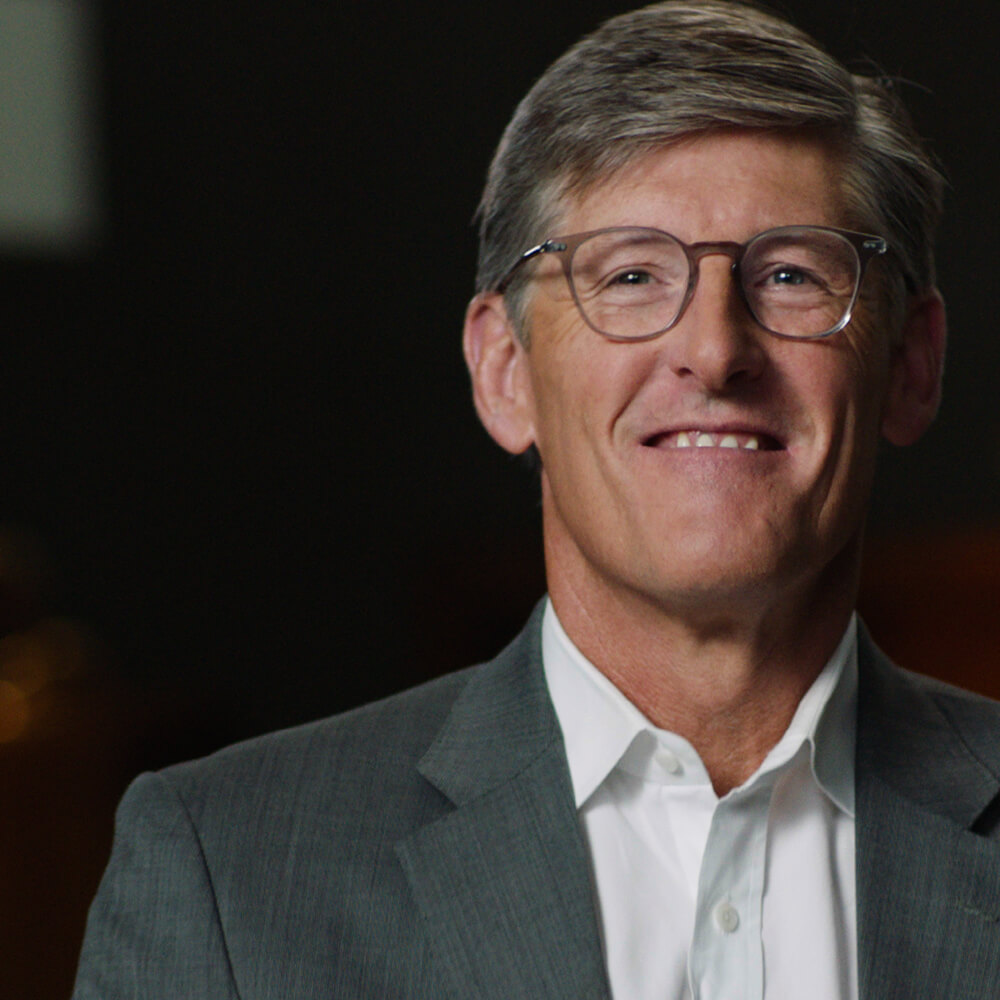 CEO, Citi
Time to engage.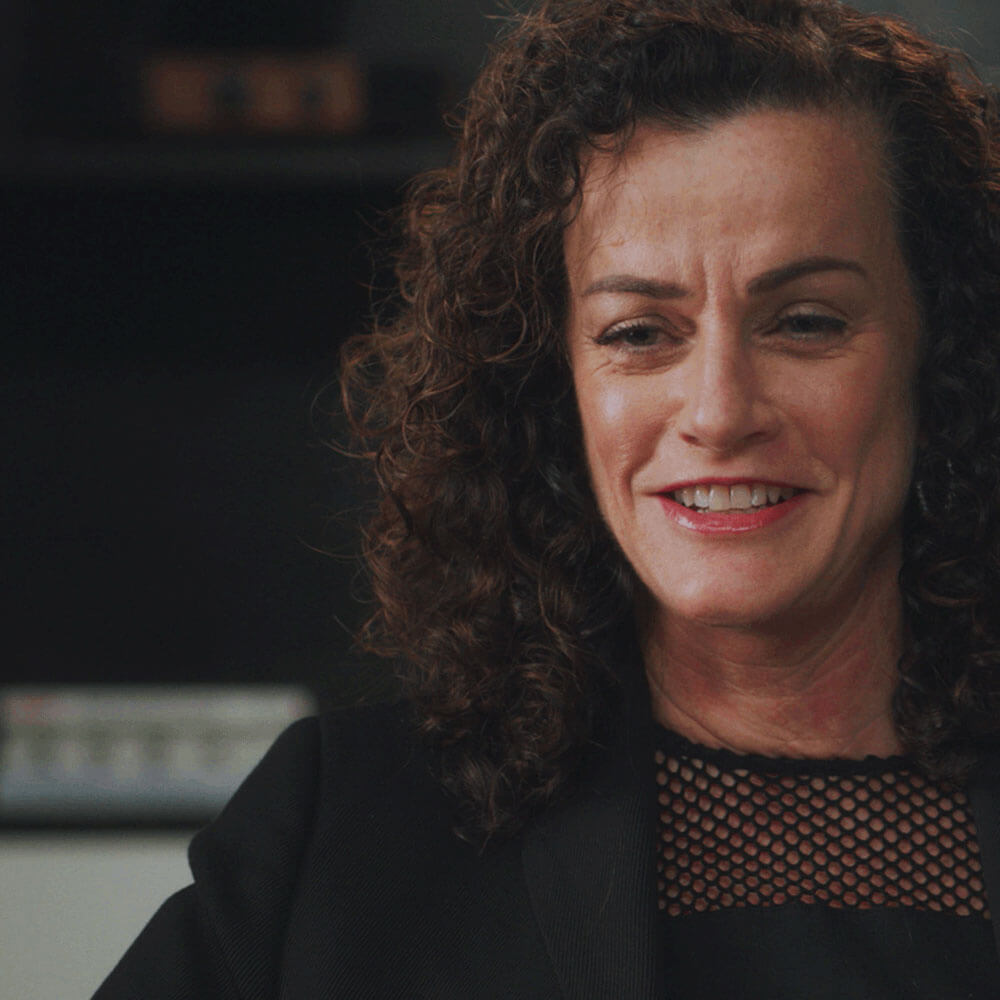 CMO, Bloomberg
Break down silos.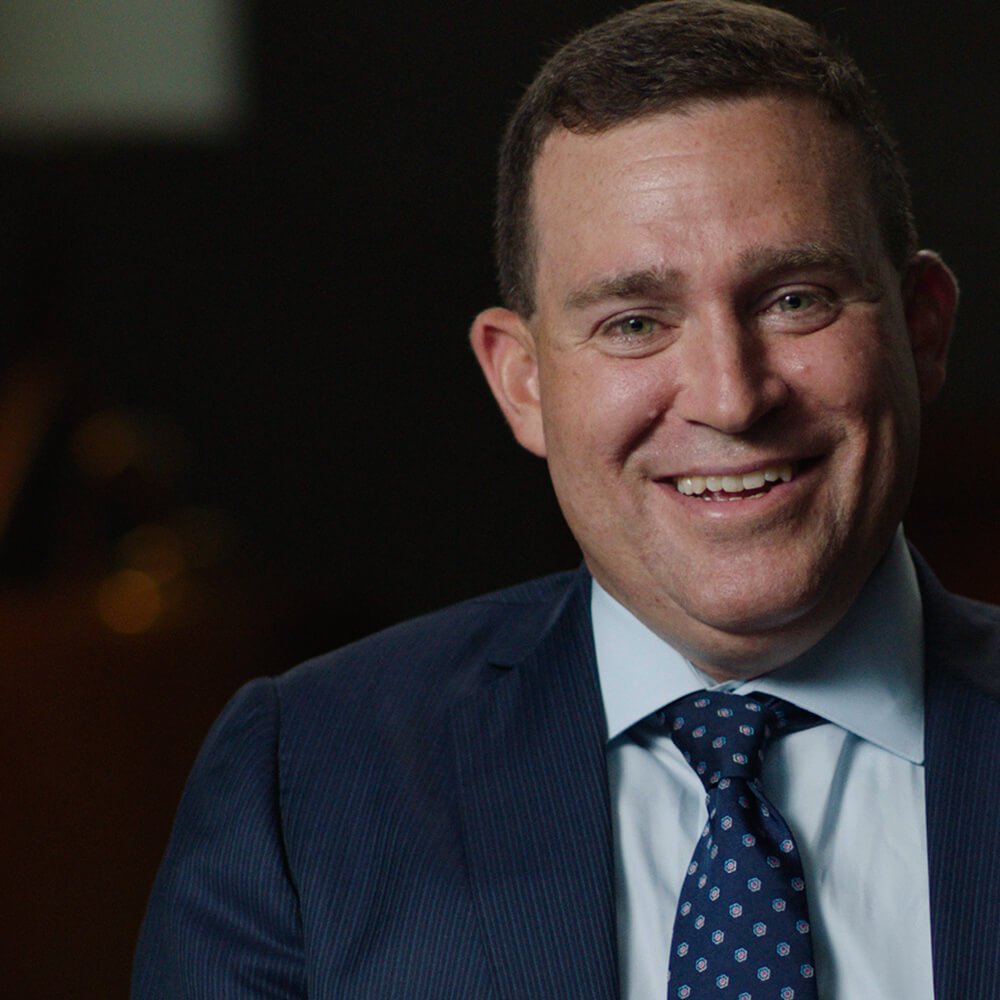 CEO, Deloitte Consulting
Prepare for the long run.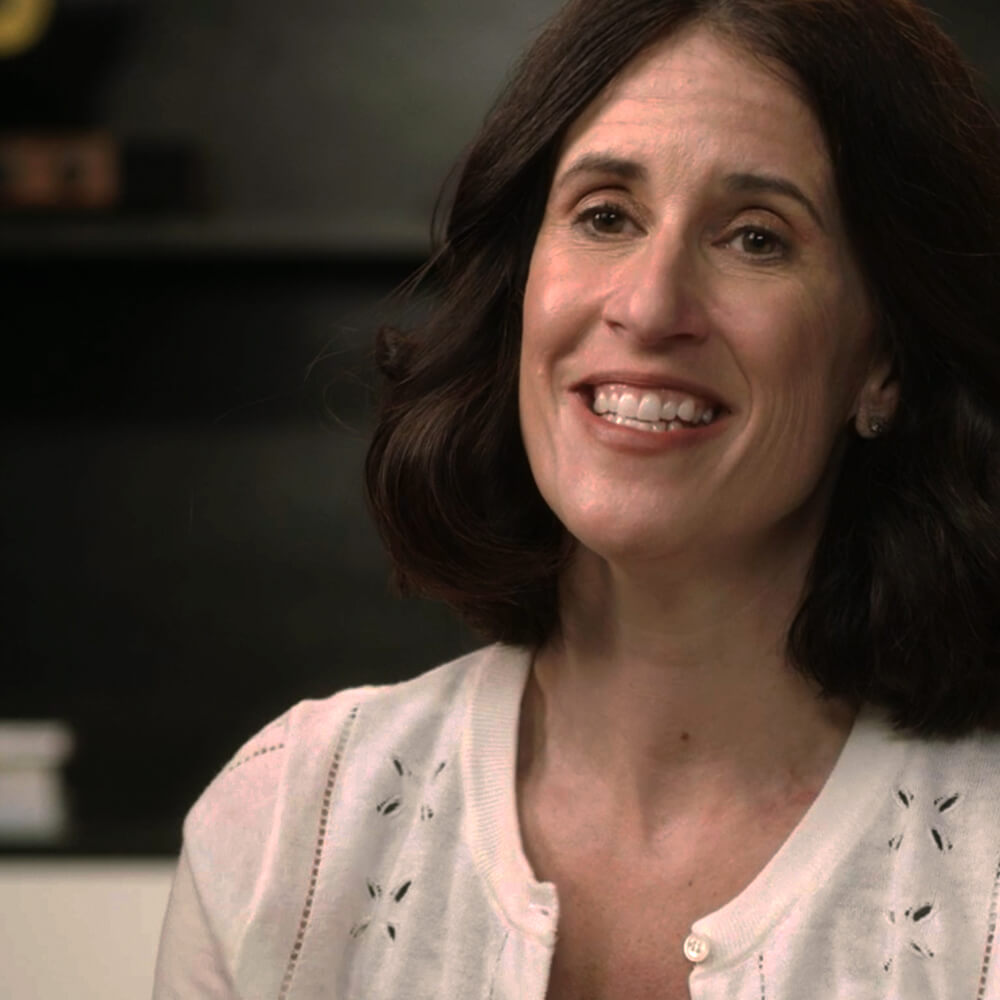 SVP & CMO, IBM
Leave bias at the door.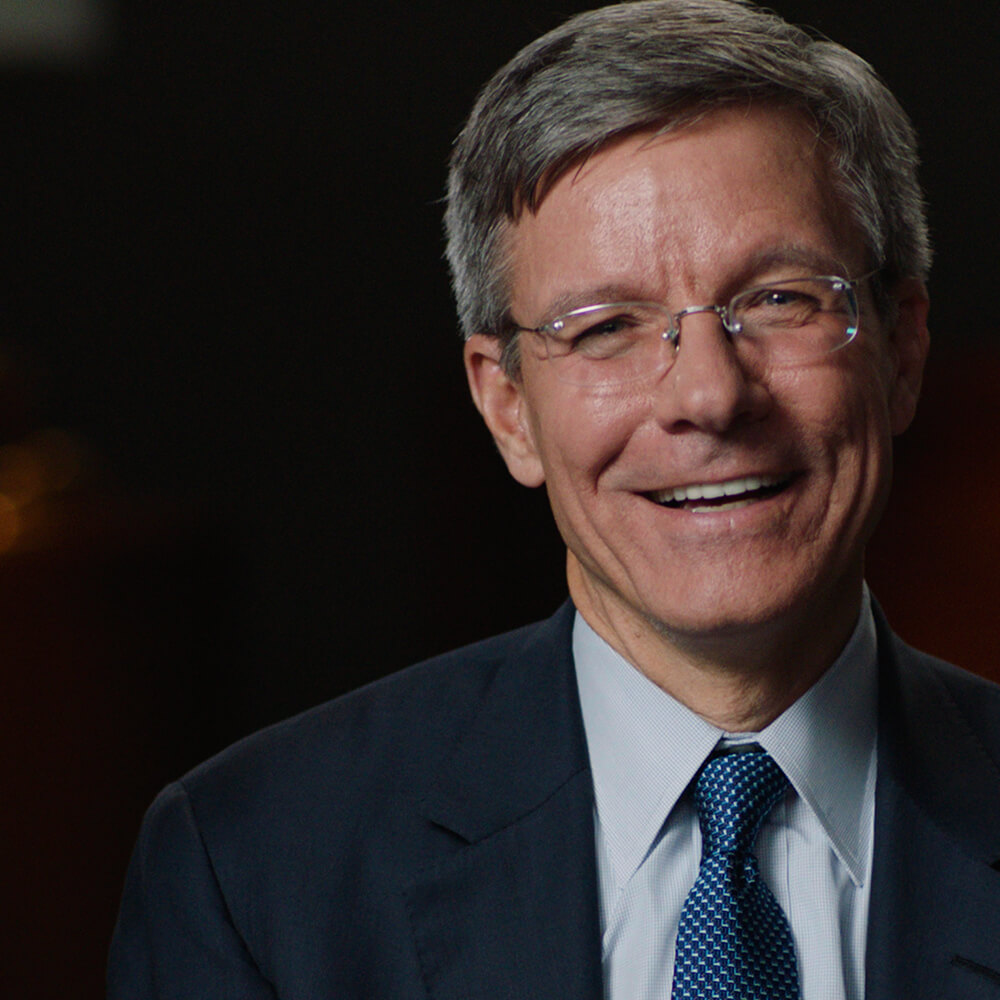 CEO, Allstate
Know your purpose.
CMO, Petco
Know your people.
Connect and collaborate with your peers. Join the conversation with leaders who are ready to Make Change.
Sign up for our newsletter and get executive insights delivered directly to your inbox.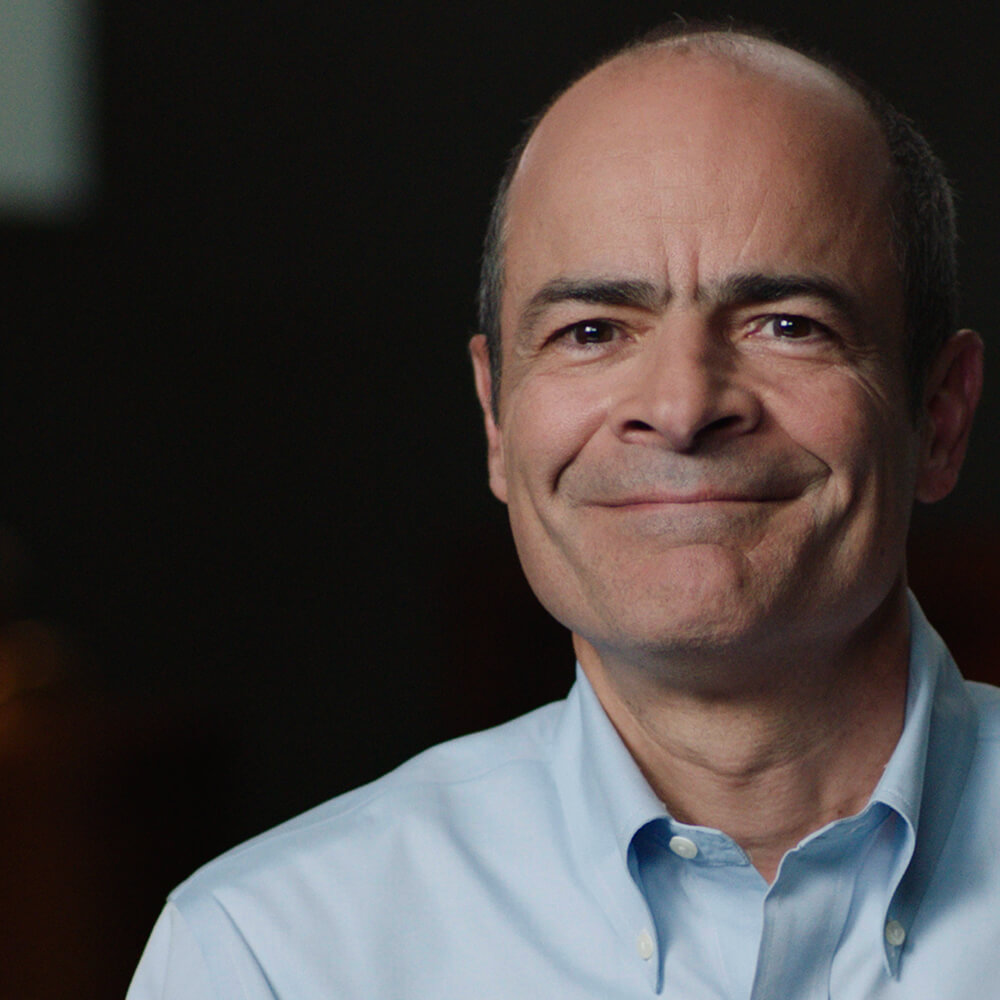 CEO, Anheuser-Busch InBev
Build new muscles.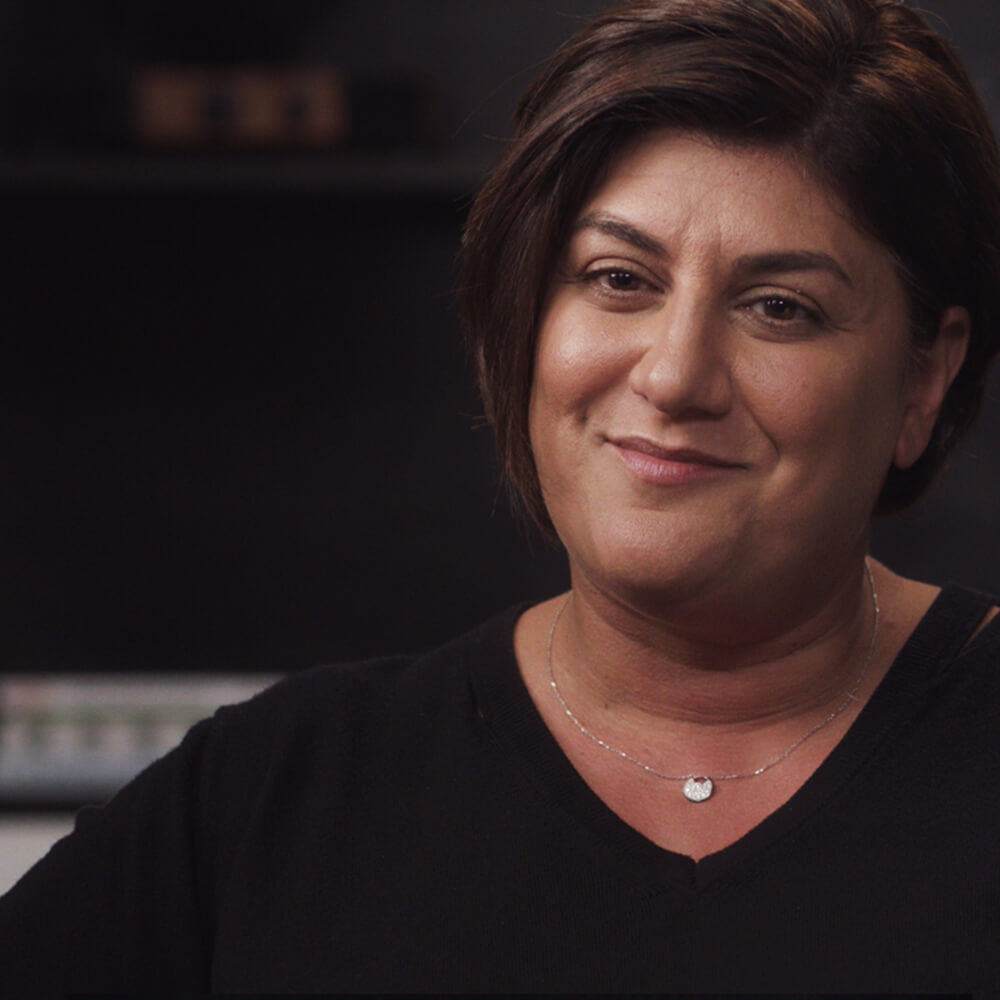 Chief Brand Officer, Citi
Lead with empathy.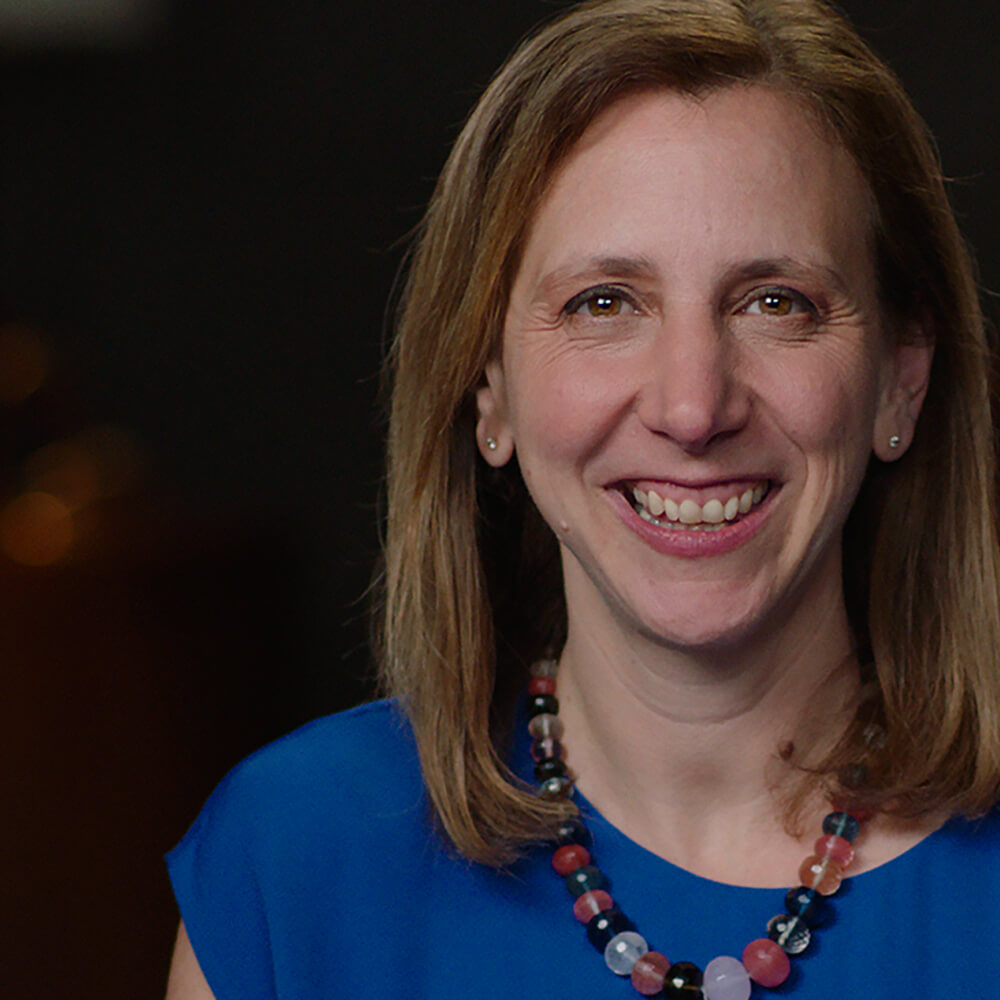 EHU, Salesforce
Integrate with intention.
See how Salesforce helps C-suite leaders connect with customers, empower organizations, and upskill workforces.
Learn how companies are using Trailhead to drive learning across their organization.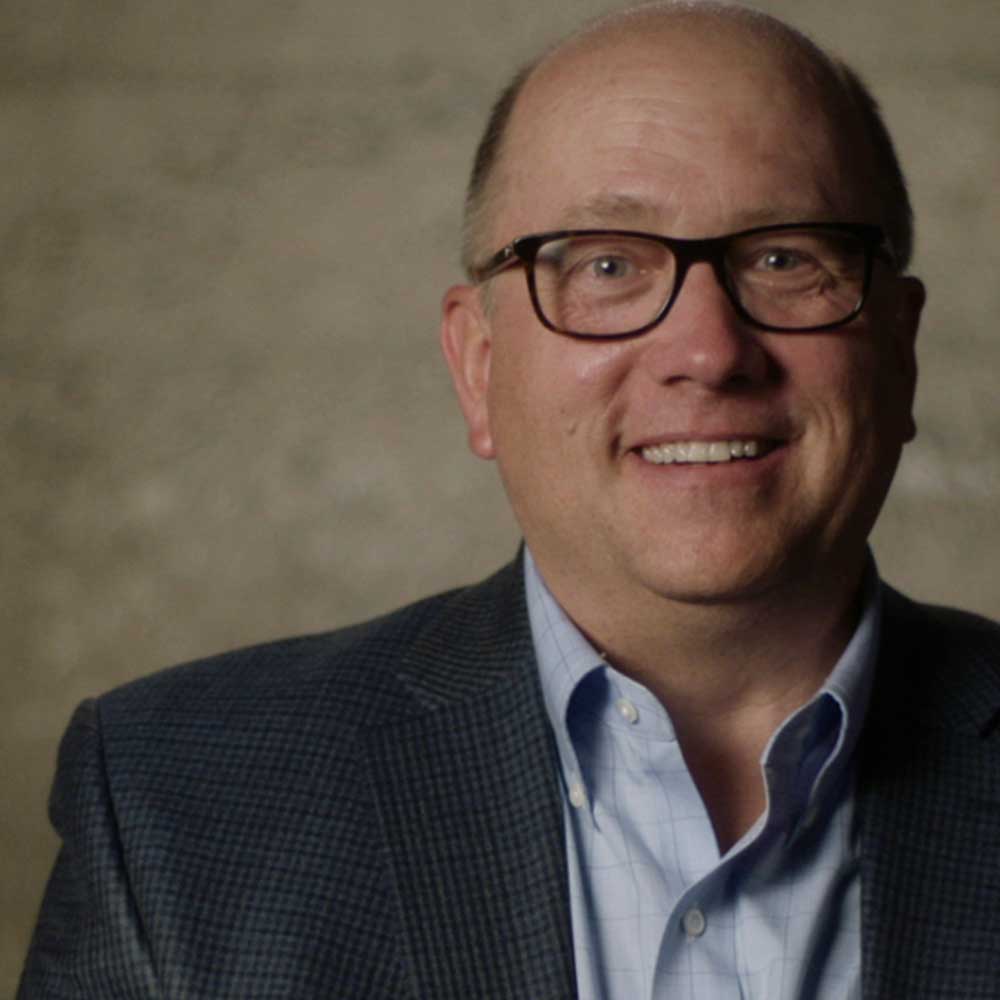 CEO, Deluxe
Invest in culture.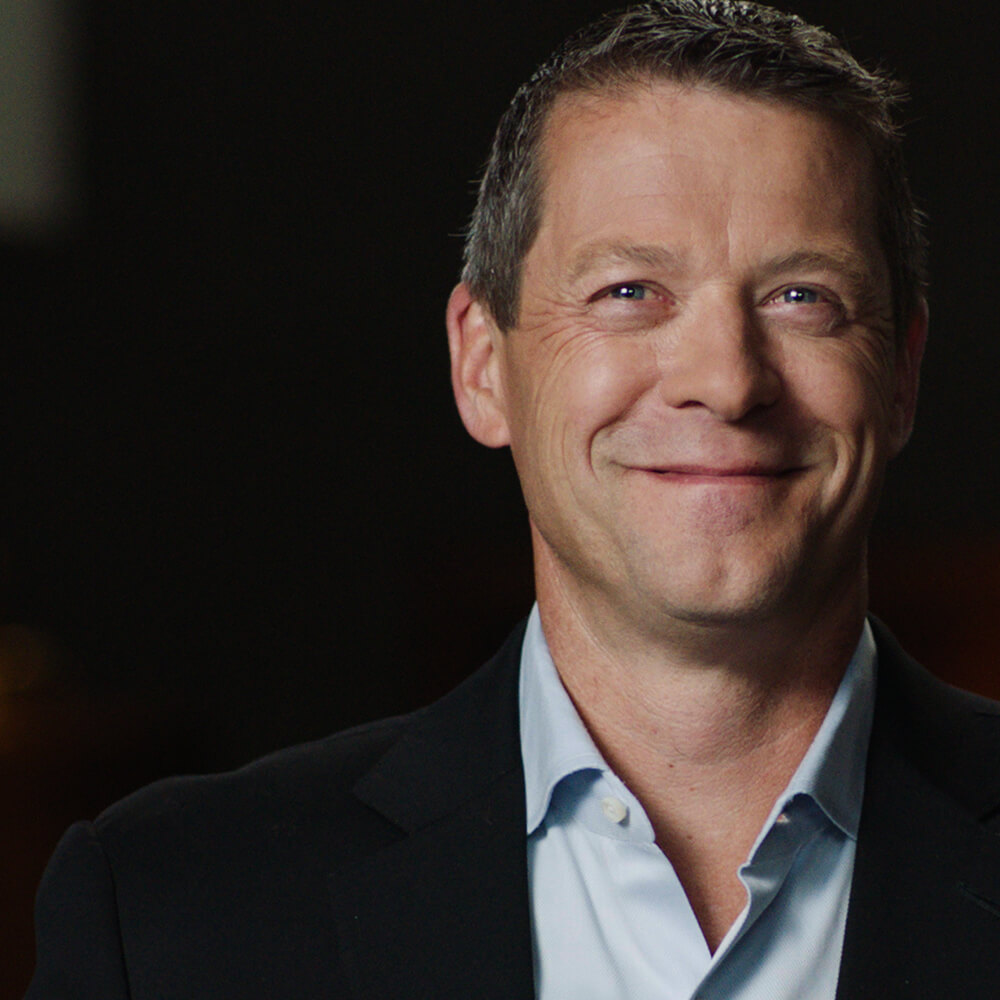 CEO, Equinix
Be comfortable adapting.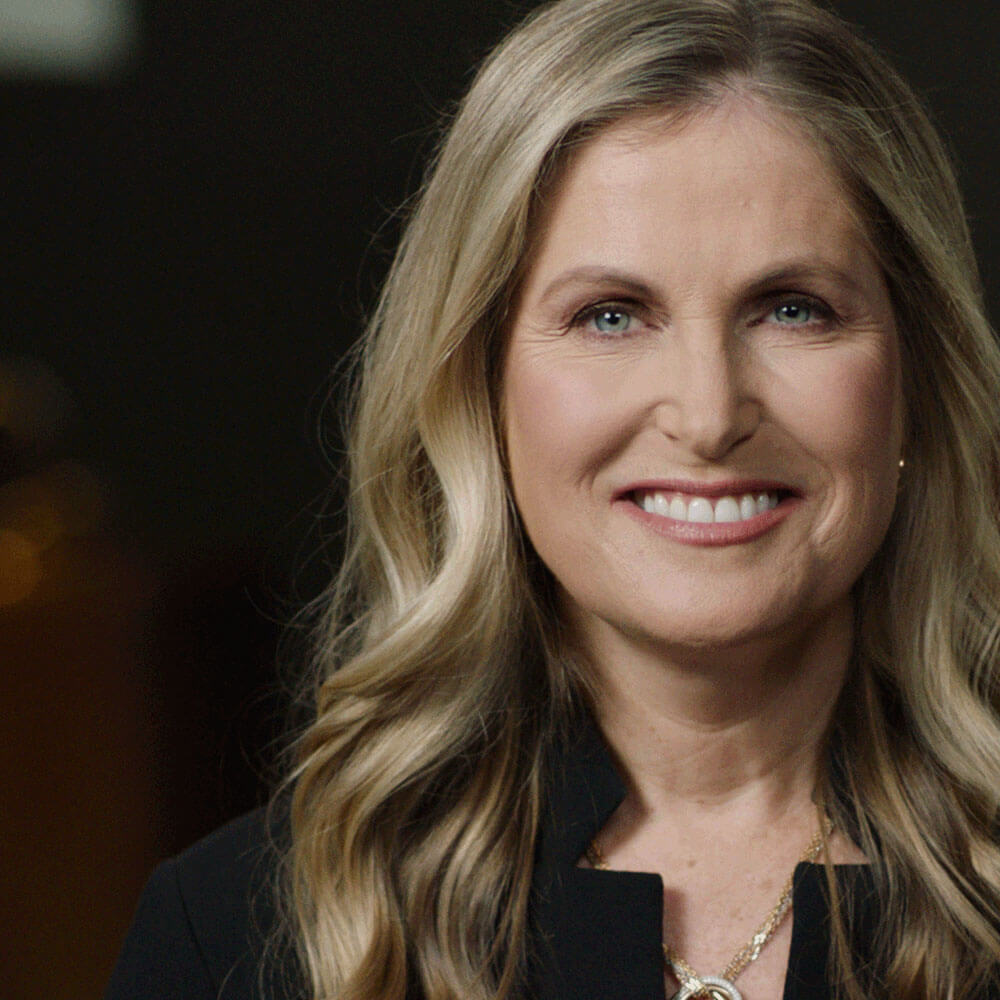 EVP, Salesforce
Provide the tools to succeed.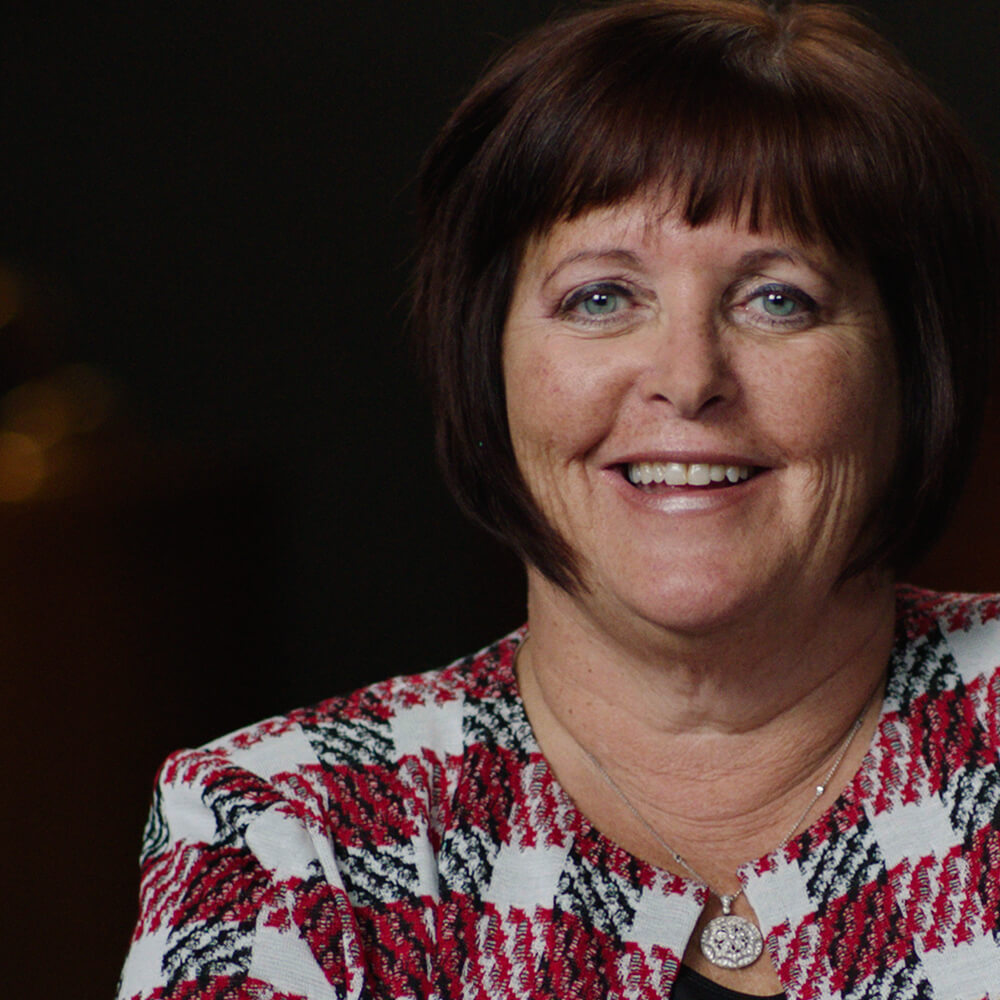 CEO, Synchrony
Partner with your communities.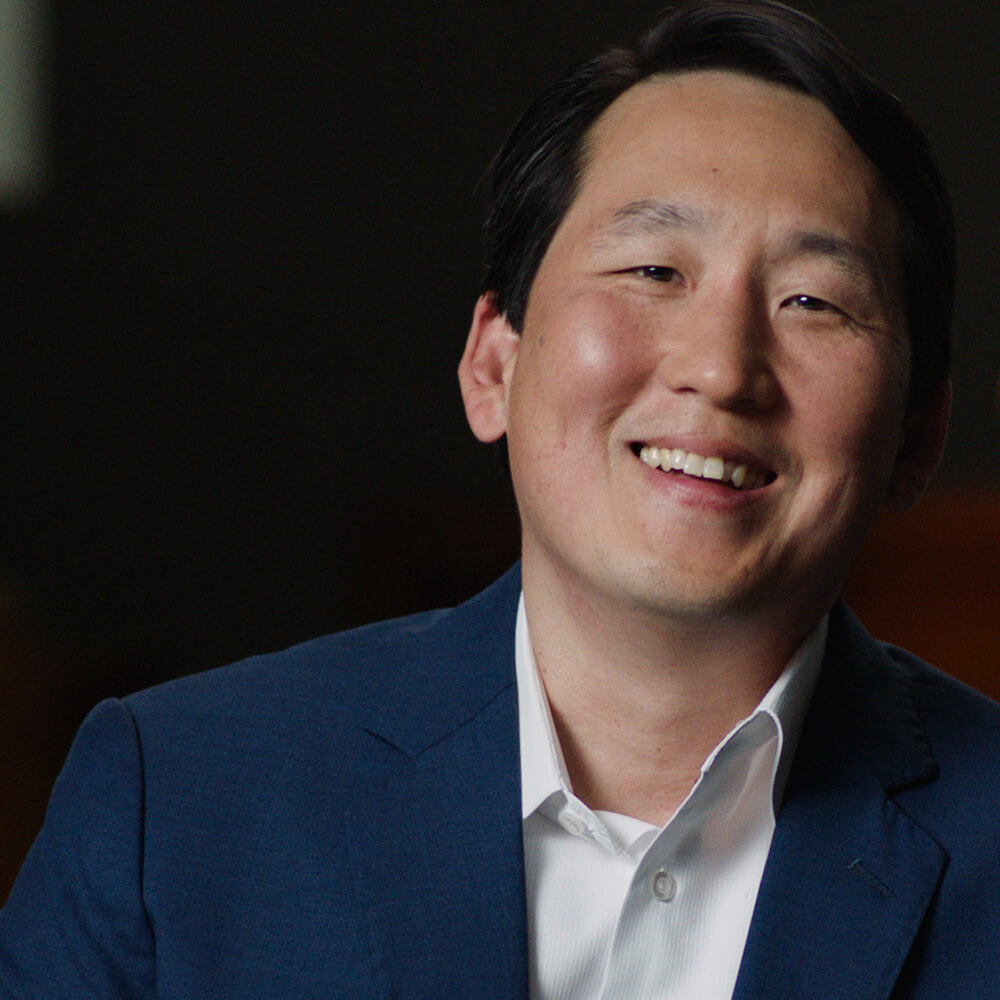 Chairman & CEO, Ashley Stewart
Bring your whole self.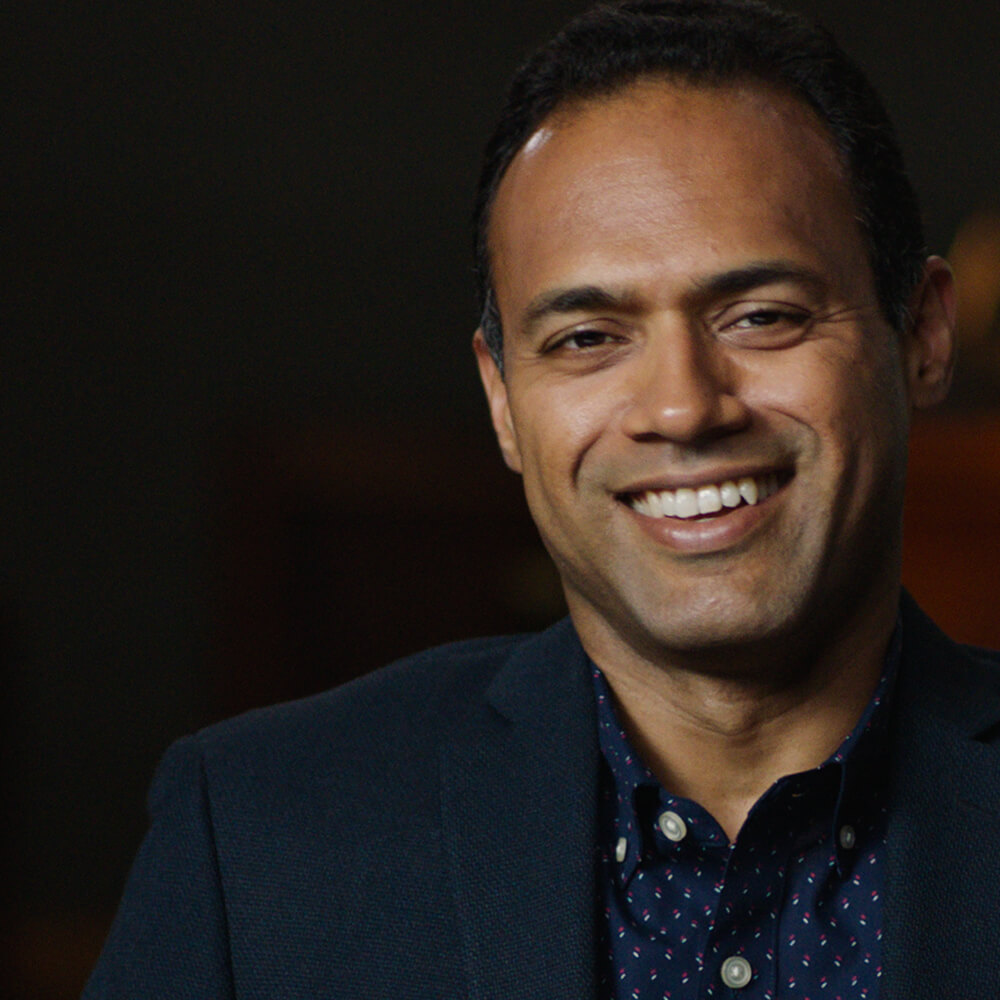 CGO, Cigna Global Benefits
Think outside the box.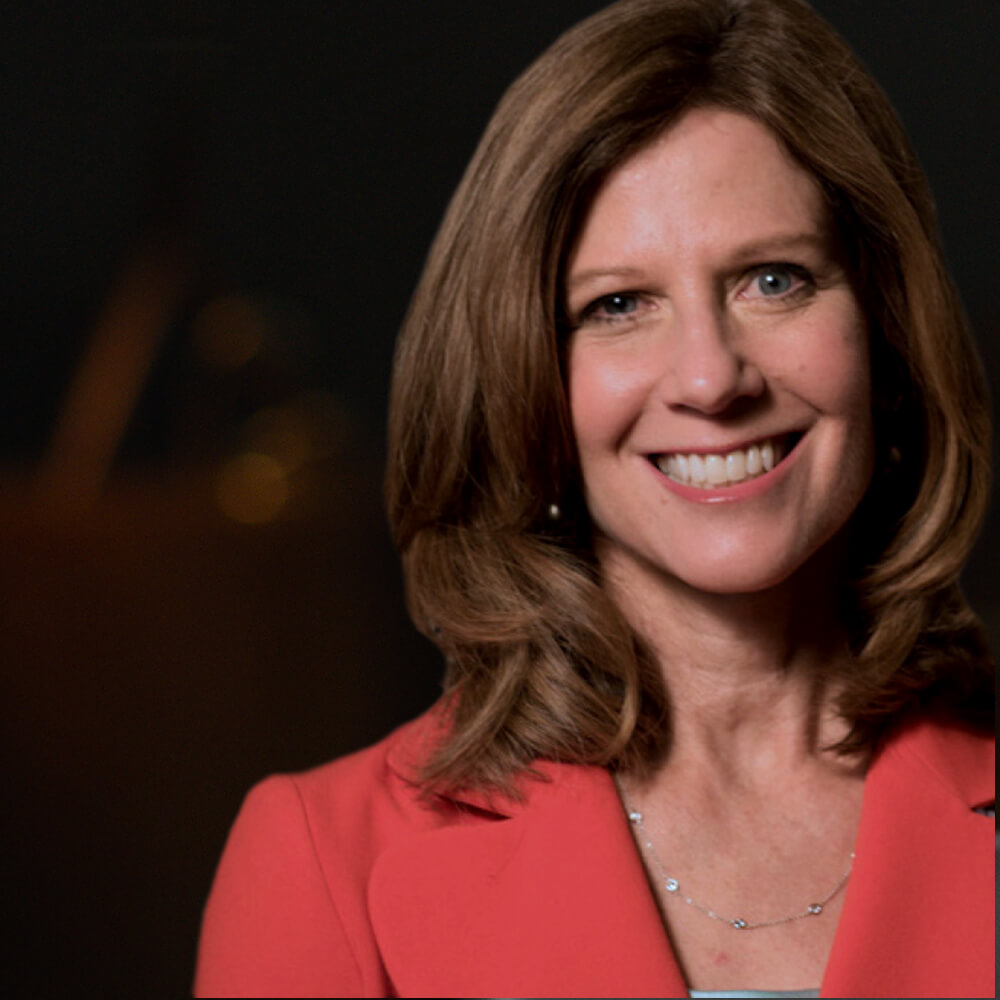 CEO, AMN Healthcare
Focus on the whole person.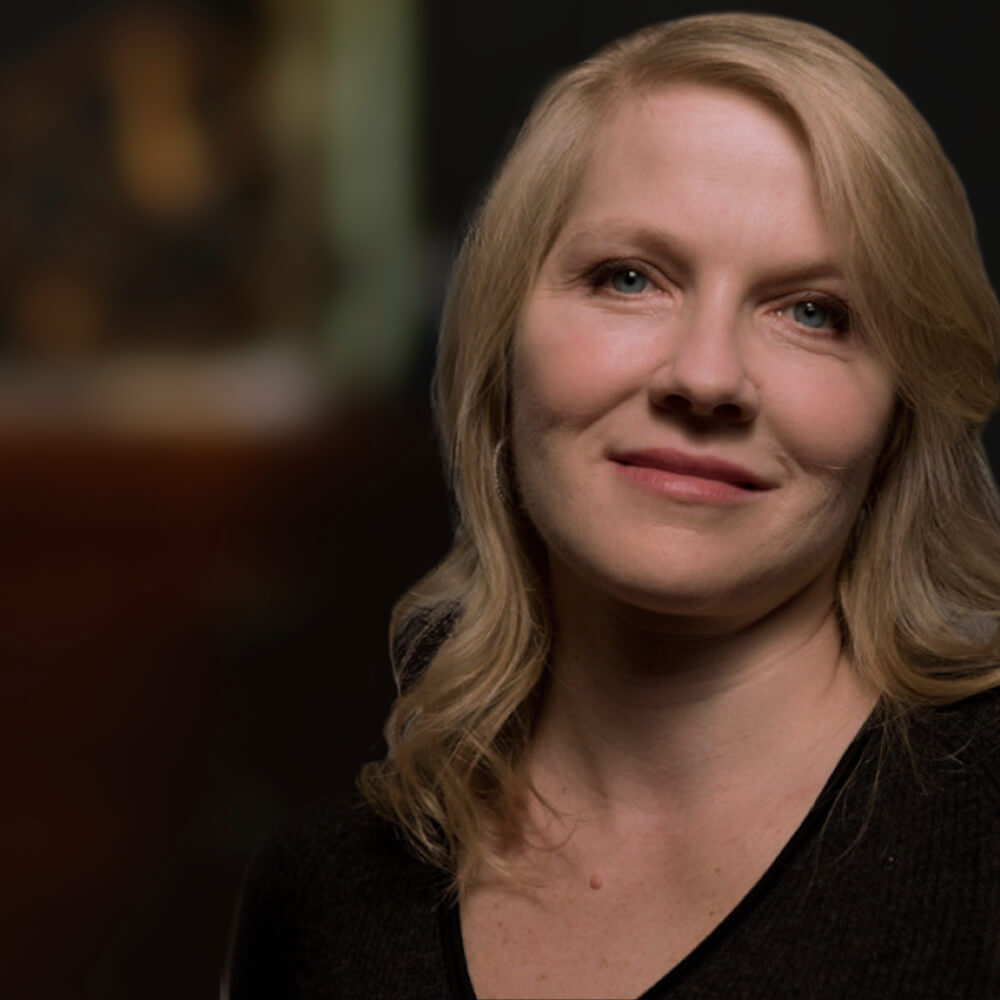 CEO, pymetrics
Keep bias out of hiring.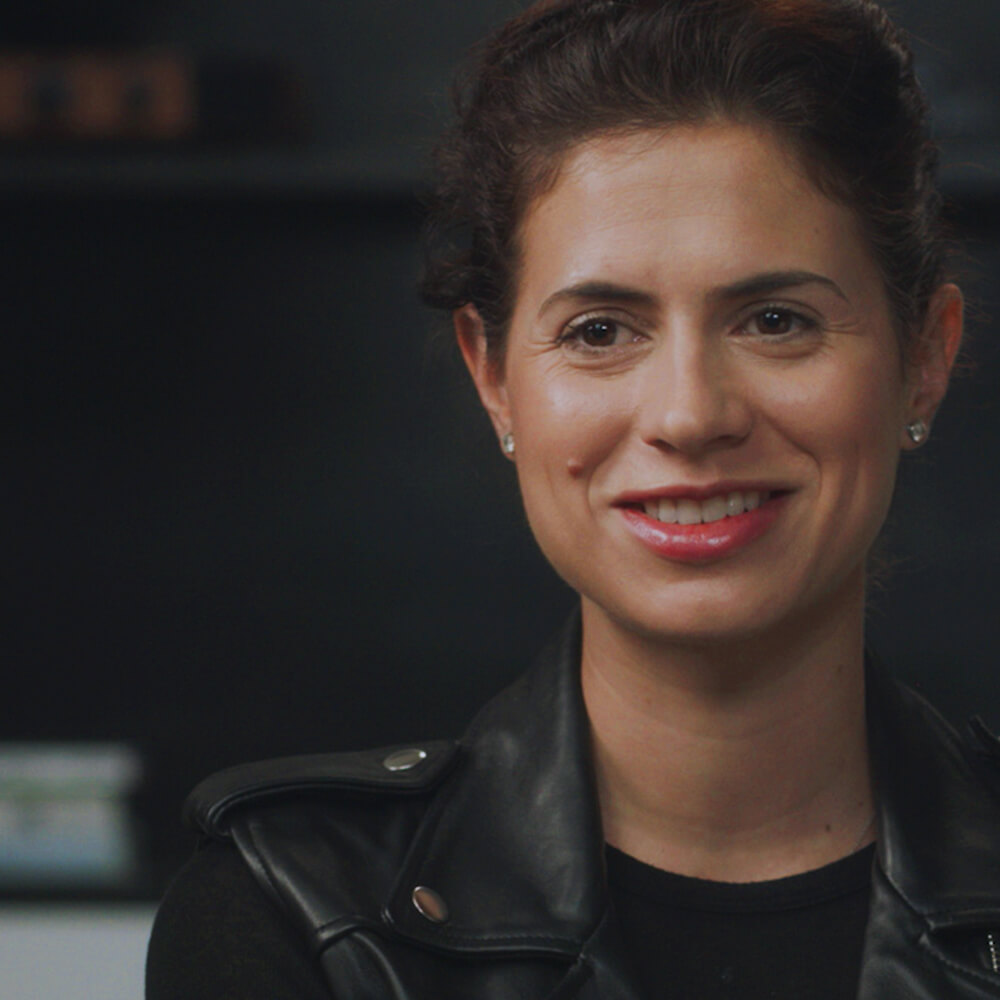 CEO, Knotch
Involve the human perspective.
See how Salesforce brings companies and customers together.
Deliver personalized experiences on one integrated platform.