Simplify the integration of marketing and service data with Commerce Connector enhancements. Send personalized emails and improve support agent productivity using new out-of-the-box capabilities, documentation, and Storefront Reference Architecture support.

Provide a single user-profile and password for users across all B2C Commerce applications and Business Manager instances, which now include 2-factor-authentication (2FA).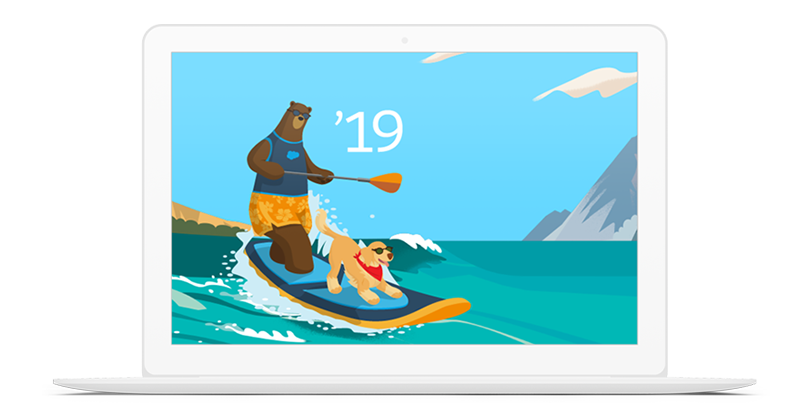 Track user actions across your storefront with embedded Google Analytics. Collect page views and more.
GA: August 2019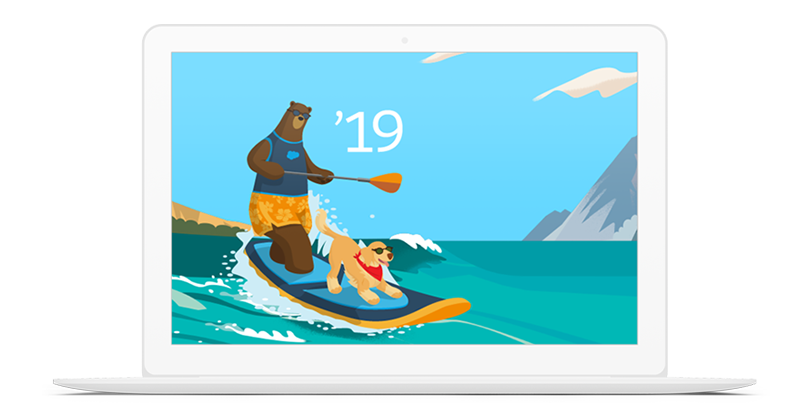 Create Commerce storefronts using Community Page Builder Lightning components. Easily drag-and-drop to assemble your homepage.
GA: August 2019
Visit Summer '19 resources for the latest in training, documentation, and more.