Try all-new features for every part of Postgres, like expanded native table partitioning, stored procedures, improved parallelism, and so much more.

Run, save, and share the results of SQL queries safely from your dashboard with our lightweight sharing tool. With an upgraded UI and query editor, share read-only versions with anyone on your team. Recently viewed Dataclips are updated hourly or every minute when opened in your browser.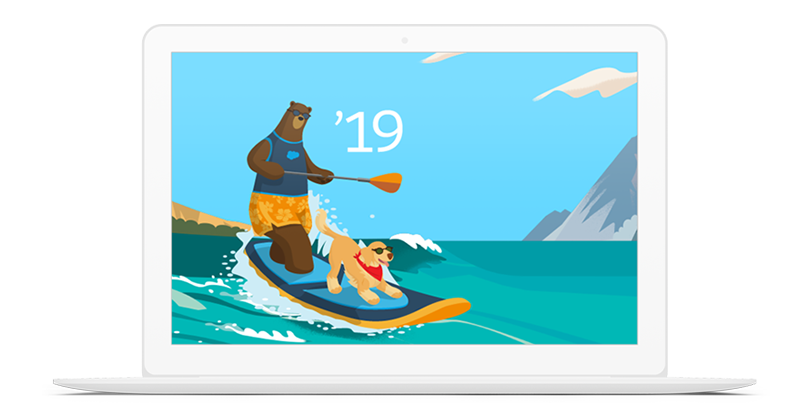 Delight customers by creating secure data integrations that lead to innovative apps and new customer experiences through Heroku Postgres via PrivateLink.
Visit Summer '19 resources for the latest in training, documentation, and more.