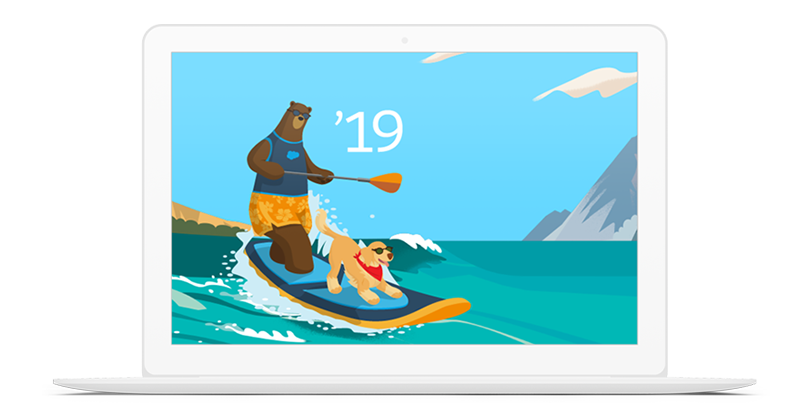 Implement Lightning Web Components and the latest web standards in more places than ever before, including Visualforce, Lightning Out, email Integrations, and stand-alone apps.

Turn Apex classes and external data into reusable, customizable components for app development with point-and-click tools like Flow and Strategy Builder.

Select from the current Salesforce version or the preview of an upcoming release.

Customize the way you install and upgrade unlocked packages. Easily debug namespaced unlocked packages.

Bridge the gap between external web services and back-end processes. With Continuations, builders can now make long-running callouts to web services directly from Lightning Web Components and Aura.