Build premium commerce experiences with clicks, instead of code. With drag-and-drop components, you can bring your ideas to market faster than ever.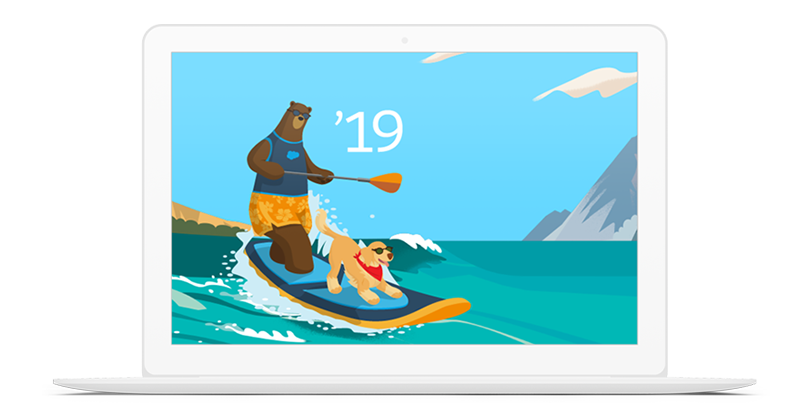 Bring up a copy of your site to deploy code, try new integrations, or rapidly apply new styles without impacting your production site.
Offer curated product sets based on previous customer behavior. Allow shoppers to complete an entire "look" when you display outfits on product pages and offer them recommendations.

Jumpstart your commerce project with templates for common use cases like social marketplace or chatbots. Harness over 100 third-party apps and easily integrate the tools you need.

Register multiple accounts to map data to the Salesforce Information Model. Create a 360 ID and reconciled customer profile, all on one secure, trusted hub.
Visit Winter '20 resources for the latest in training, documentation, and more.