Watch as three entrepreneurs pitch their companies to a panel of rockstar judges on the Dreamforce stage for an opportunity to win a $250,000 investment from Salesforce Ventures.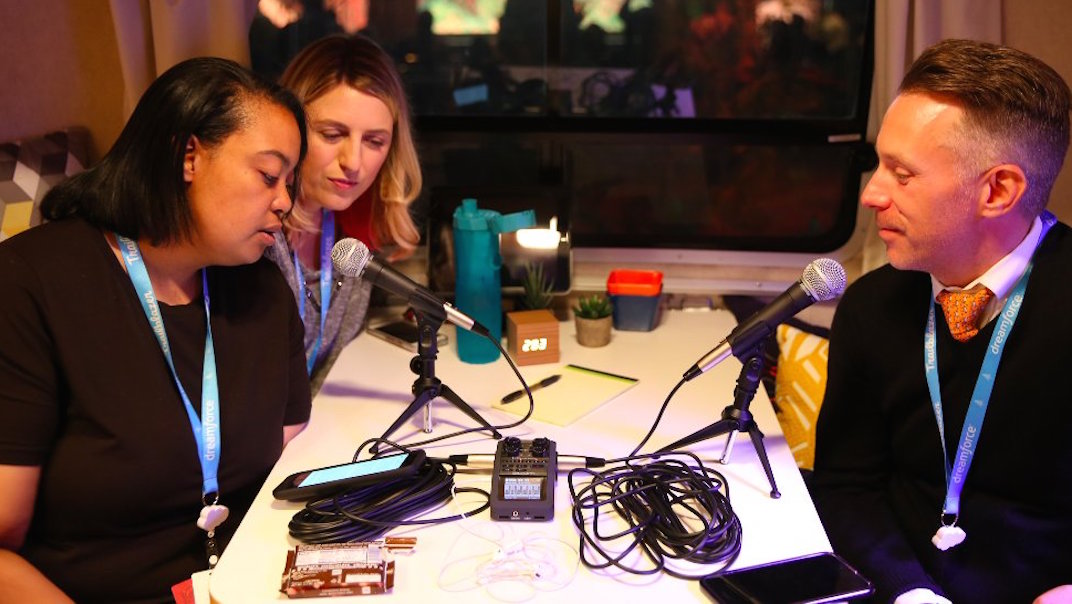 At Dreamforce '17, Salesforce Ventures brought 28 companies to the Startup Valley with the goal to inspire you. To spread the energy of Startup Valley, we've captured 25 short but inspiring startup stories.
Learn from the Salesforce Ventures team and our portfolio companies to expand your knowledge to help you and your business be your best.