Impact Fund
from Salesforce Ventures
Business is the greatest
platform for change.
Focus areas of investment.
Salesforce believes that businesses can be powerful platforms for change and is committed to serving the interests of all stakeholders including customers, partners, employees, investors, our communities and the environment. Salesforce Ventures is uniquely positioned to catalyze the growth of companies who are building products and solutions to benefit society across four key focus areas:




Some impact fund investments.
The Salesforce Impact Fund builds on previous investments in companies driving positive social change and aligns with Salesforce Ventures' charter to strategically invest in companies built on the Salesforce Platform to deliver unique capabilities to Salesforce customers.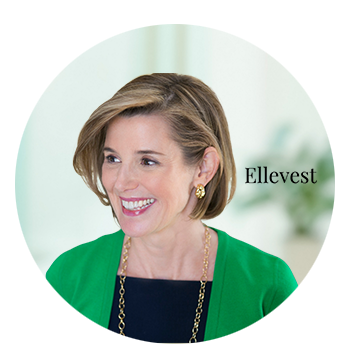 An investing platform designed for women that aims to solve the gender investment gap.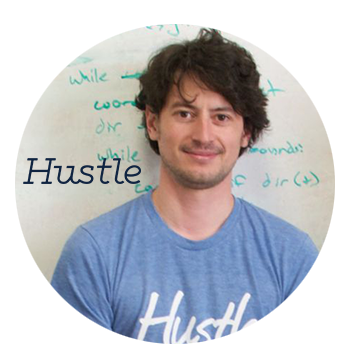 A peer-to-peer text messaging platform enabling non-profits, educational institutions and advocacy groups to connect with donors and constituents at scale.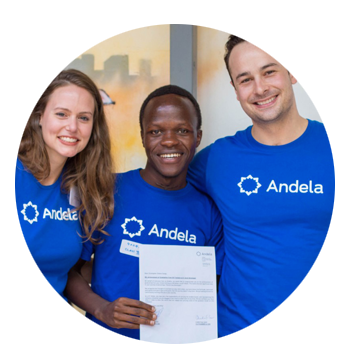 Andela builds high-performing engineering teams with Africa's top developers to help companies overcome the tech talent shortage and build better products, faster.
A leading SaaS platform that enables manufacturers and distributors to make energy products more affordable to the world's 1 billion off-grid consumers.
Guild's Education Benefits Platform provides technology that makes offering education benefits and tuition reimbursement an easy choice for leading companies.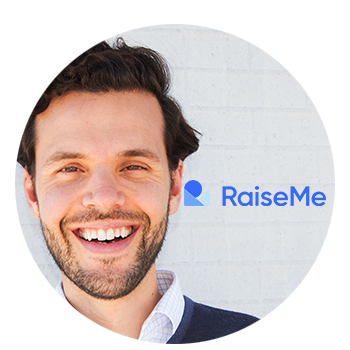 RaiseMe partners with universities to offer students scholarships for their achievements during high school and community college.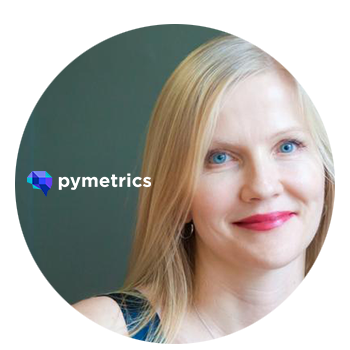 An enterprise SaaS company that uses neuroscience and AI to make the recruitment process more effective, accurate, and unbiased.