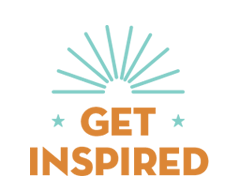 Prepare to be wowed by these Trailblazers — some of the brightest, most innovative people on the planet.
VIEW ALL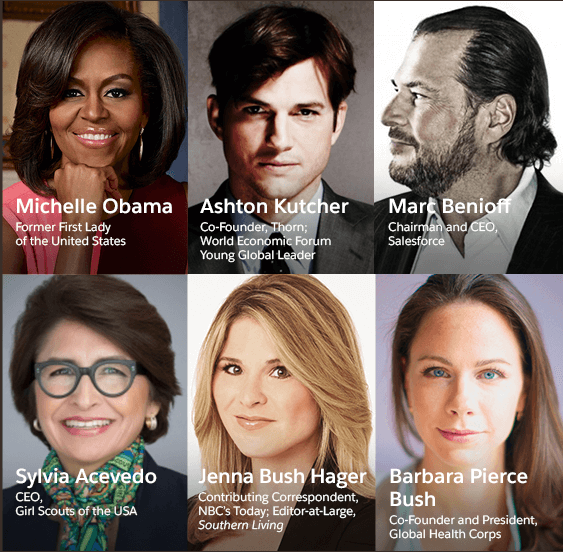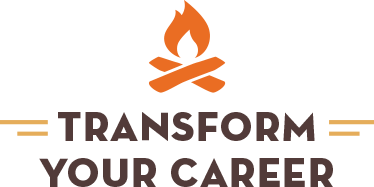 Expand your knowledge in 2,700+ sessions that can change your career and your life.
REGISTER WITH CODE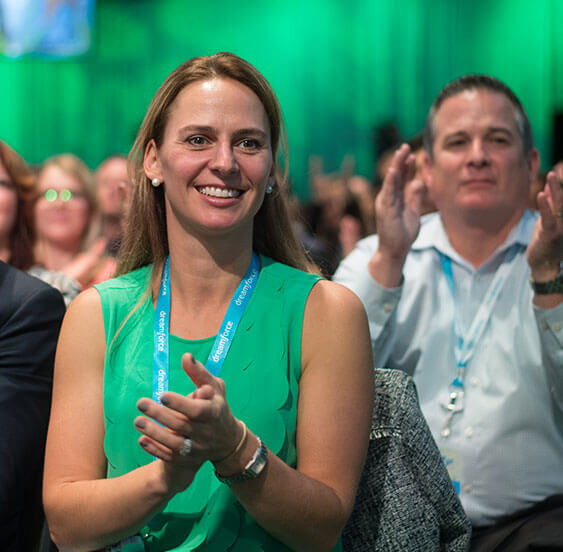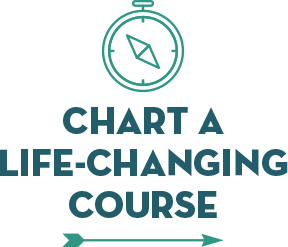 Cultivate compassion, find strength in diversity, and take the next step on your journey.
REGISTER WITH CODE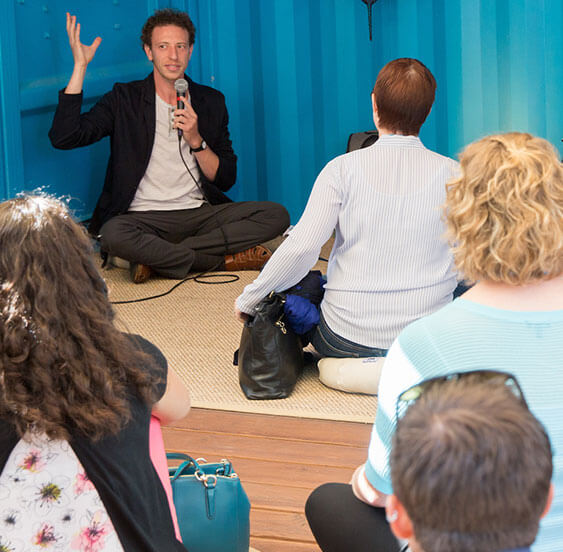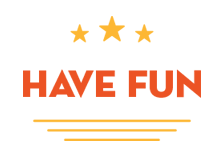 Get ready for the time of your life at sessions, networking events, parties, giving-back opportunities, and so much more.
REGISTER WITH CODE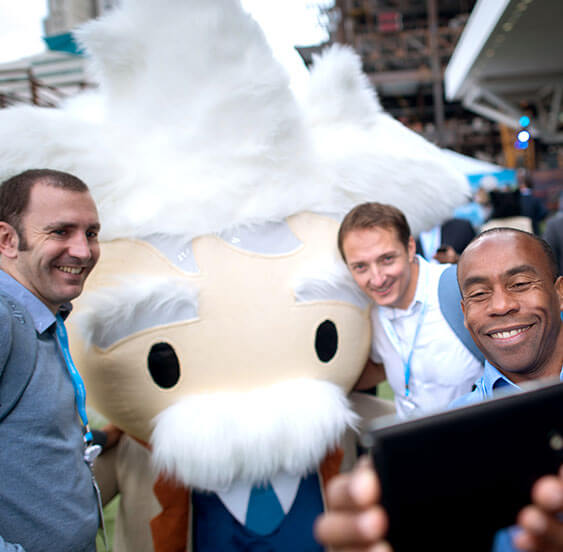 Be part of the largest technology conference in the world and watch your business grow and your results skyrocket. Join the ecosystem that's creating millions of new jobs and making an impact.