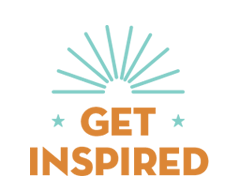 Prepare to be wowed by world-class speakers — some of the brightest, most innovative people on the planet.
REGISTER NOW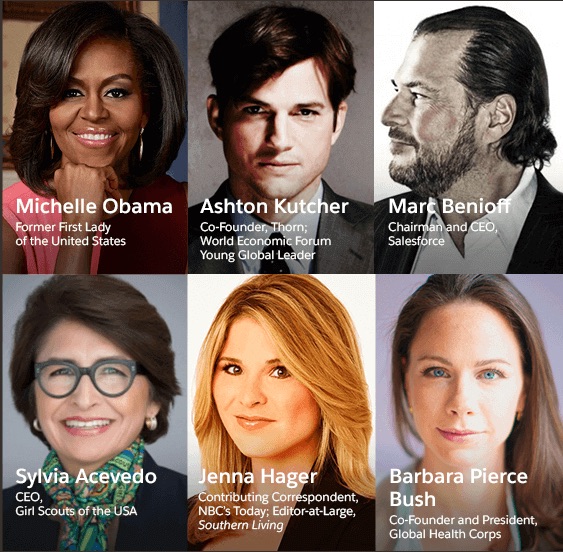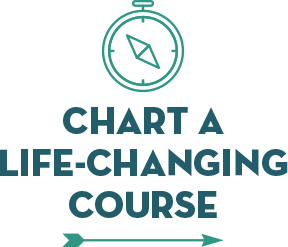 Cultivate compassion, find strength in diversity, and take the next step on your journey.
register now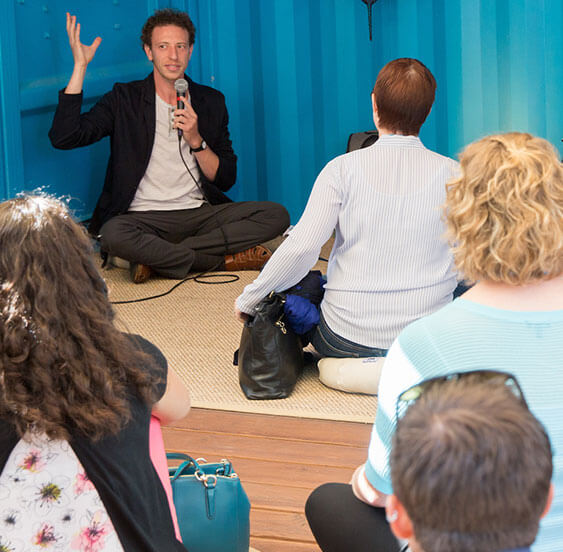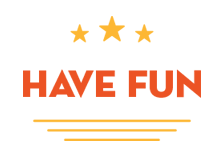 Get ready for the time of your life at sessions, networking events, parties, giving-back opportunities, and so much more.
REGISTER NOW