At this invitation-only gathering, you'll hear from prominent global Trailblazers about the most important challenges — and opportunities — for today's businesses. You'll hear new perspectives on what it means to build customer trust, create a culture of innovation, and harness business to improve the state of the world.
Register now for this exclusive executive experience.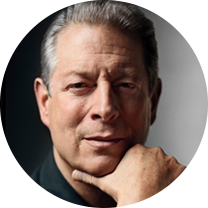 Al Gore
Chairman, Generation Investment Management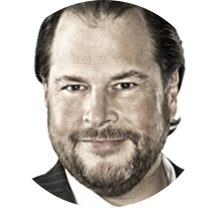 Marc Benioff
Chairman & co-CEO, Salesforce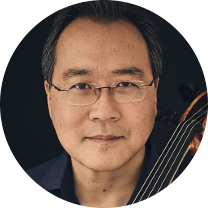 Yo-Yo Ma
Cellist
Geisha J. Williams
CEO & President, PG&E Corporation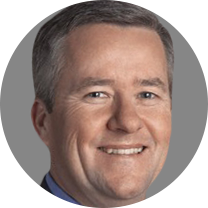 Brian Gallagher
President & CEO, United Way Worldwide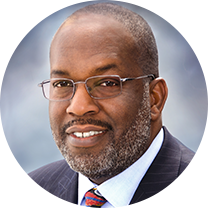 Bernard J. Tyson
Chairman & CEO, Kaiser Permanente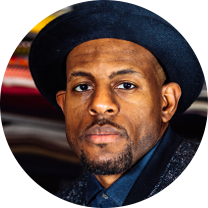 Andre Iguodala
Golden State Warriors, Entrepreneur, Investor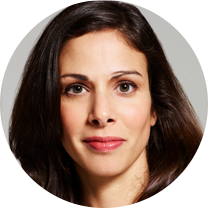 Rachel Botsman
Author of "Who Can You Trust?"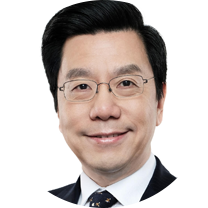 Dr. Kai-Fu Lee
CEO of Sinovation Ventures & President to its Artificial Intelligence Institute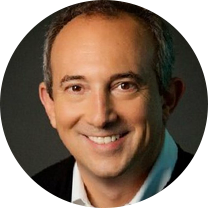 David Agus, MD
Professor of Medicine and Engineering University of Southern California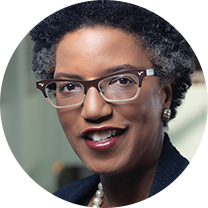 Linda Hill
Wallace Brett Donham Professor of Business Administration, Harvard Business School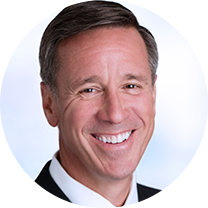 Arne Sorenson
President & CEO, Marriott International, Inc.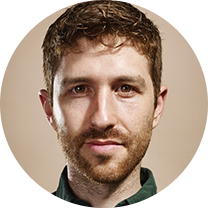 Tristan Harris
Co-Founder, Center for Humane Technology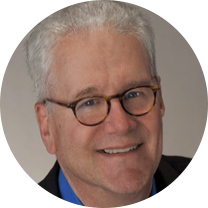 Geoffrey Moore
Author, Speaker and Advisor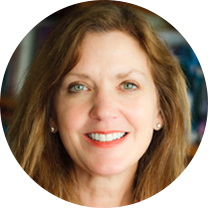 Catharine Hays
Author, Co-Founder of The Wharton Future of Advertising Program
Every roundtable is an opportunity to hear from industry luminaries, share insights, and connect with executives from around the world. We encourage participation in these exclusive, facilitated conversations.
To best prepare for and maximize your time with us, we encourage you to enroll here for the roundtable sessions that are most compelling to you. To ensure a positive experience for all of our attendees, please only enroll in two roundtable sessions.