Introducing Dreamforce experiences designed exclusively for Trailblazers in healthcare and life sciences. Join us on this four-day journey of visionary keynotes, educational breakout sessions, personalized consultations, and inspiring talks from world and business leaders. Learn about the latest Salesforce solutions for the industry, see new technology at work, and connect with peers who are also using Salesforce to drive growth and innovation across their orgnanizations.

LEARN
Discover over 100 sessions that touch patient and physician management, field service, employee collaboration, and other functions relevant to the industry. Plus over 10 sessions that specifically address the healthcare and life sciences industries.

NETWORK
Meet over 1,000 executives from top healthcare and life sciences companies around the globe.

EXPLORE
See the future of healthcare and life sciences in the UCSF customer experience, featuring interactive stories and demos. Then, visit our lodge to discover how companies are advancing healthcare and life sciences with Salesforce technologies.
Kash Patel
VP, Population Health & Analytics, Mount Sinai Medical Center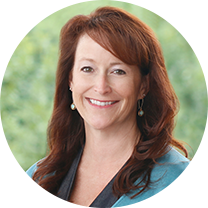 Nareda Mills
President, Patient Solutions, Ashfield Healthcare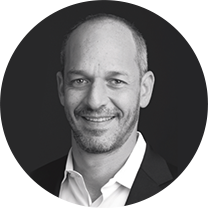 Joshua Newman, MD MSHS
Chief Medical Officer, Salesforce
Stay engaged and up to date on everything happening at Dreamforce '17 for healthcare and life sciences.