Salesforce Webinars
Questions? Call us at 00800 7253 3333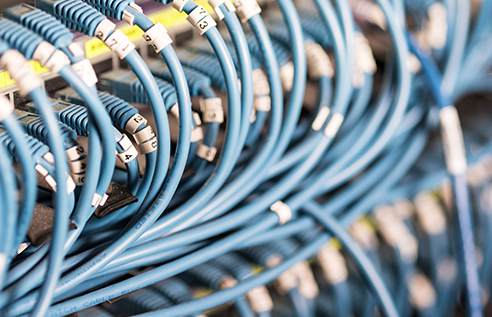 Strengthen data security and elevate governance with advanced Platform services
Featured Speakers:
Alan Yaverbaum, Platform Solutions Specialist, Salesforce
Conor Lawlor, Cloud Architect, Salesforce
---
Trust is Salesforce's #1 value. Customers across industries and geographic regions trust Salesforce with their critical customer, employee, and competitive data. From secure infrastructure and identity services to granular permissions and role-based access controls, the trust services of the Salesforce Platform are available to every customer out of the box. However, data protection is a shared responsibility and Salesforce provides tools and capabilities to make this even easier for our customers to meet those requirements.
Join us to learn how to protect your customer data in development environments with Data Mask and Provide Native Encryption for the entire platform.
Please fill out all fields.