Salesforce Webinars
Questions? Call us at 00800 7253 3333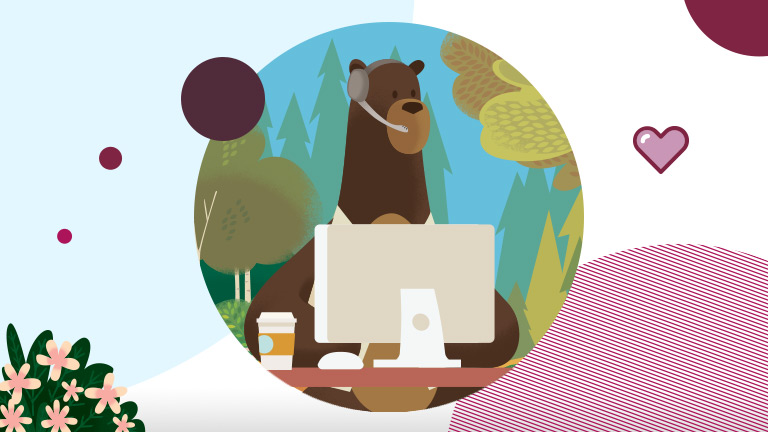 Salesforce Live: Suomi l Asiakaspalvelu ja asiakaskokemus
Kokoamme jokavuotiseen tapaan koko Salesforce Suomen ekosysteemin ja siitä kiinnostuneet yhteen. Salesforce Live: Suomi - virtuaalisarjassa tarjolla on roppakaupalla inspiraatiota kaikille, jotka haluavat tuoreuttaa ajatteluaan & saada tulevaan syksyyn uutta buustia.

Salesforce Live: Suomi käynnistyy 19.8. avausjaksolla ja torstaina 20.8. palaamme oppimaan ja kuulemaan lisää.

Mitä pitää sisällään tulevaisuuden asiakaspalvelu? Entä millaista roolia esimerkiksi kenttähuolto, omnichannel ja analytiikka siinä esittävät?

Jos nämä aiheet kiinnostavat, kannattaa hypätä mukaan sessioon, jossa keskustellaan asiakaspalvelun tulevaisuudenkuvista. Lisäksesi paikalla ovat:
Tuija Makkonen
Head of Customer Experience Applications, Finnair

Katri Saarenheimo
Head of Customer Service Transformation & Customer Experience, KONE

Riitta Yliviikari
Liiketoimintajohtaja, Pohjantähti
...ja moni muu 👋
Aika: Torstai 20.8.2020 klo 15.00–16.00
Paikka: Virtuaalinen tapahtuma – katso missä vain!

Osallistuminen on maksutonta ja voit tulla mukaan Salesforce Liveen juuri sieltä missä olet: kotisohvalta, mökkilaiturilta tai toimiston isolta näytöltä. Totta on se, että tätä et missään nimessä halua jättää väliin!

Ilmoittaudu mukaan tulevaisuuden asiakaspalvelua ja asiakaskokemusta käsittelevään osioon oheisella lomakkeella.

< Siirry takaisin tapahtumasivulle
Please fill out all fields.