Salesforce Webinars
Questions? Call us at 00800 7253 3333
Webinar: Reinventing Digital Customer Experience
Reinventing Digital Customer Experience

Join us on the 27th October for an exclusive webinar giving you insights into how to build successful customer loyalty and create personalised e-commerce experiences. Putting your customer first and at the heart of your business strategies is integral to gaining competitive advantages and cultivating customer loyalty for long term success.

Did you know that your customers value experience more than ever?
63% of consumers will switch brands if they receive inconsistent experiences
84% of customers choose experience over price and product
78% of customers say they want personalised engagement

Learn all about our approach and how to maximise your return on experience in retail by engaging with every single consumer in a whole new way!

Don't miss out, register now.
We look forward to "seeing" you soon!
---
Featured Speakers: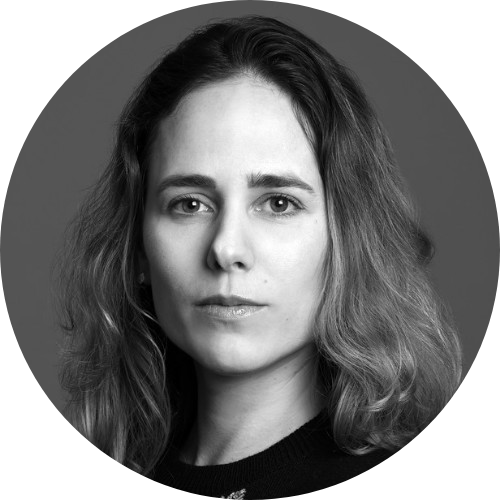 Marianne Mazzanti, Head of Global Digital Operations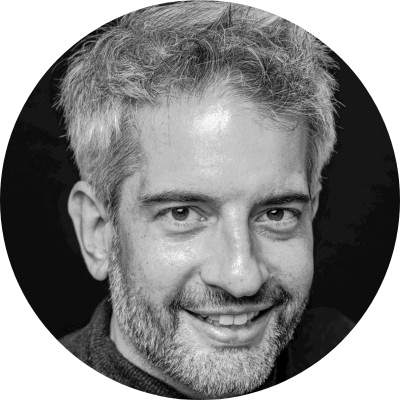 Frédéric Pannatier, CIO, Hublot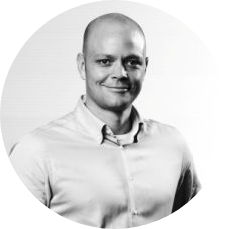 Alex Bindschedler, Regional Vice President - Retail, Salesforce
Please fill out all fields.