Salesforce Webinars
Questions? Call us at 00800 7253 3333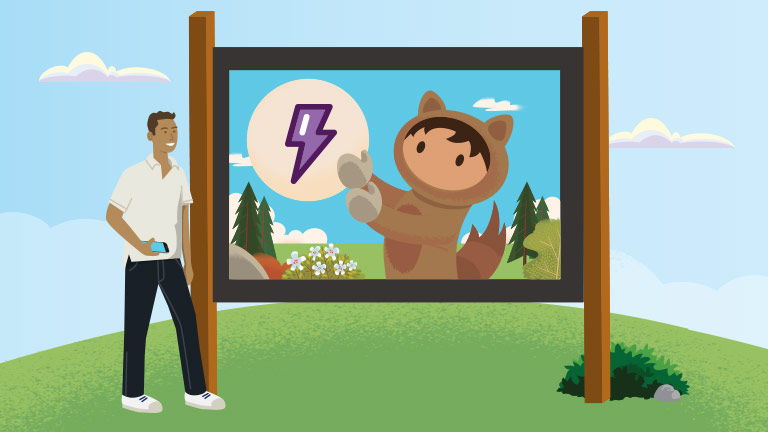 Webinar: How to Strengthen your Data Governance with Data Mask & Shield
The number of data breaches since the beginning of the year has increased by 273% compared to the same period in 2019 & 16 billion records have been potentially exposed (source:Security Boulevard).
This unprecedented amount of data leakage is partly due to the coronavirus outbreak which gave cybercriminals new opportunities to carry out their activities. To respond to these threats, Salesforce has further expanded its Security Portfolio to reduce the risk of data breaches and to reinforce its data governance capabilities.

Join this Webinar on how to monitor Salesforce usage with Shield Event Monitoring and how to ensure your testing environments are safe and compliant with Data Mask.
Please fill out all fields.