Salesforce Webinars
Questions? Call us at 00800 7253 3333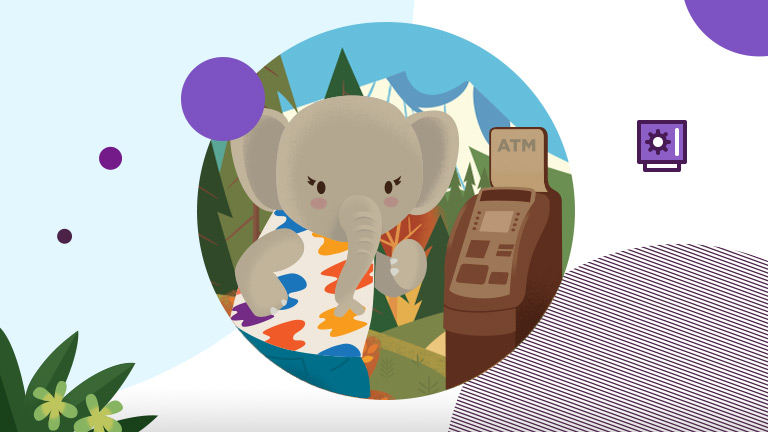 Salesforce Live: Switzerland – Financial Services with Generali
Featured Speakers:
Martin Frick, COO, Generali
Mike Fuhrmann, CMO, Generali
Matt McLarty, Global Leader API Strategy, Mulesoft
Achraf Tangui, Lead Solution Engineer, Salesforce
Dimitri Blätter, Principal Solution Engineer, Salesforce
Guntram Friede, Head of Marketing Switzerland, Salesforce
Thank you to our sponsor PwC and their experts:
Peter Kasahara, Managing Partner Digital Intelligence and Customer Centric Transformation, PwC Switzerland

Alexander Schultz-Wirth, Partner, Financial Services Technology Consulting Leader, PwC Switzerland
---
The rate of change for Financial Services has only gone one way in recent years. FinTechs began to redefine the relationship between company and customer. Strictly transactional relationships became, well, relationships.

As customers increasingly view Financial Services as advisory partners, banks and insurers have had to run just to stay still. And then COVID-19 happened.

Tune in to Salesforce Live Switzerland with insurance leaders Generali to see how the industry has coped with seismic moments of change in the past – and what we can learn going into the future.

Sign up to visit our Swiss studio from the comfort of your own home. This industry will affect all of us – be on the frontline of the most insightful conversations. Don't miss out.
View other Salesforce Live Switzerland shows here
Please fill out all fields.