Salesforce Webinars
Questions? Call us at 00800 7253 3333
Salesforce Live: Switzerland – Healthcare & Life Sciences with Novartis
Featured Speakers:
Andreas Mueller, Head of Commercial, Pharma, and Oncology IT, Novartis
David Nugent, Global Solution Design Manager, Novartis
Michael Frey, Life Sciences Solutions Architect, Salesforce
Christof Wascher, Business Strategy Leader in Healthcare and Life Sciences, Salesforce
Thomas Wild, Director of Life Sciences, Salesforce
Guntram Friede, Head of Marketing Switzerland, Salesforce
Thank you to our sponsor Deloitte and their expert:
Bruno Pfeiffer, Partner at Deloitte Consulting Switzerland
---
Healthcare is a key pillar on which societies are built. Yet it's not something we tend to think about until we have to.

COVID-19 has changed how we think about our health and wellbeing on a global scale. As a result of the pandemic, we've spent most of 2020 wrestling to take control of the present.

But what does the future hold for this precious industry? We've already taken huge strides in recent decades - what we're capable of today is unrecognizable from as recently as 80 years ago.

What will we be capable of in the decades to come? Sign up to hear from industry leader Novartis, brought to the comfort of your home from our studio in Switzerland. Some of the things we discuss are, frankly, incredible. Don't miss out.
View other Salesforce Live Switzerland shows here
Sponsoring Industry Experts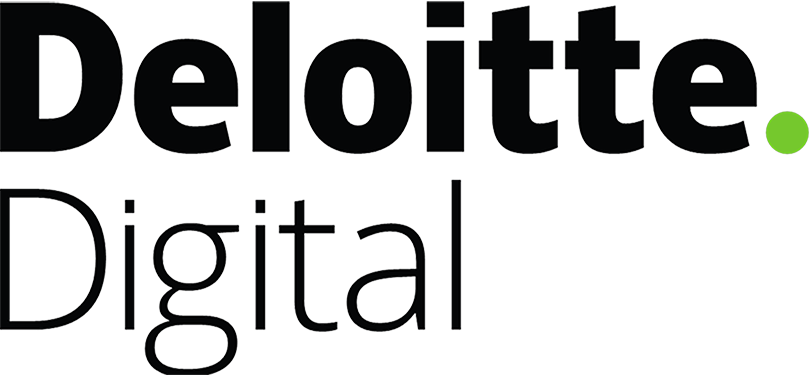 Please fill out all fields.