Salesforce Webinars
Questions? Call us at 1-800-667-6389.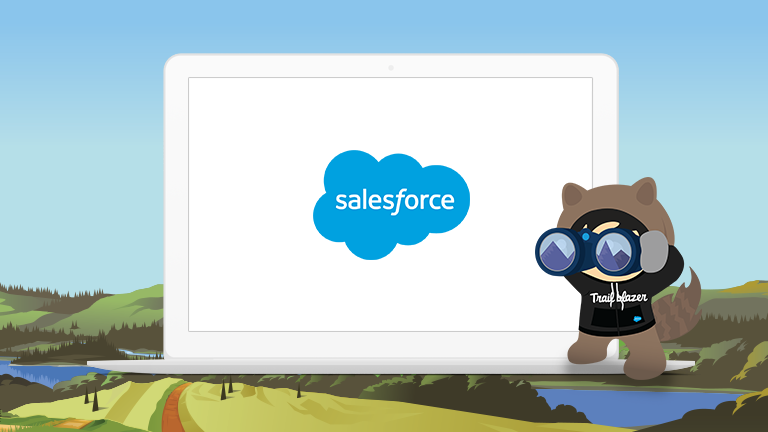 Real Time Interaction Management: The Engine for True Personalization
Featured Speakers: Vlad Lemez, Lead Solution Engineer, Salesforce
Sam Bessey, Principal Solutions Engineer, Salesforce
---
Customer experience is one of the last great differentiators for brands in today's competitive business environment. Unfortunately, most brands struggle to deliver personalized offers that are relevant to consumer needs. Capturing and connecting with customers off and online, articulating the customer's needs from their intent, is a tall order. Until Now.

Salesforce experts demonstrate how offer management will optimize your product and service offers. Collect and manage real-time interactions to develop a real-time end to end visualization of the customer journey and orchestrate the next best offer based on the customer's desire.
Please fill out all fields.