Salesforce Webinars
Questions? Call us at 1-800-667-6389.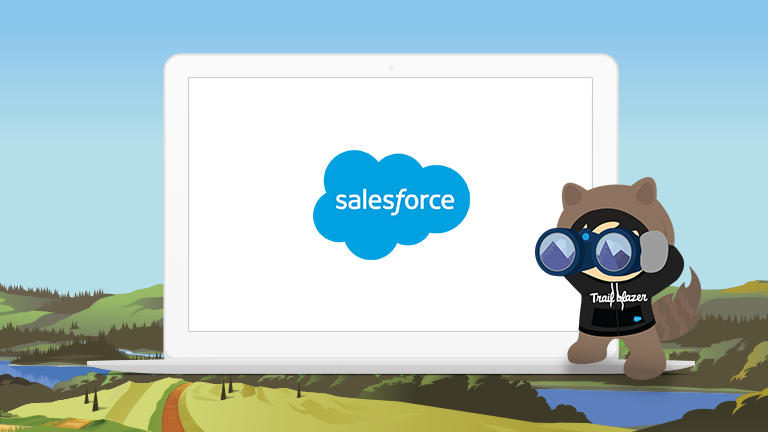 Demystifying the Revenue Cycle on the Salesforce Platform
Featured Speakers:
Annie Wright, Senior Director, Product Marketing, Salesforce
Jim Neesen, Managing Partner, Connor Group
Jason Pikoos, Partner, Connor Group
---
60 to 70% of data needed for billing and revenue recognition comes from the quoting process. In today's business climate, customer contracts have become increasingly complex and data required for revenue automation is often dispersed across the company.

More than ever, there is a need for the sales operations team and the accounting team to share a single view of the customer to increase efficiency and grow the business. Join this webinar to hear from Connor Group revenue automation experts about how leading companies are connecting the front and back office to:
Understanding how data enables your revenue and billing processes under 606.
Navigate the various billing and revenue system options to align with your ERP
Improving revenue reporting for sales and finance
The role of CPQ in the revenue cycle
Please fill out all fields.