Salesforce Webinars
Questions? Call us at 1-800-667-6389.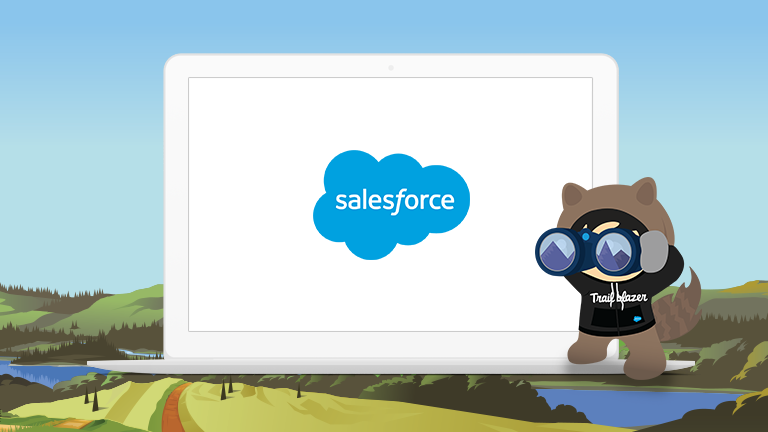 How Hess Built a Digital Platform to Power Value Chain Integration
Featured Speakers:
Martin Leach, Global Senior Director, Energy, Salesforce
Nigel Bell, Digital and Operational Excellence Senior Manager, Global Supply Chain, Hess
---
Do you spend more time at work tracking down data than analyzing it? Do your partners feel like partners or simply suppliers? Is every team member coordinated to drive efficiency and transform how they work and where they can innovate?

With the launch of Hess 360, Hess is blazing a new trail towards operational efficiency and digital transformation. Join this webinar to hear from Hess's Global Supply Chain Senior Director Nigel Bell as he explains how Hess transforms the way partners, employees and suppliers interact with Hess to drive operational value.
Please fill out all fields.